Military Uniforms – Uniform symbolizes power and strikes respect.
The men in military uniforms are valued because they lay down their lives for safeguarding their nation and stand guard to international borders rooting out the fear of thunder or hailstorm. The uniform hence is the repository of monopoly, power and perseverance. From uniform itself the soldiers from different nations are distinguished. But what really catches our fancy the sartorial tastes of their tailors and designers have multitude of differences too. You too will be amazed to see these pictures of the soldiers from different nations wearing their Military uniforms:
Military uniforms –
1 – Scotland:
The famous national outfit among men in Scotland is the Kilt which is worn by men at large there. But in the army uniform too Kilt reigns supreme. It is a skirt-like checked bottom wear which in this picture is worn by The Scottish soldiers of Balaklava company, 5th Battalion of the Royal regiment of Scotland, who are gearing up for public duties in April 2018.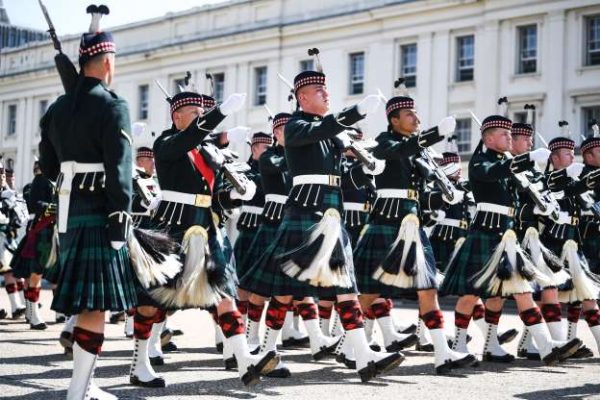 2 – Japan:
This is the camouflage Army uniform of Japan which pretty much seems akin to the one of Indian Army. In this picture the soldiers from Ground Self-defense force are seen in action in a field drill in August 2017.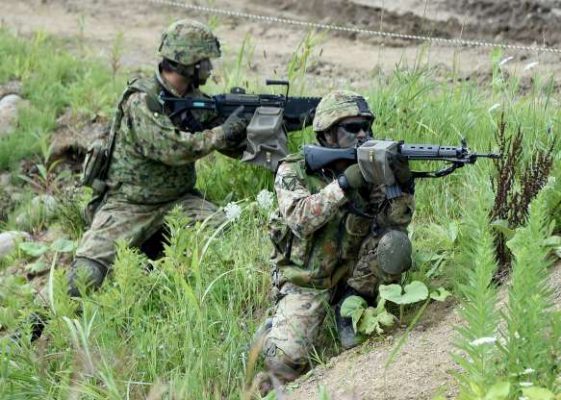 3 – England:
Well, divas who have a soft corner for wide legged palazzos will definitely adore English army uniform because it looks pretty comfy. In this picture there is 3 Regiment Army Air Corps who marching in an inspection in May 2018.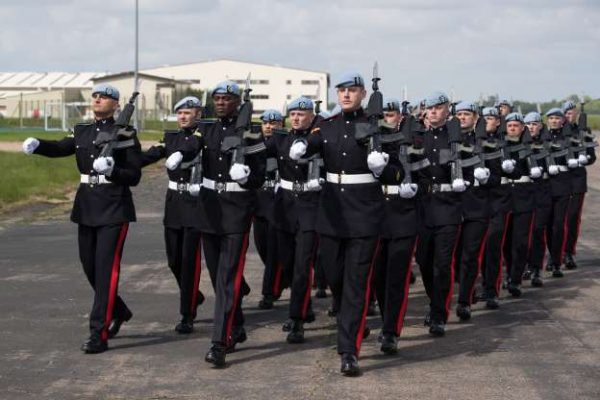 4 – Brazil:
They haven't an Army with considerable power but the uniform really looks royal and graceful. The headgear accentuates the vitality of the uniform. Here in the picture the soldiers are seen participating in the Independence Day Parade in September 2017.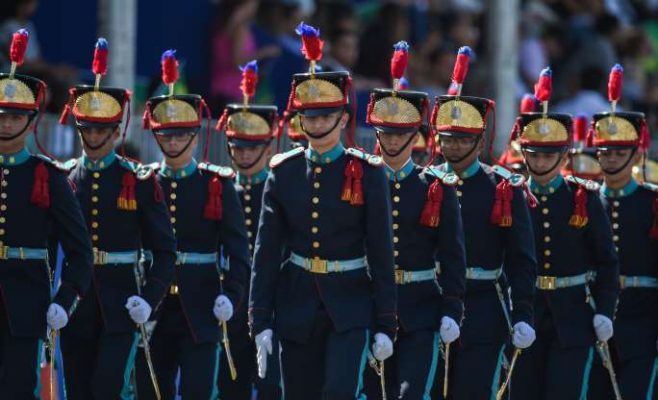 5 – Vatican City:
We are pretty sure this Army uniform will remind you of the Army in Westeros. This uniform looks so nostalgic and hence catches the fancy. Well, not to mention, Vatican City pretty well deserves Army uniformed like this. In this picture, there are New Pontifical Swiss Guard Recruits who gear up for the swearing in ceremony to their military units in May 2018.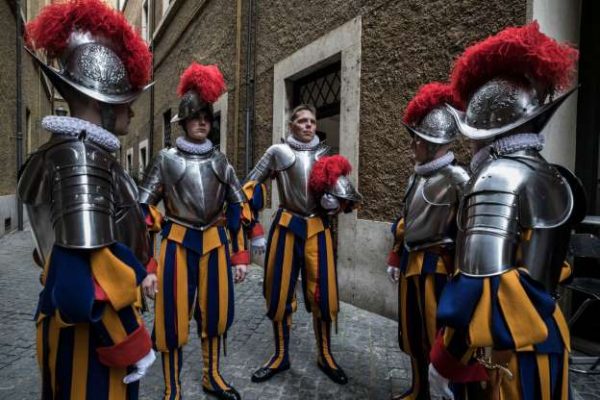 6 – Iran:
This blue camouflage uniform of Iranian army really radiates power. This picture belongs from the Army Personnel Parade during Sacred Defense Week in September 2017.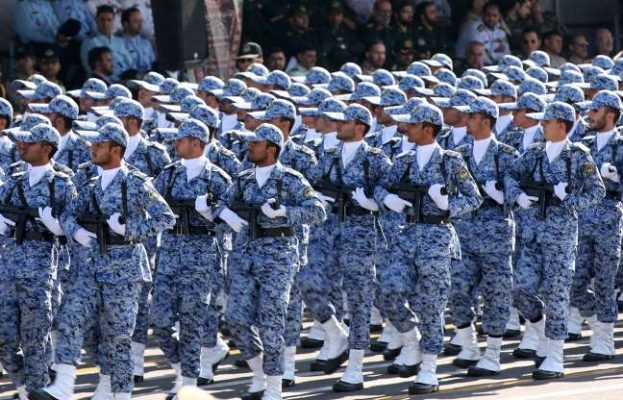 7 – Nepal:
The army of bravehearts and their uniform hence rightfully has the dash of red. In this picture there is the Army Horse Cavalry between their performance at the Horse Parade in March 2018.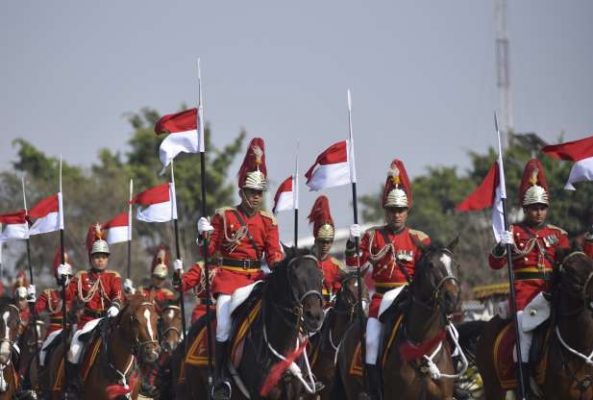 8 – Israel:
How can one go without mentioning Israeli Army, their bravery has been the talking point always and here is an Israeli Force seen in action on March 2018.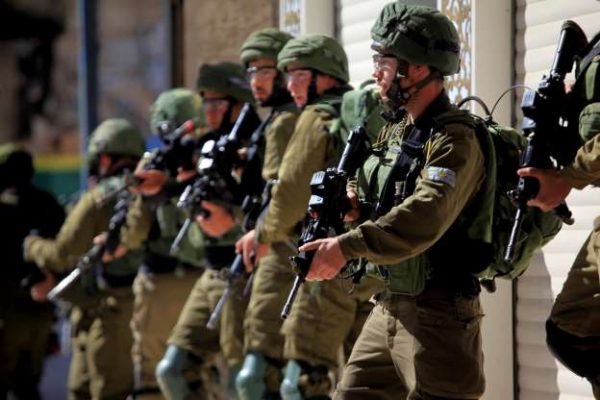 9 – Vietnam:
In this picture, the Vietnamese army is marching to glory in a Soldier Ceremony held in March 2018.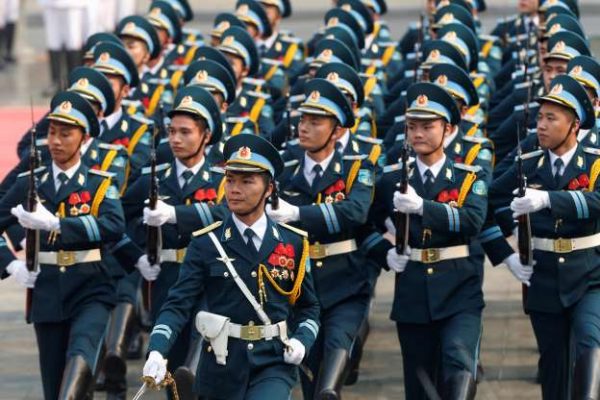 So, these are the power moguls in their uniforms.