Things Palestinians cannot do – During the Obama tenure, Israel was butt heads with U.S Government for condemning Israeli settlement in Palestine through a U.S Security Council resolution citing that it will jeopardize the prospects of the region. This was rather a bold move by America because it shares a healthy diplomatic relationship with Israel.
But, if wee delve deep into the matter, there are other reasons at play. Both Israel and Palestine are Jews countries that are in loggerheads over the disputed territories Gaza and West Bank. Israel raised the West Bank Barrier to subjugate Palestine claiming it to be a barrier against terrorism. The United Nations successively condemned this move of Isreal, the wall along the Green line because it deters the Palestinians from commuting or working within the West Bank.
Here are some examples of how the things Palestinians cannot do – Palestinians are impaired by Israeli occupation:
Things Palestinians cannot do –
1. There is always Israeli Military presence in Palestine:
Because Palestine is ripped off the power to have an army of their own, they can't raise a counter attack. Israeli Army always muscle-flexes during the West Bank and East Jerusalem and they beat, detain, torture Palestinians indiscriminately.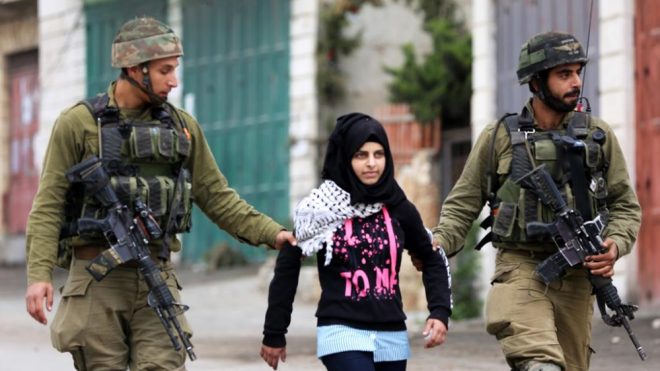 2. There is irregular flow of goods and supplies in Gaza:
There is a stringent blockade on Gaza that allows it to scrutinize over what flows in and out of the territory. They claim that this move was made to prevent the terrorist organisation Hammas but Israeli Army even calculates the number of calories Gaza people need to fight off malnutrition no matter if Gaza has caused price inflation.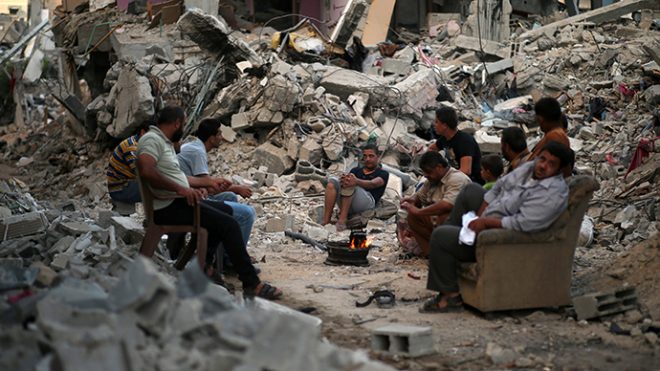 3. Palestinians have no control over the access to occupied territories:
Israel even controls the access to water in the occupied Palestinian territories hence there are water shortages always in the area. The water quality is poor too. During the summer months, when the water demand increases, they have to make settlements with Israel for that. They even experienced 40 days without running water.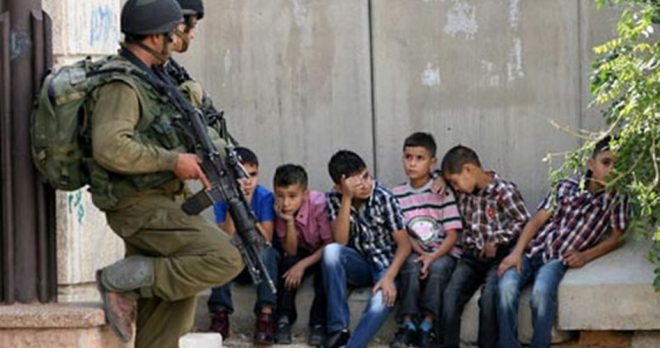 4. There is poor health-care in the Gaza territory:
Hospitals in Gaza lack critical equipment and requisite resources. They are only granted travel permits when 'urgent humanitarian and life-saving cases' erupt. There are many cancer-diagnosed patients and children in Gaza waiting to receive the proper treatment. Hospitals lack resources because they have been bombed in the past.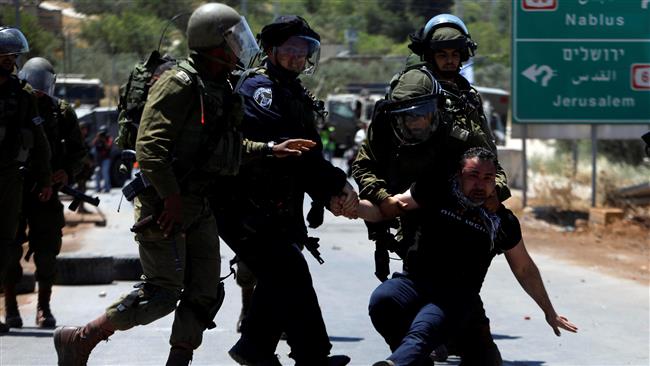 5. Palestinians can't live in the Israeli settlements in the occupied territories:
Palestinians who don't hold an Israeli citizenship, are deterred from living in the settlements. There are roads between the settlements that are restricted for Palestinians too. Thousands of Palestinian homes have so far been demolished in the wake of settlements.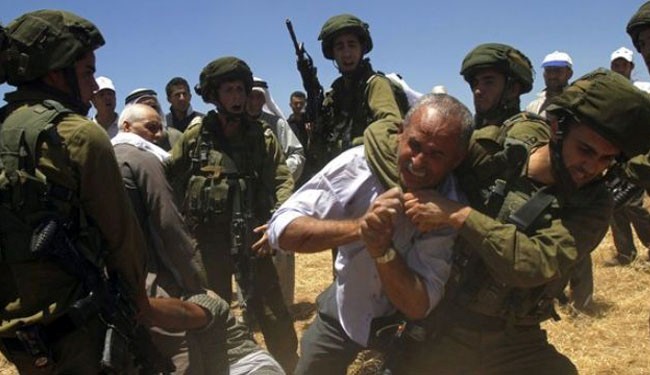 6. Many Palestinians don't have an access to citizenship:
They are those stateless people who live without any right to citizenship of a sovereign nation. Israel only granted citizenship to only half of people living in Palestine. Not even a Palestinian with Israeli parent can gain citizenship.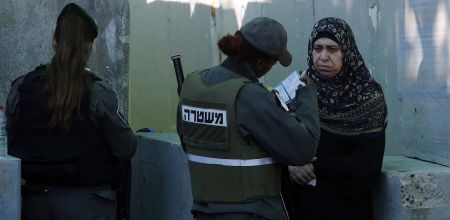 7. Palestinians don't have the same civil rights as Israelis:
Under the Israeli policy, 'administrative detention', Palestinians can be imprisoned without charge for indefinite periods. Whenever they do it, they loosely accuse them of being terrorists. There are numbers of detained activists, protestors, politicians or journalists raising dissent.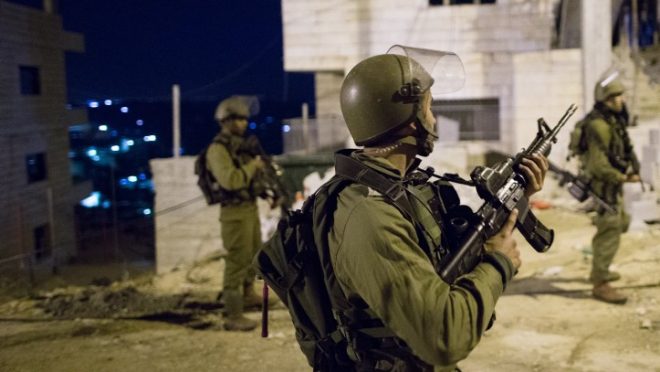 8. Labour laws are not the same for Palestinians:
They are not protected under the same labour laws Israeli people enjoy. According to a new regulation whatsoever, Palestinians have to deposit a certain amount of money before suing the employers under the labour law. It's really sad for a social group where most of the people belong to the working-class community.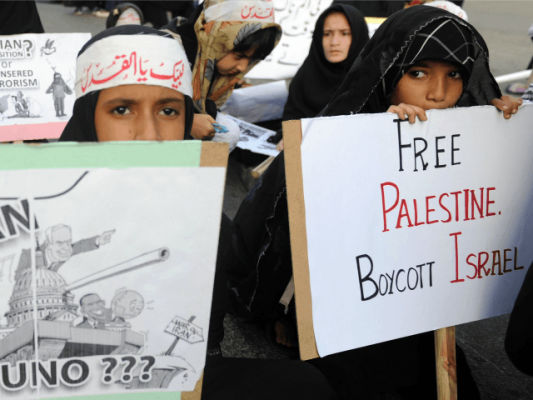 9. Palestinians are not allowed to stay out late:
There is an imposed curfew on Palestinians which are administered on Jewish holidays. They validate this move as a security measure and launch blanket punishments.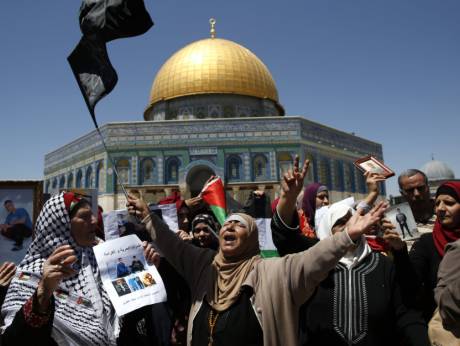 10. They can't travel through the occupied territories without restriction:
There are military checkpoints and roadblocks throughout West Bank making travel almost impossible for the Palestinians. When the border in Egypt is open, it always has a waiting list of 30,000 people.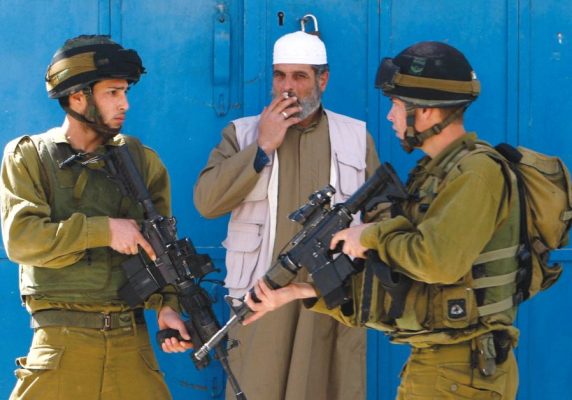 These are the things Palestinians cannot do – Flabbergasted much?