IPL candid moments – IPL has become a buzzword among the sports lovers as soon as its release. The Indian Premier League brings together the best talents across borders and gives us a wholesome cricketing experience.
There is a lot of money rides on each cricketer and teams, no wonder the owners make a killing from their efforts in the field. IPL also has its significant contribution in bringing forth hidden talents of India, that is to say the so far unrecognized players who got a chance to show their playing chops and became household names overnight.
Come IPL season, and offices would run dry of employees, drawing rooms would be packed with cricket lovers sitting glued before the television for some adrenaline soaked experience hurling odious swear words to the opponents, that is the essence of IPL.
However, you may have come across a lot of pictures of glorious victories of IPL but we will share you the pictures of some candid moments that the cricketers had during below:
IPL candid moments –
1 – MS Dhoni celebrates with his family:
All smiles after winning the series. Here we can see Chennai Super Kings' Team captain MS Dhoni being greeted by his wife Sakshi while his cute daughter Ziva looks on after Channai Super Kings own the final match of The Indian Premier League 2018 against Sunrisers Hyderabad at the Wankhede Stadium Mumbai on May 27,2018.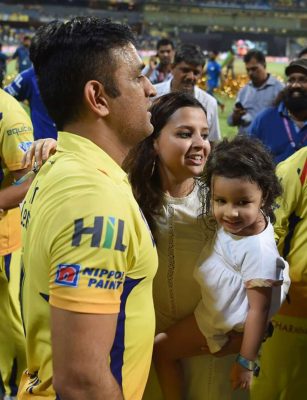 2 – Dhoni and Ziva:
In this picture we can see little Ziva clinging to her father's arms with the other teammates of MS Dhoni in tow after the landslide win of Chennai Super Kings against Sunrisers Hyderabad in Wankhede stadium on May 27,2018.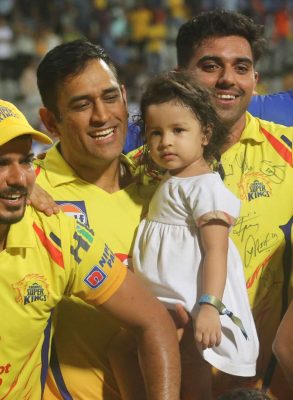 3 – Murli Vijay celebrates with wife and children:
In this picture you can see Chennai Super Kings Murli Vijay celebrating with his wife Nikita and children after their massive win against Sunrisers Hyderabad in the IPL 2018's final match.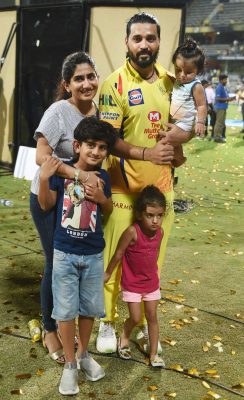 4 – Chris Lynn walks past the IPL trophy on display:
Kolkata Knight Riders' Chris Lynn enters the field with the IPL trophy on display by his side.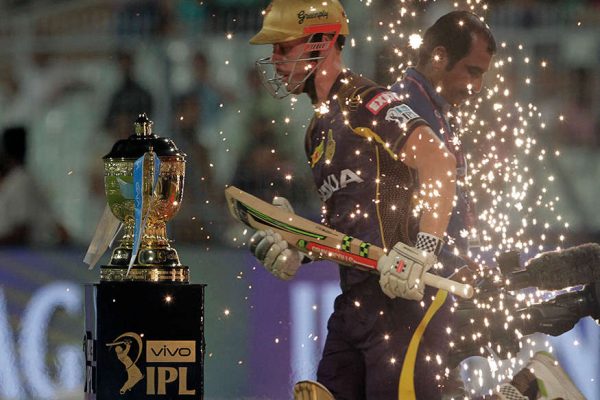 5 – Group photo:
The team mates of Kolkata Knight Riders team pose for a candid group photo.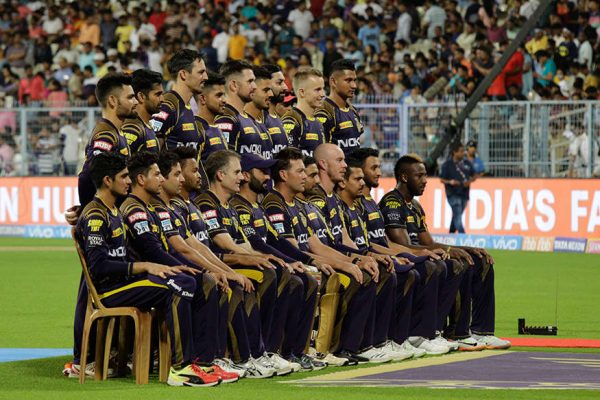 6 – Dinesh Karthik and Piyush Chawla in talks:
Kolkata Knight Riders players Dinesh Karthik and Piyush Chawla are in talks while umpire Anil Chaudhary reminds them of the match time.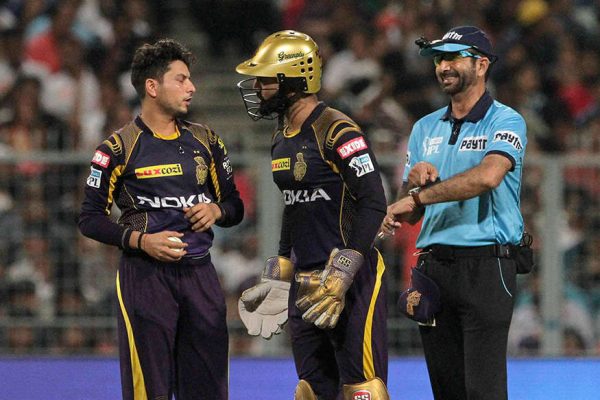 7 – Ajinkya Rahane entering the field:
Ajinkya Rahane enters the field when his turn to bat arrives and the field.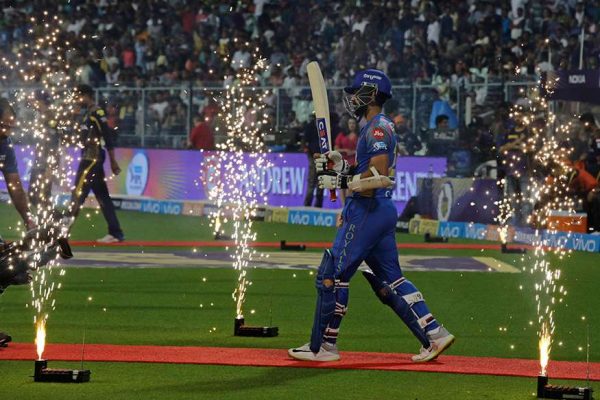 8 – Ajinkya Rahane taking a catch:
Rajasthan Royals' captain Ajinkya Rahane is seen in this photo taking a catch of Kolkata Knight Riders' captain Dinesh Karthik during the 2nd qualifier IPL T20 eliminator at Eden Gardens Kolkata.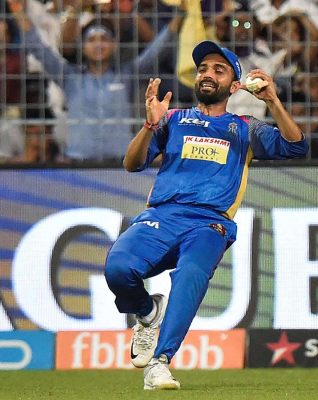 9 – The fan of Virat Kohli:
A fan of Virat Kohli crashes the securities to take a selfie with his idol Virat Kohli was quite a sight to behold in an IPL match this season.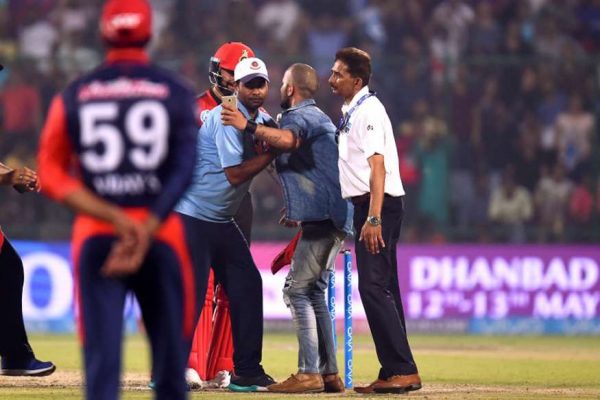 10 – Srk-Juhi chat:
The co-owners of Kolkata Knight Riders' chat during the match of KKR against Mumbai Indians which was held on May 9, 2018.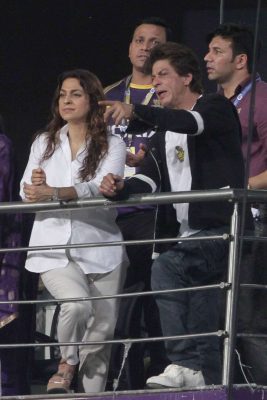 These are IPL candid moments – We really hope these candid images fetched a smile in your face.