We talk about Vidya Balan playing a character which will have similarities to Mahesh Bhatt's mother. It is because Mahesh Bhatt has written the script and used her mother's strong characteristics to write Vidya's character.
Vidya Balan is a phenomenal actress and one of the best of contemporary time.
On the other hand, Mahesh Bhatt has been one of the finest directors Bollywood has ever seen and is almost Vidya's father's age!
Then how come Vidya aspires or tries to become his mother? It's intriguing, right?
Let us clear the picture for you.
This is all about Vidya's upcoming film directed by Mohit Suri, Humaari Adhuri Kahani which is being scripted by Mahesh Bhatt. We all know how some of the best movies made by Mr. Bhatt have used references from his real life. The best example for it is Zakhm which was his real-life story penned for Bollywood. That was the movie which revived Ajay Devgn's career and even got him a National Award. However, the poignant love story about Mahesh Bhatt's parents, who were involved in an illegal relationship, touched the right chords and is still considered a gem of a movie.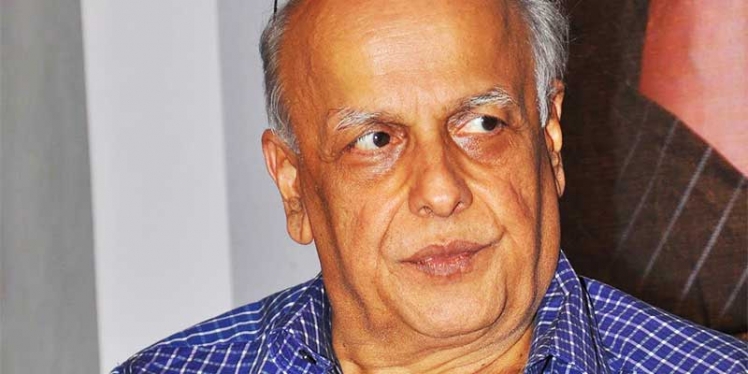 However, in the upcoming flick, the story has nothing to do with Mr. Bhatt's real life, but he is making the character of Vidya look a lot like his mother, Shirin as well as his step-mother, Hemlata! This is really bold on his part to re-live his real life on reel watching an actress showcase his mom's characteristics!
As far as Vidya goes, she has proven herself as a mind-blowing performer over the years with most of her movies. The new movie can only give her more different shades to experiment with and bring out some more of her hidden acting talent to the surface.
Who knows, the real-life inspired role can fetch her lot of awards and raise her to a different pedestal of success in Bollywood!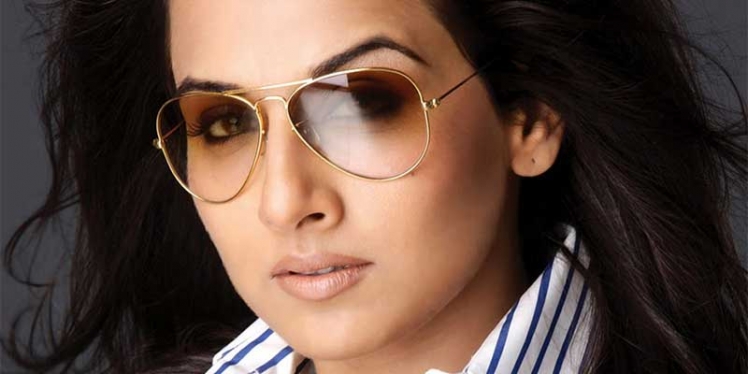 Somehow, despite being ultra-successful, she needs another hit after the debacle of her last release, Bobby Jasoos!
Mohit Suri is on a high after delivering two back to back mega hits in the form of Aashiqui 2 and Ek Villain and is teaming up again with one of his favourite co-stars, Emraan Hashmi! Emraan has tasted success with Vidya in The Dirty Picture, but their next outing, Ghanchakkar, bombed at the box-office. With Vidya showcasing Emraan's aunt's personality (Emraan is Mahesh Bhatt's nephew!), are these guys to re-write the rules of Bollywood with an explosive emotional roller coaster, which the Vishesh Films are known to make?
Only time will tell, but hats off to Mr. Bhatt for being bold yet again to bring his real life on-screen.
It takes lots of guts to open up about private life like he does without seeking sympathy or gaining publicity, on a creative front. We are sure Vidya will do justice to his mother-like character!