IPL is called the circus of Indian Cricket.
Players from all over the world play in India during April and May. This is the biggest event in the cricket world. One of the most exciting events of IPL is its auction which is scheduled on 20th February in Bengaluru. All the team franchises will be there in the auction. Around 800 players are trying their luck in the auction. Experts, coaches, and other team staffs have a close eye on these players.
Here are the most expensive player in this IPL – players that are expected to get the biggest chunk in the auction:-
Most Expensive player in this IPL –
1 – Ishant Sharma
This tall Indian Bowler has the highest base price of 2 crore rupees. He is playing in IPL since 2008 and in last season he was in Rising Pune Supergiants. We are expecting a good fight among franchises for him.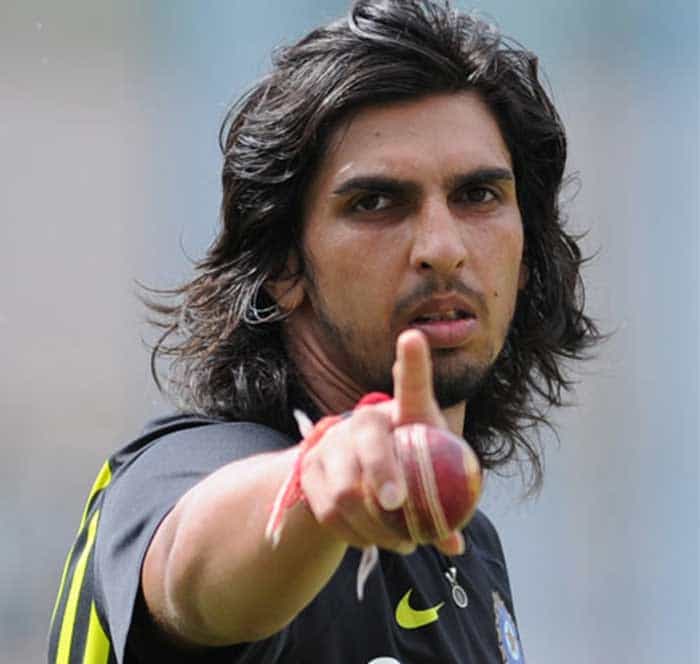 2 – Eoin Morgan
He is England's T20 skipper and he recently performed very well in the series in India. He is recently playing in Pakistan.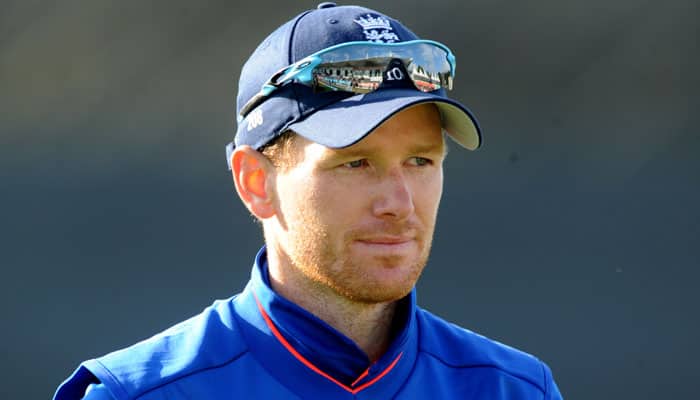 3 – Mitchell Johnson
He is one the greatest bowler of today's time. He also has the base price of 2 crore INR in this auction. He played for Kings XI Punjab in last three seasons of IPL.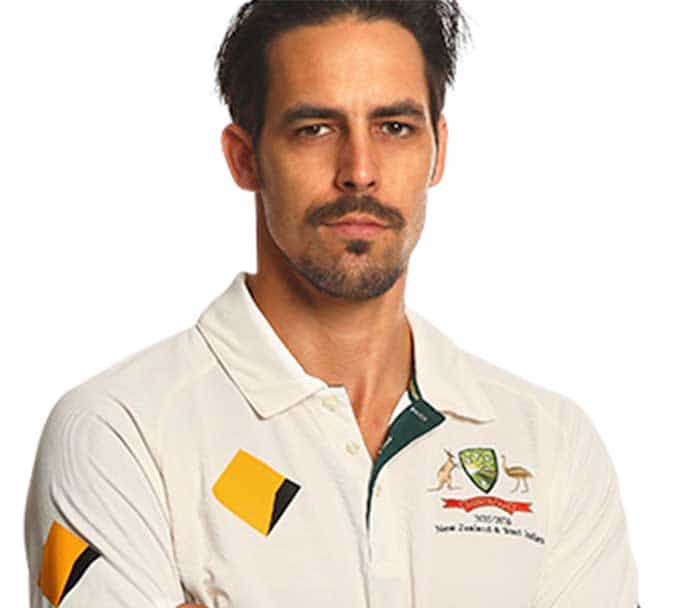 4 – Ben Stokes
This all-rounder from England recently had a very good series in India and he is expected to play in this IPL. His base price is also 2 crore.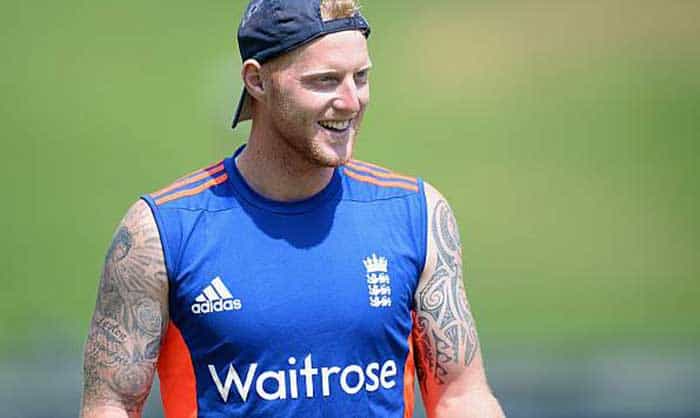 5 – Angelo Mathews
He is currently the skipper of young Sri Lankan Team. He last appeared in IPL in Delhi Daredevil's jersey.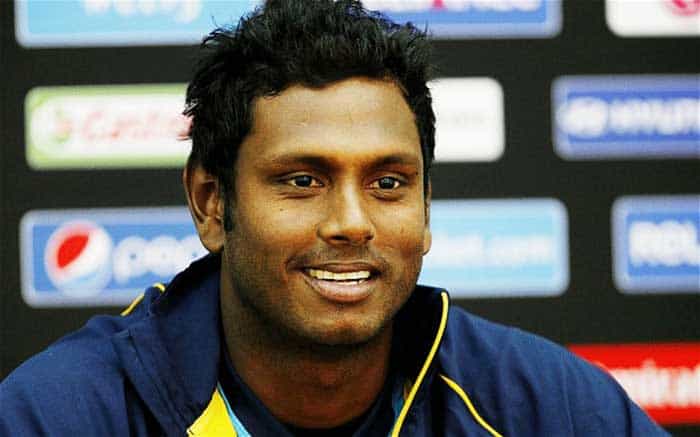 6 – Pat Cummins
He has played one season in IPL. His recent form has earned him 2 crore base price. He is a hot spot in this auction.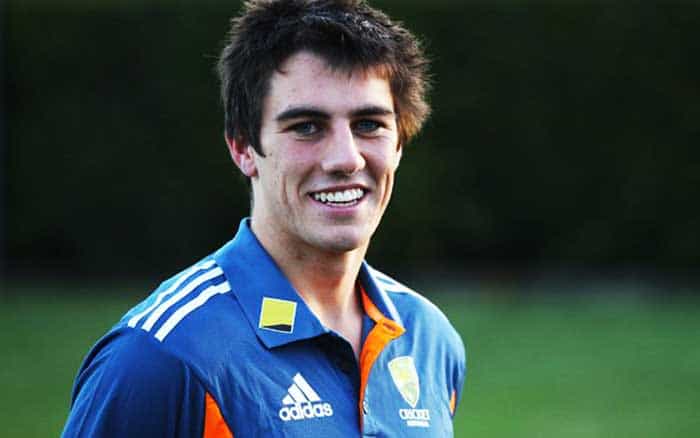 7 – Jonny Bairstow
Last year, Bairstow became the wicket keeper to effect most dismissals in a calendar year. He is also famous for his aggressive batting. His base price is 1.5 crore.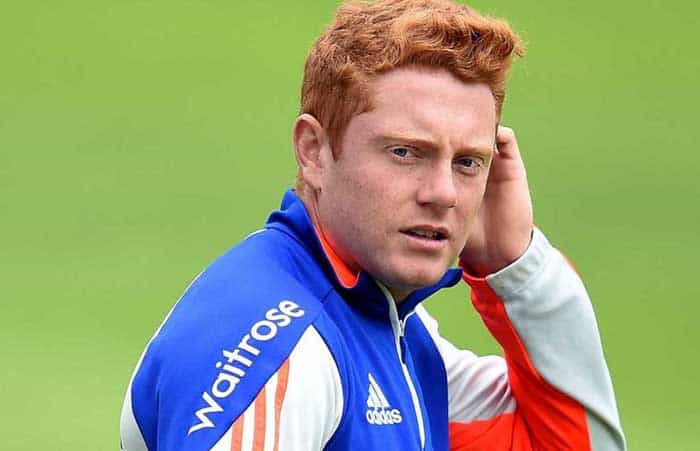 8 – Jason Holder
He became the youngest captain of team West Indies in 2015. He has played for CSK earlier. He is the one to look forward to in upcoming auction.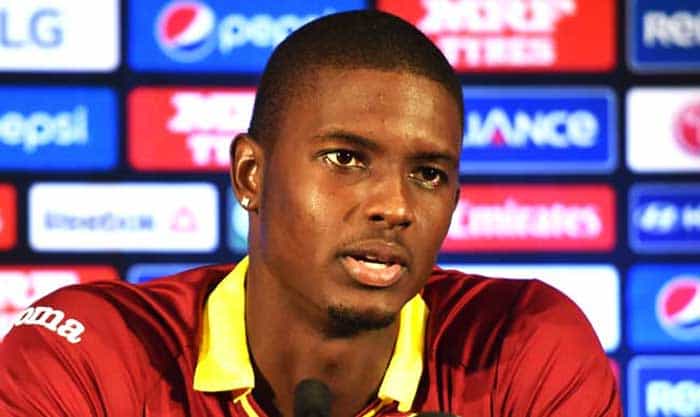 9 – Kyle Abbot
He got his controversial retirement recently. He is known for his fierce bowling in the cricket world. His base price is 1.5 crore.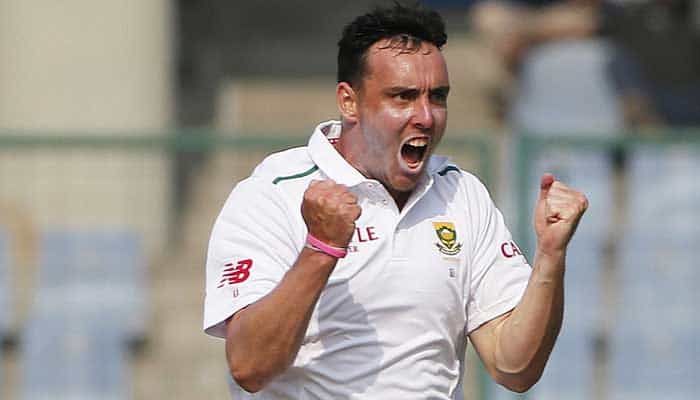 10 – Trent Bolt
This left arm bowler from New Zealand has played for SRH last year in IPL. This season, his base price is 1.5 crore.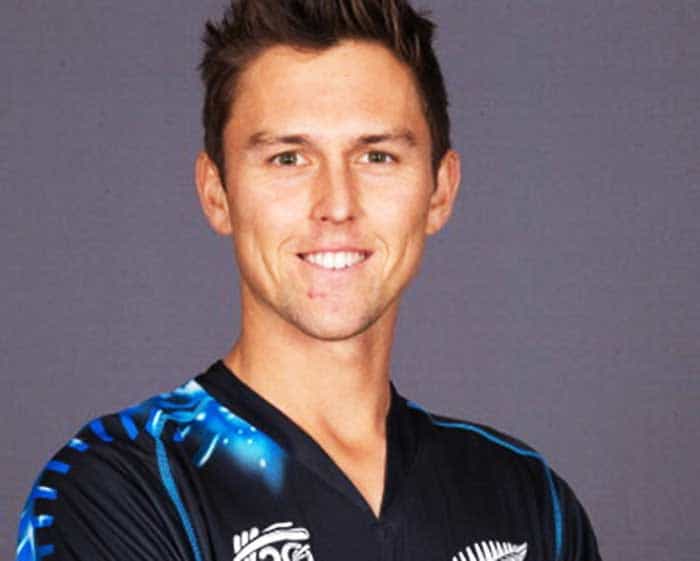 These are most expensive player in this IPL – Aren't you also excited for this year's auction? Let's hope for an interesting season of IPL this year. Will the most expensive player be from this list or he will be a dark horse? Let's wait until 20th February.