https://youtu.be/X4qPFgROiCc
It doesn't matter how successful we become and how old we have grown, there are some friends who always stay close to our heart.
The most special bond that we get in our lives is that of our childhood friends who always stay with us from when we are nothing to something special.
We are sure you all have that special bond in your life and so does your favorite cricketer, MS Dhoni. Well, we all know how Mahi has some special friends inside the cricket team. But at the same time, he has that special childhood friendship bond in his life too with 2 of his old friends from Ranchi.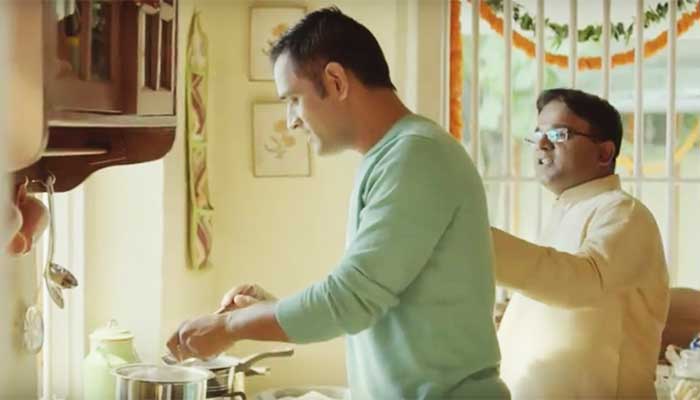 To strengthen that childhood bond and to share it with the world, Dhoni and his friends took time out of their schedules and made this short film with McDowell's No1 Soda called #No1Yaari. McDowell's No1 Soda has been celebrating the bond of brotherhood since a long time now and they have come up with some really heart touching videos with their song No1Yaari sung by Mohit Chauhan.
This time, they have made it even special by casting Dhoni and his real childhood friends in this oh so special short film. Though MS Dhoni has reached to the heights and is literally on top of this world, he has always remained stuck to his roots and still holds a special space for his two best friends.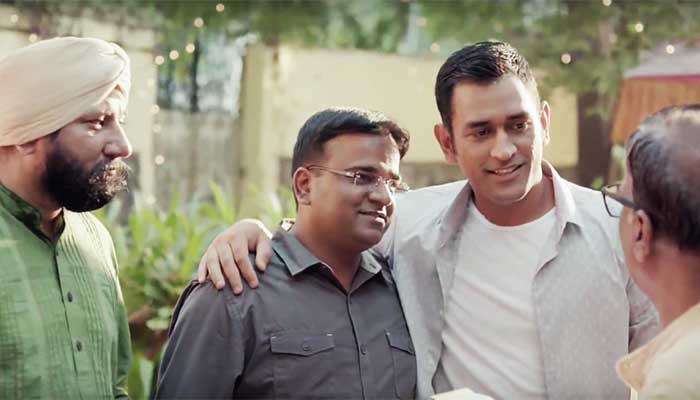 Like shown in the video, they still fight on those silly childhood things, tease each other in that same old way and are around each other through thick and thin.
As Dhoni said "A lot has changed over the years but one thing that has remained constant and by my side is my true friendship. Even though we are not able to meet each other very often, but whenever we do, we start from where we last left. Over the years this bond of brotherhood has only become stronger. This video by McDowell's No1 Soda rebuilds our priceless moments and makes me cherish my yaari even more."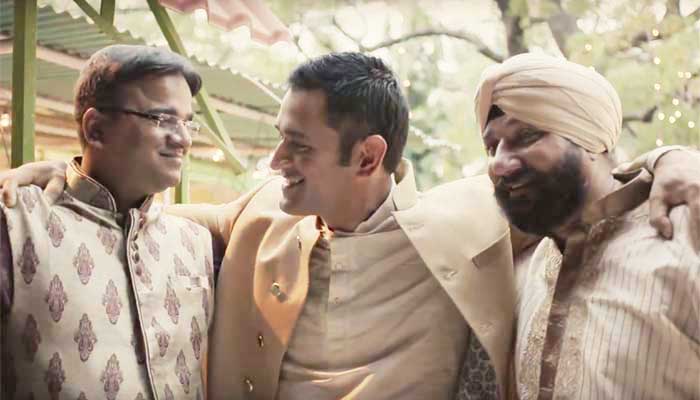 MS Dhoni is an amazing man and he has proven it yet again by putting us in nostalgia through this video on his Asli yaari. Because once you watch this video, you will also feel like calling your friends and planning a reunion soon. After all, if a man as busy as Dhoni has kept his friends so close to him, then why can't we?
So, if you have such a special bond in your life too? Then McDowell's No1 Soda is giving you a chance to meet MSD with your 2 yaars. All you have to do is tag your 2 best buddies under the Facebook video and you 3 might get a chance to meet the Dhoni. And you may take some friendship lessons from him too, what say?