Celebs shut down reporters – A journalist's work is to unearth secrets and bring that forth in public glare but they even go to unethical lengths that violate a person's personal space beyond permissible limits.
On the other hand, celebs are always under scrutiny but they have become seasoned with uncomfortable questions being hurled at them. What really amazes us that they answer these questions quite gracefully.
In many instances, celebrities were asked questions that were downright uproarious, rude and silly. However, the celebrities scaled this height of success for a reason and they have consecutively proved their worth by shutting them up like a boss.
Celebs shut down reporters –
Sushant Singh Rajput:
He was asked to share his thoughts about Kulbhushan Yadav's imprisonment in Pakistan. The actor however retorted that he is not informed on the topic because it is sensitive. The journalist however tried to turn his answer into controversy and said he can't dodge past the question as the nation is abuzz with it. He then firmly answered that not every public figure is compelled to know everything and that the journalist can hop in the next question.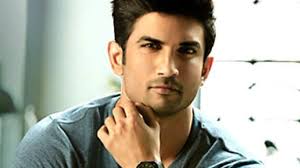 Parineeti Chopra:
During the press conference of her film 'Sudhh Desi Romance' a reporter asked for her views about premarital sex. Her answer was worth a million bucks and she said that the young girls enjoy sex and blame the boys for it. She further called the question disrespectful.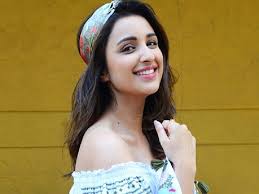 MS Dhoni:
Captain cool is always admired as being calm and witty but he too loses his cool when reporters get onto his nerves. An international reporter once asked him when he was retiring, his answer was enough to shut every gossiping mouth up. He said 'Do you think I will play 2019 world cup?' the reporter said 'yes' he then smilingly replied 'You have your answer'.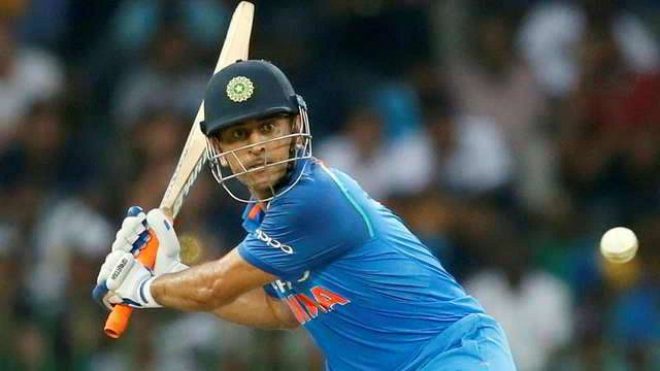 Vidya Balan:
She is one of the most talented actresses of India who could very well replace a male superstar and carry a film in her shoulders into glory but she is equally adept at answering the reporters. When she was asked if she wanted to lose weight to do more commercial films, she answered 'I am very happy with what I do if your thinking process changes that would be great." Could there be any better answer to such a sickening question?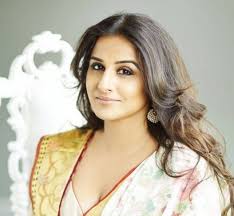 Sonam Kapoor:
The downright fashionista shut down the reporters who asked a question about her probable engagement. She said she chooses not to answer the question as it has no dignity in it. That was gracious.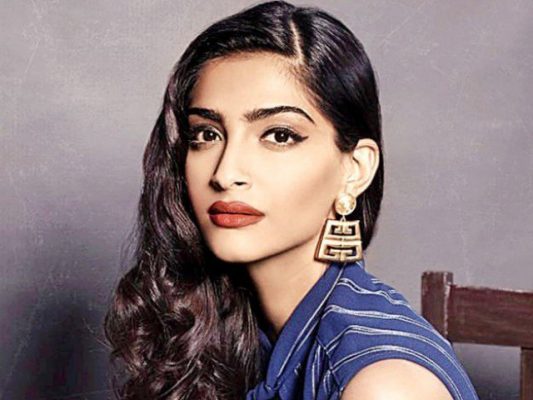 Radhika Apte:
She always bared her mind before the media. She gave it back to a reporter who asked her about an MMS containing her nude images to which she answered that people who are insecure about their own bodies side eye others.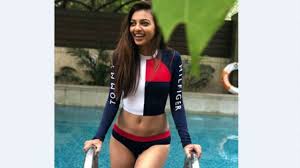 Alia Bhatt:
She has made herself a laughing stock lately at the Karan Johar show when she was asked about the president of India to which she answered, Prithviraj Chauhan. A reporter once asked her about her knowledge about Holi and she refuted him with asking multiple counter questions.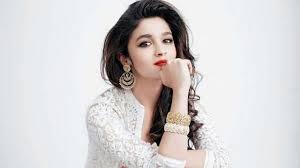 These are the ways Celebs shut down reporters – So not only Twinkle Khanna, these celebrities too are tongue-in-cheek sometimes.