Recent Bollywood Controversies – Bollywood celebrities have no escape route for controversies and their personal lives are always scrutinized for juicy gossip.
Media can go to any extent to grab their meat and even shamelessly bring their image under question for boosting profit. Although they have seemingly become seasoned with this practice, some celebrities also tend to exploit this practice as a reverse publicity method.
Here are some of such flabbergasting Recent Bollywood Controversies celebrities in the recent year that left us in splits:
Recent Bollywood Controversies –
1 – Mira Rajput's Puppy statement:
Mira Rajput, the wife of Bollywood star Shahid Kapoor answered to a question of her working after motherhood by some really insensitive jibes on working mothers. She said her daughter was not a puppy to be left alone at home while she worked which left many a working mother fuming with anger. Of course, she is fortunate enough to marry a successful celebrity unlike others who have to work for make ends meet and give their children a brighter future.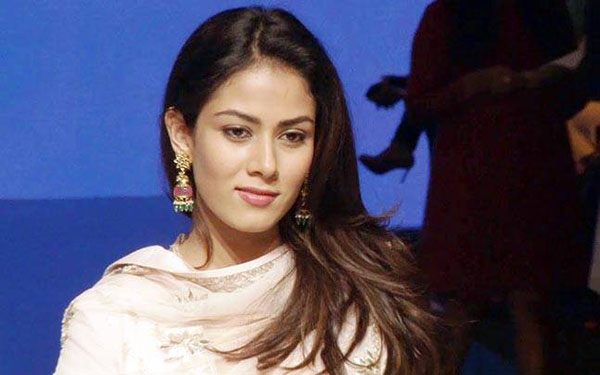 2 – Abhay Deol admonished actors for endorsing fairness products:
Abhay Deol disclosed her blanket disgust towards the Bollywood celebs who endorse fairness products and he paraded some names of those people. He completely left all of us in shock with this bold move.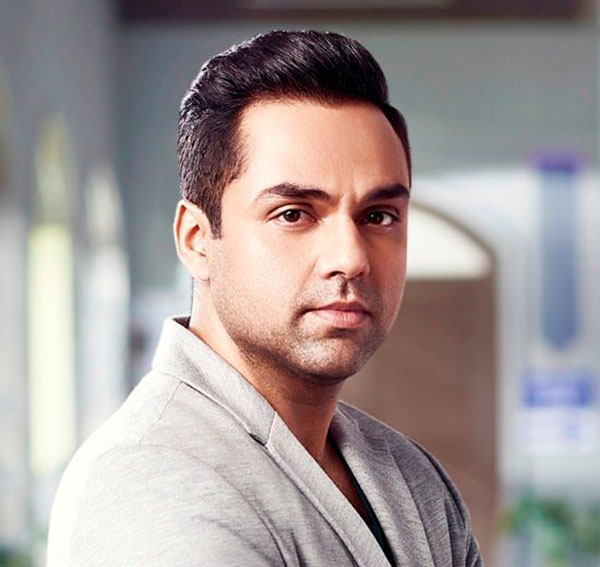 3 – Lipstick under my Burkha controversy:
This film received an A certificate from the Film Certification Apellate Tribunal (FCAT) which previously prohibited this film to be released because of the bold content.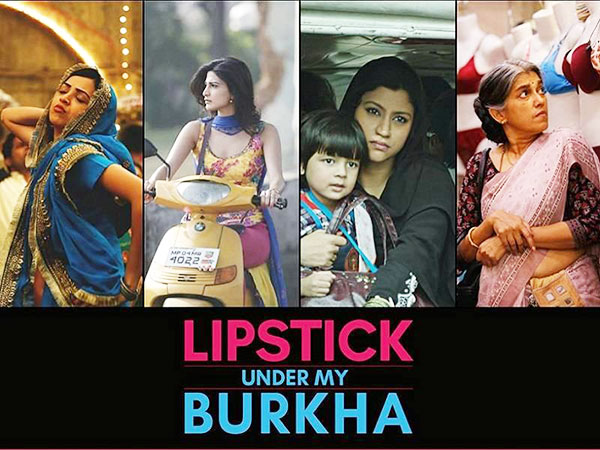 4 – Akshay Kuma's National Award For Rustom:
The entire nation has divided into two ideologically different groups when Akshay Kumar received a National Award for Rustom. One part was against the idea of giving him a National award and other part had his back completely in this issue.

5 – Nepotism debate:
On the show Koffee with Karan, Kangana Ranaut who is known for her sardonic statements, called Karan Johar a flag bearer of nepotism. This obviously didn't go down well with Karan Johar and he started chipping away at Kangana's reputation in Fimfare stage pretty brazenly.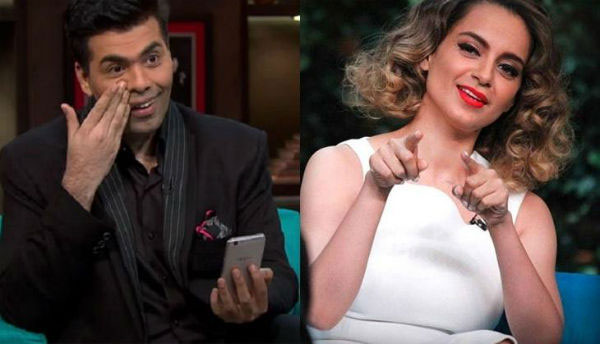 We, Bollywood and controversies are always at par so best is to sit back and relax because stars will shine no matter what.