Make up hacks – Occupied with the busy schedule, we barely have time to spend hours before the mirror for make-up, especially when you are leaving for college or office.
He minimalists would swear by simple kajal-mascara-lipstick look but there are more areas that go unnoticed and hence the entire look falls flat. Hang on, don't panic there already, we will enlighten you on some simple yet life-saving Make up hacks that will not make you a beat face in the broad daylight but only bring out the best about your facial features.
Make up hacks –
1 – Turn your eyeliner pencil into gel liner:
Take any simple regular eyeliner pencil and hold the tip of it in flame, it will thaw a bit and you have to wait until it is cool, now apply it on your upper eyelids for a smudged look.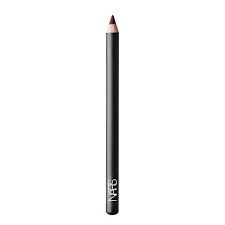 2 – Try different lights to check your make-up:
You need to have the best light when you are doing your make-up but the best judge of perfection is the sunlight. So don't forget to check your make-up the pocket mirror before you enter college.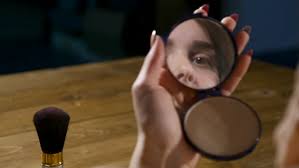 3 – How to remove glitter nail-polish easily:
Removing glitter nailpolish is really taxing. So you need to apply some white glue atop it and let it dry, then remove the peel and the nailpolish will come out too in peels.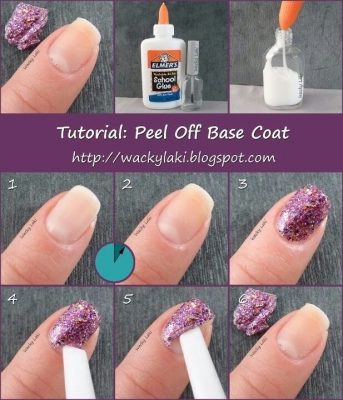 4 – Make your nailpolish appear more attractive:
Apply a white base coat instead of a clear top coat to make your nailpolish stand out. It will also create a protection shield for your nails against the coloured nail polish.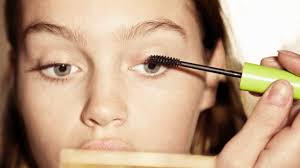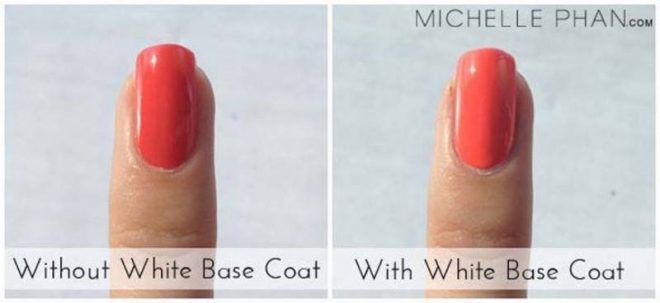 5 – How to make your eyes look wider:
Sweeping your mascara near your nose rather than upwards is your coup de grace for a pair of wider looking eyes.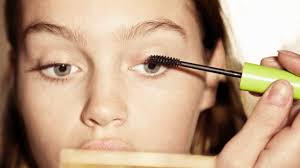 6 – How to make your perfume stay longer:
There are strategic places in your body where you need to apply perfume to make it stay. Such as, behind the ear, base of your throat, inside your wrist, inside your elbow, behind your elbow and behind your knee which will help you smell good for longer.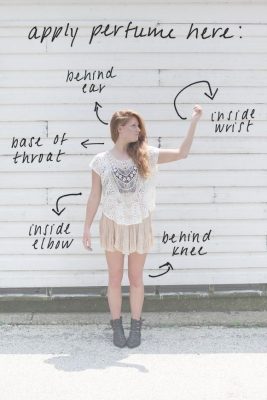 7 – How to use the more out of your liquid make-up:
When the make-up seems empty, we tend to throw them away but there are still some residue left in it that cover for the next two days. You can cut the tube and scoop the remaining make-up out.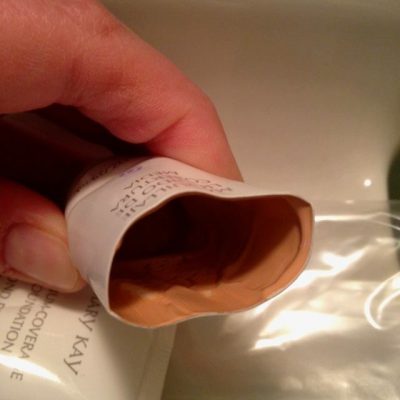 8 – Get the perfect winged eye-liner look with just a pencil:
You need to master the trick of applying winged eye-liner perfectly. First, draw the cat eye with the eyeliner and fill the space with the liner. This way, you can never stop having the perfectly winged look.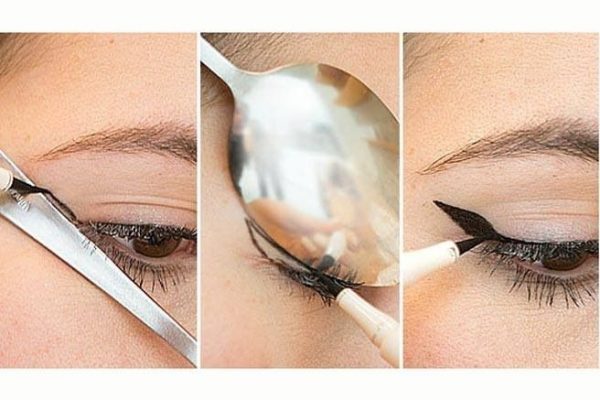 9 – Smokey eye with a hashtag:
Draw a simple hashtag at the corner of both your eyes and smudge with either your fingers or a brush to get the proper smudged look that you have always vied for.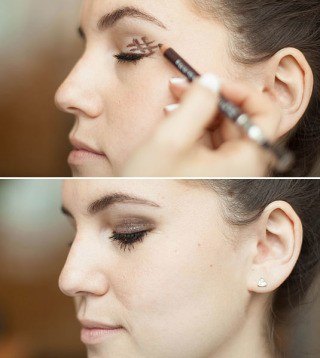 10 – Make your false eye-lash application easier:
You have a tough time trying to apply glue on the eyelashes before applying. Now, you can use a bobby pin to apply glue on it and then wear it with grace.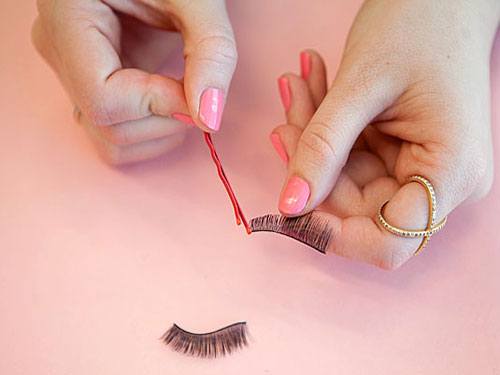 Make up hacks – So, you can thank us later.