Makeup is quite tough! It requires passion dedication and skill to achieve flawless makeup.
That's why it is better to trust professionals for they know tricks and have hands-on experience.
They, of course, follow some hacks and tricks but if are an avid beauty and makeup lover and want to know some hacks by makeup artists then read on as we have compiled some makeup secrets so that your chase for a pro like makeup can end or at least reach halfway!
1. Loose Powder Trick To prevent foundation break down
As we know, the base of any makeup is primer, serum or moisturizer but what many do not know that makeup artist dust some loose powder all over the face with the help of a brush. This trick will rescue your face from foundation breakdowns that happen to most of us. So do not forget to apply powder- it can be translucent or pigmented one, before the foundation and rest of the make up, so that you have your makeup in place for hours.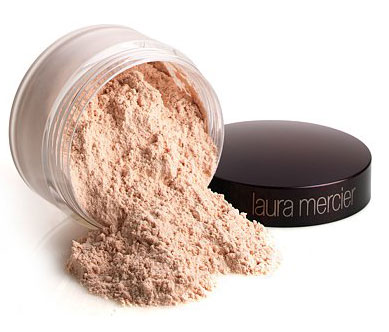 2. Eye-shadow primer for lips
We use eye shadow primer for melt-proof eye makeup but you can use it for your lip makeup as well. You can use eye-shadow primer to prevent lipstick bleeding and it will make it long lasting. So in your next makeup session apply some primer just like you use lip liner and then you paint your lips with lipstick.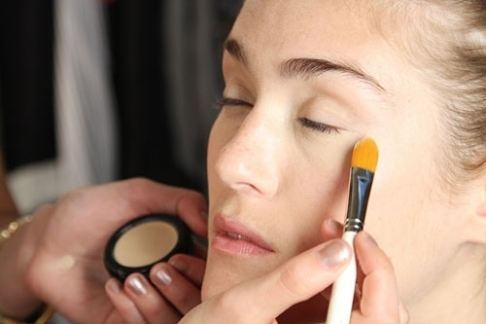 3. Curl your fake eye lashes
Clumpy and dramatic eyelashes are the new thing and many girls love to sport this look. But most of the times these thick eye lashes are so heavy that they stick out straight and make your eyes appear smaller and elongated. The best idea is to first curl up your eyelashes and later stick it on your lash line and curl up again the fake and your lashes for the best look. Also, I came across another trick about curler. One must warm their curler by running it under warm water so that lashes are curlier and last longer as well.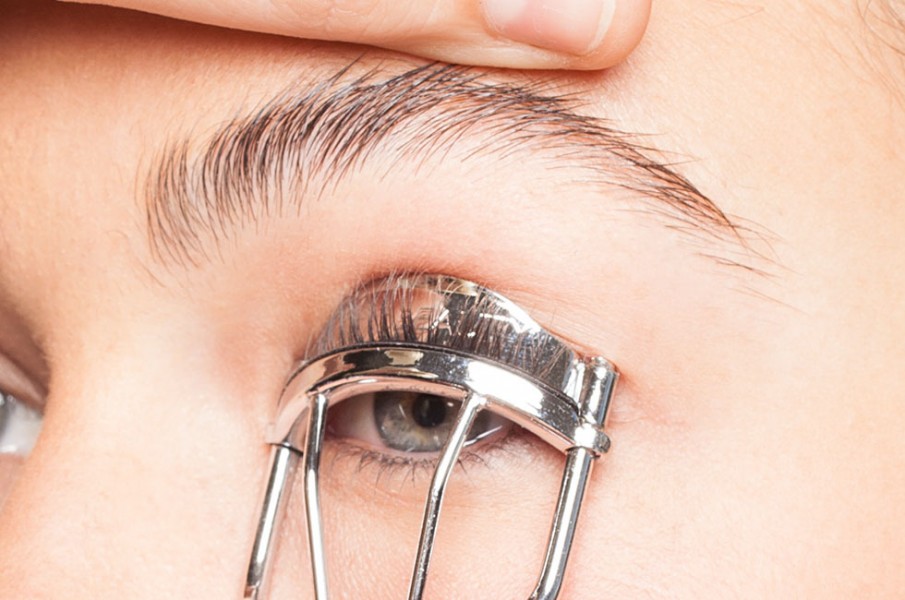 4. Look down in the mirror while applying eye makeup
This one of the great trick to get ideal makeup. When you look straight the creases of the eye makes up difficult to do the makeup, so instead of looking straight in the mirror, keep your mirror on lap and look down while applying makeup. Also, this helps while applying eye liner as your lashes are not in the way.
5. Business card for right mascara application
Do you have more mascara on your eye lids then on your lashes? Then you must follow business card mascara trick. But many girls do not know the great trick of a business card, so follow this video to get the detailed idea.
6. Best way to get luscious lips
The ideal way is to line up your lips' outer edges with lip pencil that is darker than your lipstick. After applying te lipstick you should finish it off with some lip gloss in the middle of your bottom lip only so get that plump effect.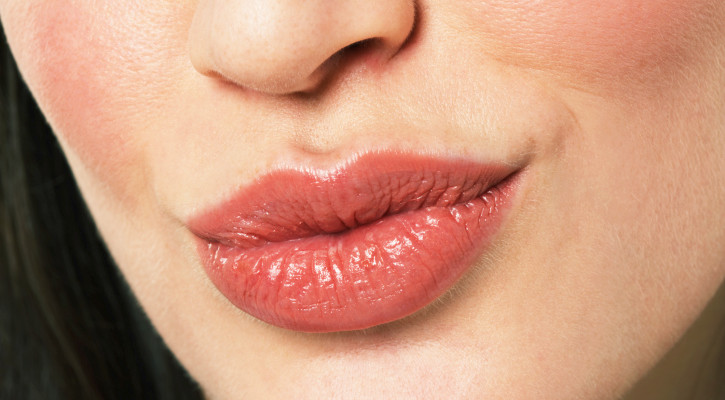 We hope that after following these hacks you get the ideal makeup.