Asifa rape porn – So, she was a soft target and there was a sinister conspiracy, to tell you a larger motive was at play behind sedating, captivating and raping the budding flower like 8 year old child for days inside a Hindu temple in Indian administered Kashmir.
Asifa, the nomad girl loved to graze horses to the forest near her home in Rasana, a quiet village in Kathua district for which she regularly frequented the forest. The Hindus over there is in constant pursuit to extricate the Nomad Muslims from the piece of land hence targeted the girl whose milk teeth was yet to fall out.
Asifa rape porn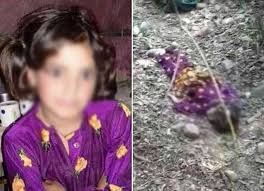 Asifa's one may just seem like another case of sexual violence which created momentary ripples in the International media but the measure barbarity of the crime bore a hole in our hearts.
The predators were in the lookout for the right time to kill the girl, who was taken to a culvert in front of a temple where she had been held in captivity before being gang-raped, strangulated to death, what's more, the miscreants even hit her head twice with a stone to make sure she was dead.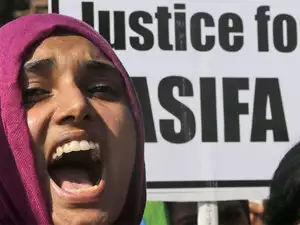 Asifa was picked as a target by Sanji Ram because she often came to the forest for horse grazing.
When her body was found, it was a horrific sight for her mother to watch because she had scar marks on her cheeks and her lips were turned back from strangulation with eyes bulged out. Now that graphic description that scares you out of your wits, we can't begin to imagine how the gutted mother had survived the sight whose youngest child was Asifa.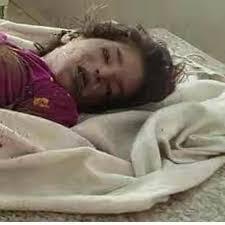 Now the crime can't be reversed and the winds of protests will only be on a swell, but humanity stoops a new low when a very famous, or that is to say, infamous American porn site featured Asifa rape porn video which really left our stomach in knots.
We wonder why women, especially children are so impressionable and even not spared after their death? We can't help but liken Asifa rape porn being circulated as Necrophilia, or the act of having sex with dead bodies.
Feeling uncomfortable? We did too.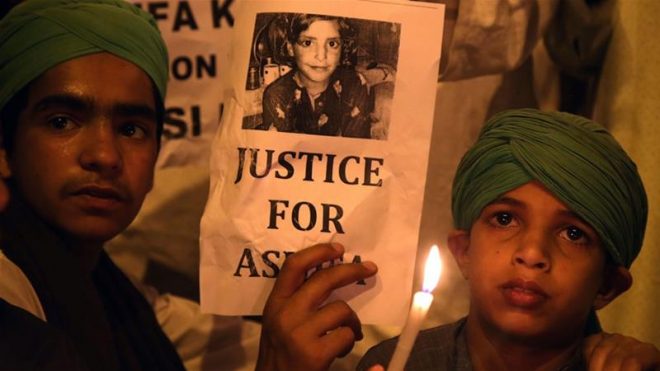 The rapists are the formidable foe to humanity so are the porn sites who encash on innocent lives.
We have seen this a lot in movies, back to back, but little did we imagine an 8 year old girl too will be a prey of this unscrupulous rigmarole.
Seems like making the world a better place is still a distant dream now.
Shame on humanity!