Anushka and Virat are a lovey-dovey couple who give us far-fetched couple goals every now and then.
Ranging from their surprise marriage in Italy to sharing a morning kiss, their social media handles are replete with couple pictures and acclamation for each other. We hear that recently Anushka Sharma has laid out some healthy relationship rules for Virat Kohli too to stick to.
That's aww-dorable and we can never get enough of this couple perhaps. As if these were not enough, Anushka and Virat have given us a new gossip to munch on, that Virat has put a condition about having kids with Anushka Sharma.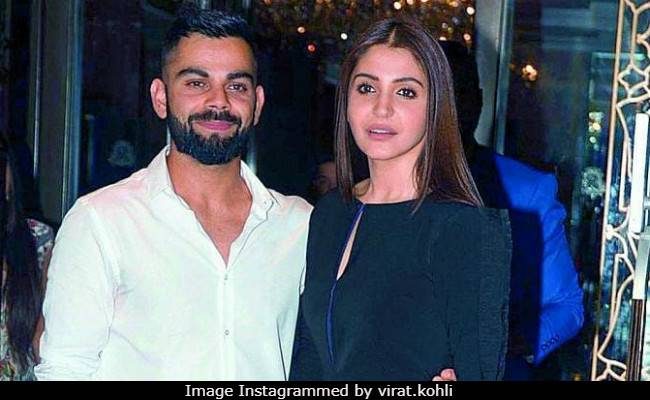 We are really amazed!
Why do people get married in the first place? To start a family and to make cute babies, don't they? Putting a condition in that is beyond our understanding but what can we do when the man himself is not ready to have kids just yet? Poor Anushka, oh wait! is she ready to have kids too? Did she welcome Virat's condition? Oh sorry, for that we need to tell you the condition beforehand and here is this.
Anushka and Virat together reconciled our faith in fairy tales by giving us relationship goals.
Despite their busy schedule the very-much-in-love couples soak in some 'we' time which strengthens their relationship. They have been dating for quite some time and bombarded us with successive joint public appearances in the IPL matches. Anuskha, like a true friend and soulmate cheered Virat and his boys when RCB was at war in the field and we swooned over this couples over and over again.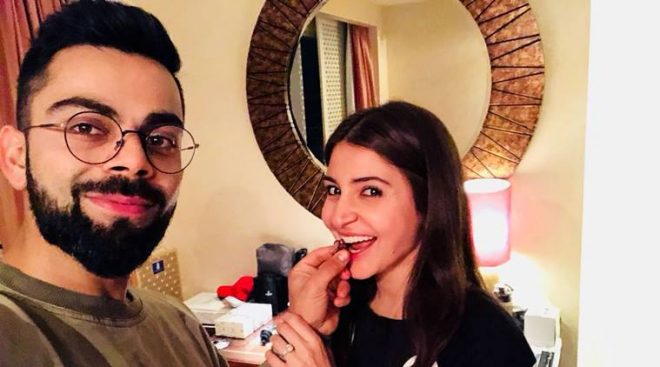 Their marriage ceremony too became the gold mine for paparazzi, because first of all, it was a surprise one and secondly, it was organized at one of the priciest resorts of Tuscany, Italy. But as soon as a couple ties the knot, the media gives them no breather from being asked about their potential children.
Virat too was asked about making babies by a reporter of ESPN and he had the sweetest comeback that is Anushka's presence has always had a calming effect on him.
He went on to say- "I have realized a lot of things in the past few years since I've been with my wife. Because she is a very spiritual person and I have sort of drifted on that path as well. Now things are unlocking in a way that is very difficult for me to explain to people. But I understand that I was always meant to do this. If I am meant to do this in every lifetime of mine, I will do it 100 times over. It's a blessing,"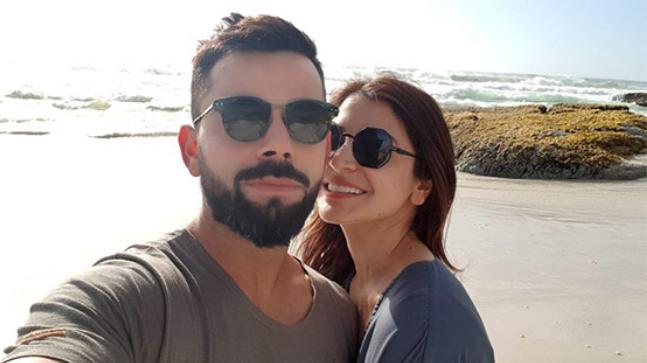 How sweet Virat! However this is not all, he further added, "I have a life. I have a family. I will have kids. They deserve all my time. That is something that is very, very clear and close to my heart. I want no part of my career being flashed into my house. I want no part of my trophies, my achievements, nothing in my house when our kids are growing up,"
Now that's a big challenge for Anushka and Virat to raise their kids aloof from stardom. We wish them all the best here!