"Yashvardan Ahuja"
Bollywood has been known for welcoming the star kids with arms open and even fans are accepting them. So, now joining the list is another star kid and he is none other than Govinda's son Yashvardan Ahuja.
Govinda's beautiful daughter already made her acting debut in movie "Second Hand Husband" and therefore we are wondering when Govinda's son will give a shot in acting field.
Well, Govinda's 20-year-old handsome son has already completed his film-making course from London's MET Film School. Now, he is also said to be working with Sajid Nadiawala's marketing team and he later plans to work as an assistant director for Kick 2.
It won't be a surprise factor if Yashvardan makes his acting debut too. And, his stunning pictures prove that he is all set for a debut. Having talked about his looks; Yashvardan seems to look quite like Ranbir Kapoor. Yes, it is said so.
Take a look at his handsome hunk's snaps:
Look at his "Dapper" look! Don't you think he looks smart?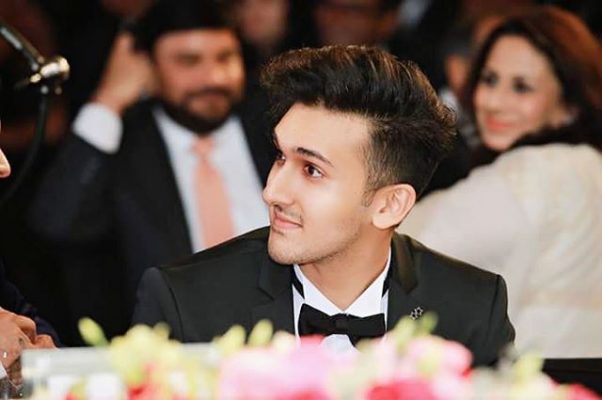 2.  Yashvardan's bow tie made him look more cute in this black & white snap…Agree?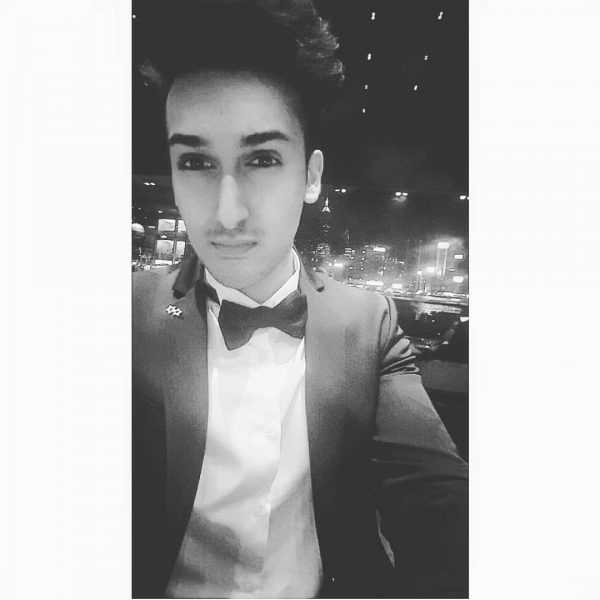 3. His sweet innocence though!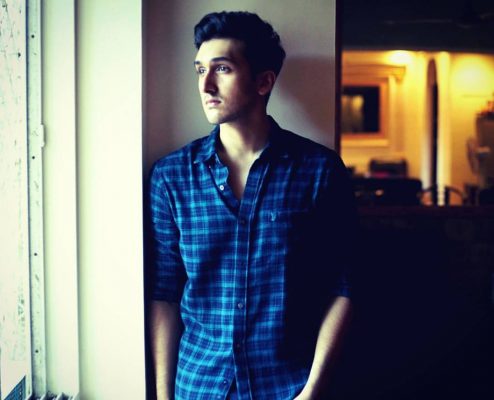 4. Here is the cool selfie with sister Narmadaa!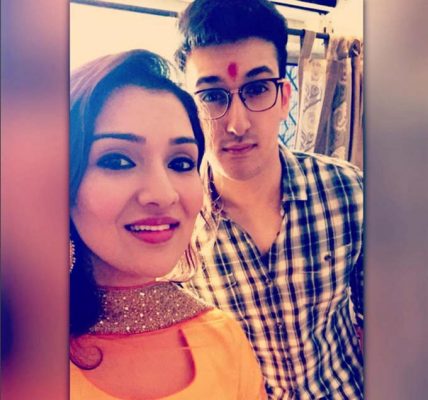 5. This seems to be Yashvardan's simple yet one more mesmerizing snap…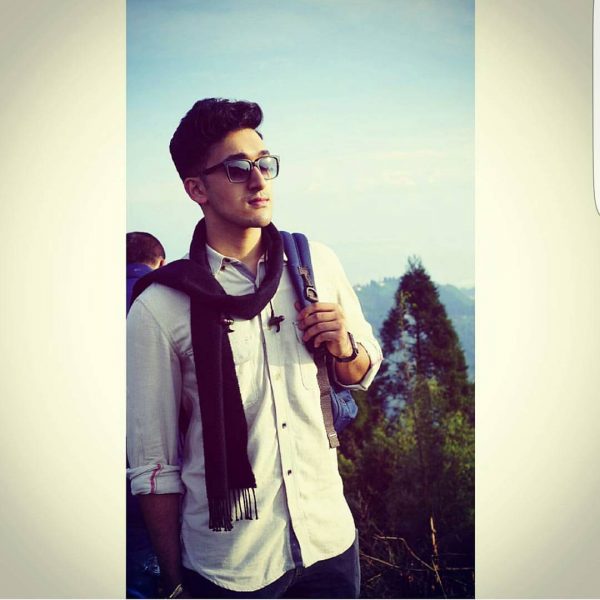 6. Playing with the art filters…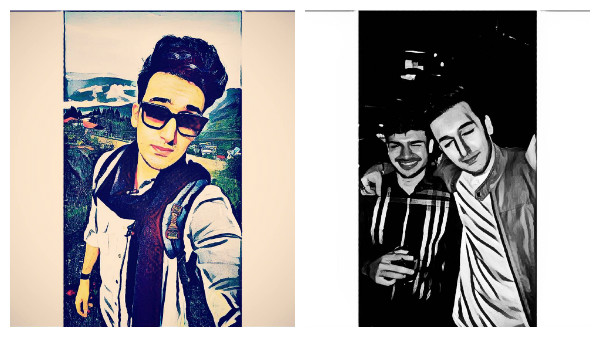 7. So, do you think he looks like Ranbir Kapoor in this picture?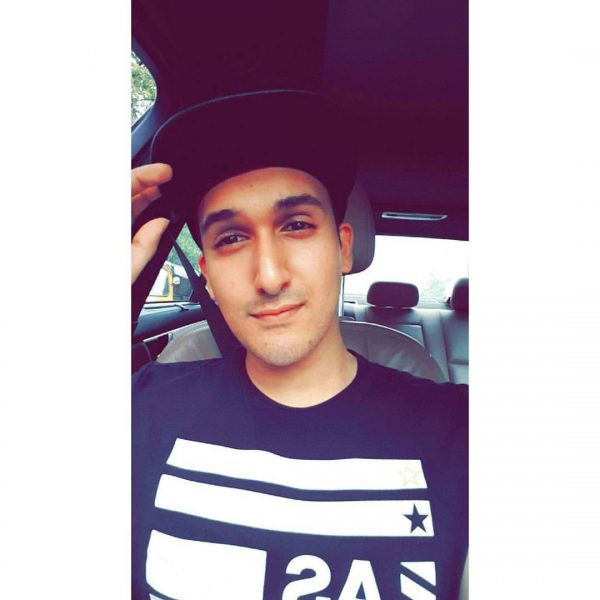 8. It seems he is a Selfie-freak…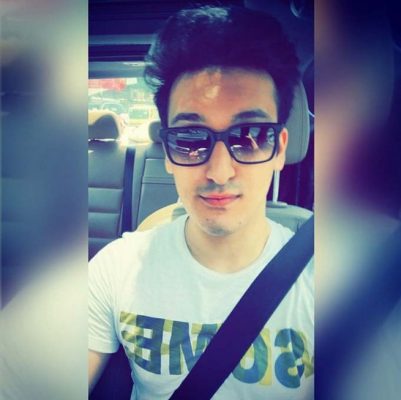 9. This one with his messy hair…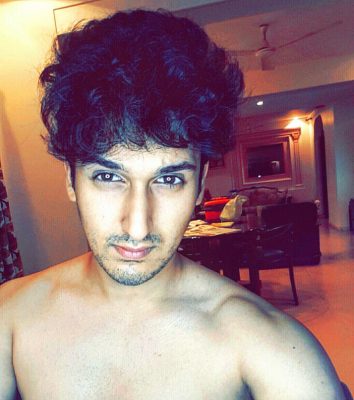 10. Hmm seems like he has done cool photo shoot! (Wink!)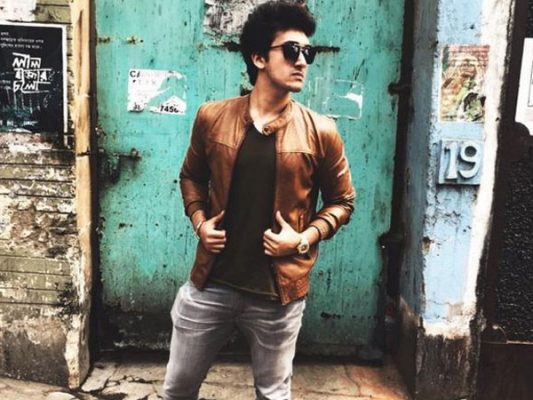 What do you have to say about the handsome hunk Yashvardan Ahuja ?Let us know in comments below.