Hrithik Roshan leaves us sleep eluded for all the right reasons.
We have seen him fail and emerge with a bang, survive a broken marriage, his random hook-ups, his doting father side and his ugly spat with Kangana Ranaut where never forgone his level of decency. He is touted as the 3rd most handsome man in the planet and we are not one bit surprised.
Also, he is staunchly known as the Greek God of India in the international forefront making our chests swell with pride. Hrithik Roshan debuted with Kaho na pyar hai directed by his father trailblazing a list of hit movies thereafter.
However, there are legit reasons why he still is indispensable even after a few fateful flops while his contemporaries disappeared in oblivion.
1. The Blue eyes:
His blue eyes make us homesick. His well-sculpted Greek God Body and smooth dance moves make us swoon over. Remember when Kaho Na Pyar Hai released, how many girls wanted to marry him? His frenzy was epidemic like Lord Krishna's that spread across the Vrindavan Gopinis.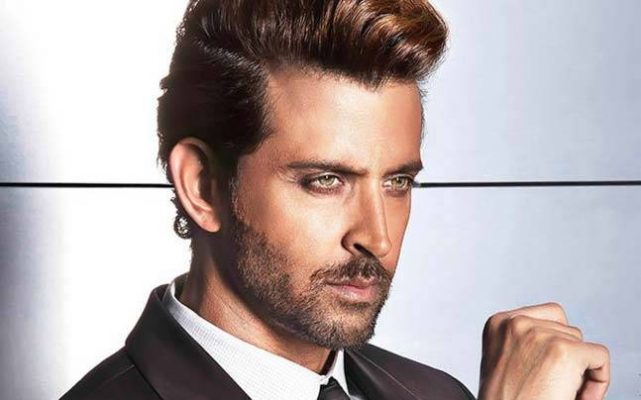 2. He did not get swept away by stardom:
Someone who becomes a star overnight eventually loses his mind and starts making unreasonable demands. But Hrithik took the unbeaten track, he explored his true potentials some more, worked on his looks and surprised us every time with his new avtars.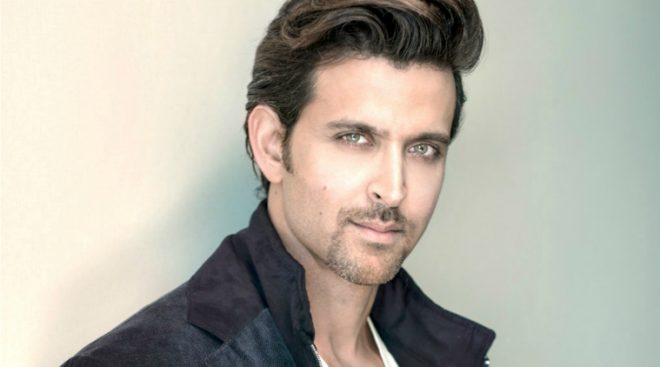 3. He learned from his failures:
Although giving his best performances in Fiza, Mission Kashmir and Koi Mil Gaya, the films did not work well in the Box Office and Hrithik had to be back to the square one, struggling again to gain his ground. Nevertheless, his performances in these films were critically acclaimed and that's what matters more than awards.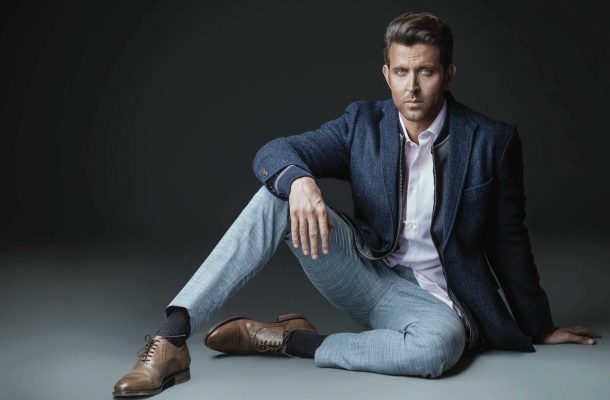 4. His contemporaries don't match his energy:
He has a different level of energy altogether and his contemporaries like Abishekh Bachhan, Fardeen Khan, Tusshar Kapoor, Uday Chopra, Dino Morea and Vivek Oberoi weren't even close. Although with the roaring success of his film Company, Vivek Oberoi was deemed to surpass Hrithik's popularity but to no avail.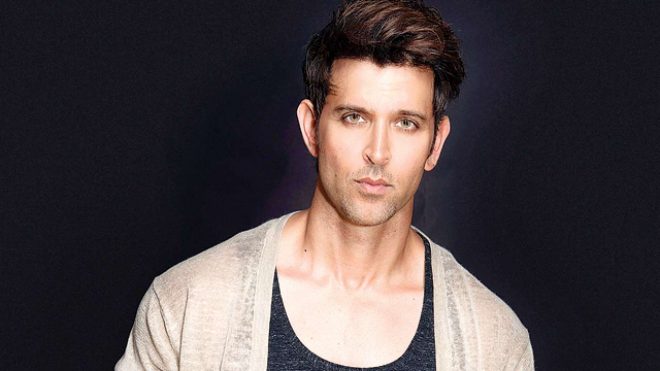 5. He has that star power:
Hrithik has a strong screen presence. Besides being a seasoned actor he has an intriguing personality in his real life too. His name got mired in controversies many a times, but his decency before the media always earned him the respect he deserves.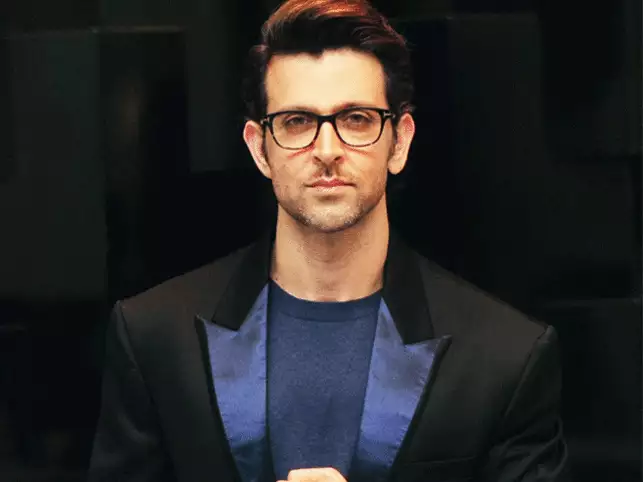 6. He can be placed in the line of superstars:
Some blockbuster hits in the 90s gave us stars like Salman Khan, Shah Rukh Khan, Ajay Devgan, Amir Khan and Akshay Kumar, and then came Hrithik Roshan. While he is predominant, many other handsome young actors like Siddharth Malhotra, Arjun Kapoor, Ranbir Kapoor, Ranvir Singh emerged in popularity but Hrithik's popularity is not least bit tarnished yet.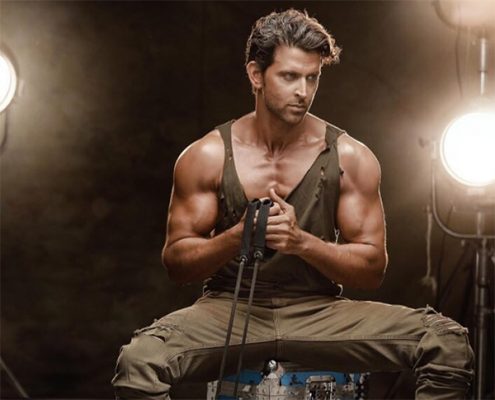 7. He is choosy in picking movies:
He knows that he is quintessential and what his worth is. So, he doesn't have any qualms to wait for the right script. He played the shrewd thief in Dhoom, the wayward youngster in Lakshya, the spell-casting magician in Guzaarish, the blind vulnerable lover in Kaabil, romanced the sultry Spanish damsel Barbara Mori in Kites and we are left gasping for breath.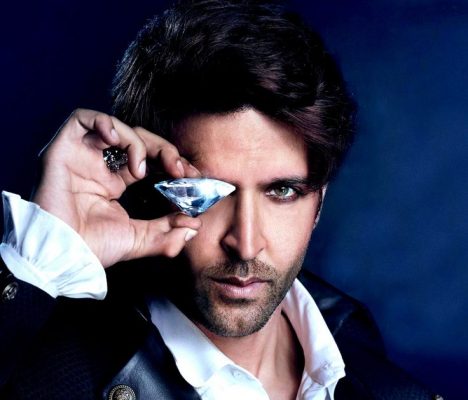 8. He is the dancing icon:
Once on the verge of his India trip, Brad Pitt was told not to miss two things here, one is the Tajmahal and another is to watch Hrithik Roshan dancing. His effortless dance moves and elastic body made jaws drop internationally. We start-reverse-repeat his dance videos for all the right reasons! True thunderbolt he is.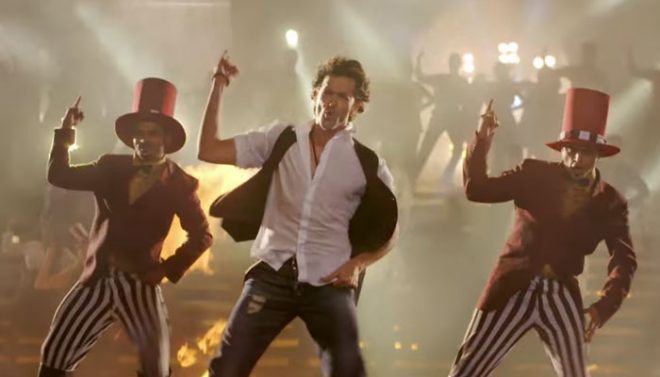 9. He is the first superhero of Bollywood:
He gave us the first Indian superhero in Krrish which had all the merits to be likened with the Hollywood superhero flicks. He wore a cape and a mask which made him the Indian Batman.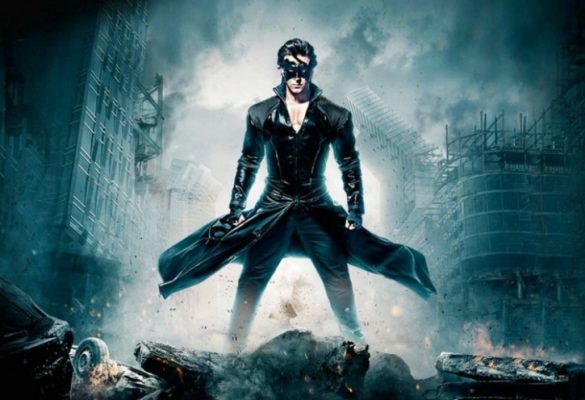 Need I tell more why tugs at our heartstrings? Hrithik! Phew!