We tell you why Abhishek Bachchan has failed to rock Bollywood. Read on!
Dhoom 3 may or may not elevate Abhishek Bachcha's position in the industry (considering his luck, it could very well be Aamir Khan's humongous hit than Abhi's). Despite doing some decent projects and having the famous 'Bachchan' last name, Junior B has failed to sizzle on the big screen. Here's why!
No buyers for this smile, which is super creepy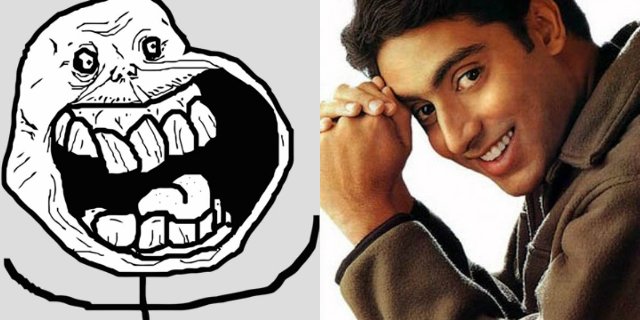 Overacting doesn't help either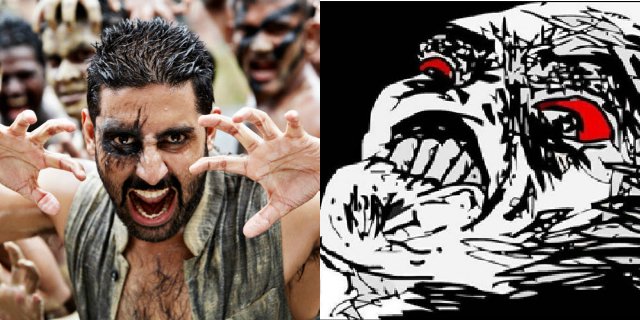 When he can't act, he pouts
Imitates daddy dearest
Is the hero, but doesn't get praises or the girl. Uff.