Akshay Kumar acted like some stern school principal on the show. I wonder why did he make an appearance in the first place if he can't take KJo's bitchy humour with a pinch of salt!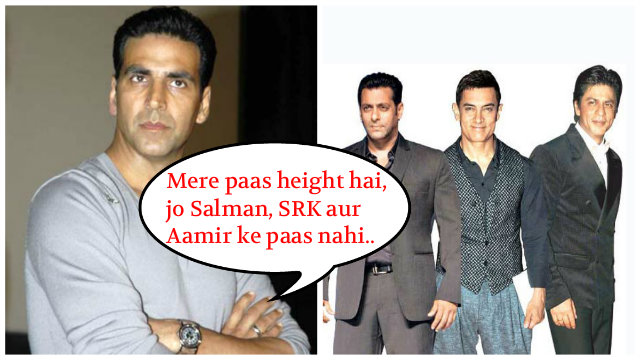 That's one thing Akki is super proud of, the fact that he's taller than all the three important Khans in Bollywood!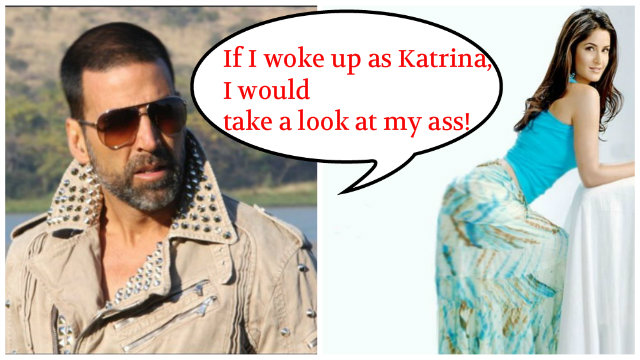 Guess he loves Katrina's ass, which is why he chose to say that this is the first thing he's gonna do if he wakes up as the hottie someday…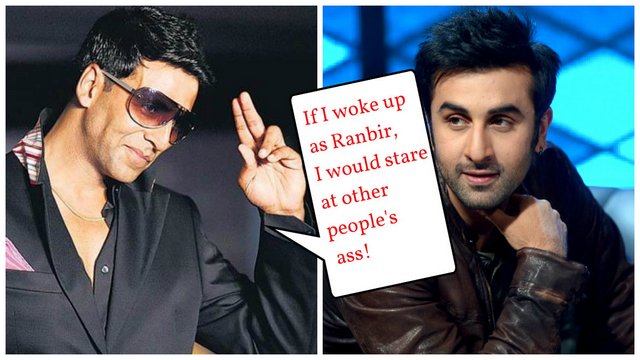 Everyone seems to have the same perception about Ranbir – The Casanova. Akki hops into the bandwagon!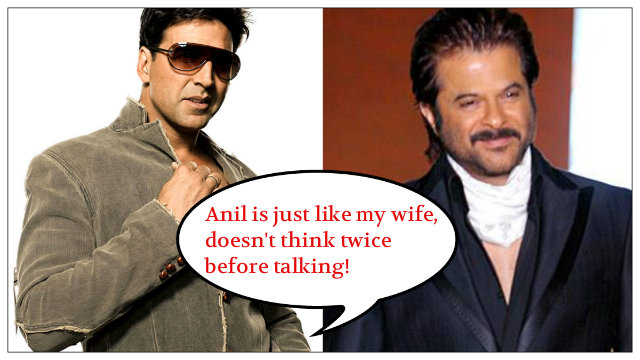 Apparently Anil and Twinkle are the kind of people who haven't learnt the art of filtering the stuff they talk. Not me, Mr Kumar says so. Twinkle is known for her straightforward behaviour which has got her and Akki into trouble a million times.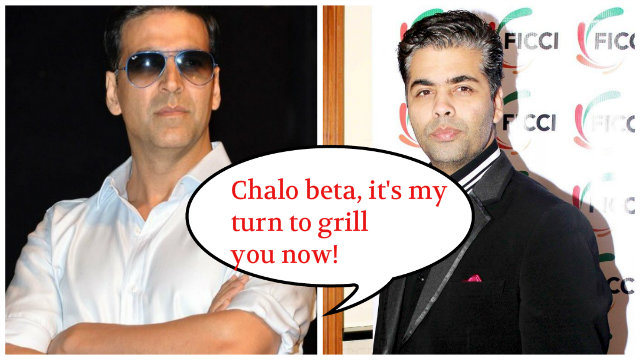 For a change Karan was grilled by someone. AK had prepared a set of rapid fire question for KJo. But Karan was really a sport, he answered everything Akki asked with sheer honesty.