Pakistani rickshaw puller – Our rival neighbouring country Pakistan is suffering from major poverty and starvation.
The number of rich people in Pakistan is very less. Pakistan is a developing nation but its growth rate is very slow.
Recently a surprise news came from Pakistan that made every poor heart happy for a moment.
Actually, a Pakistani rickshaw puller suddenly received an amount of 2 Billion in his account. Yes, you heard right 2 billion. Everyone got amazed after all, 2 billion is really a big amount.
Pakistani rickshaw puller Is On Target Of Investigation Agencies
As soon as the person received 2 billion he came into the eyes of investigation agencies. The man is still on the target of Pakistani Investigation agencies.  According to the news, the deposit amount was linked to money laundering of several billion rupees associated with former President Asif Ali Zardari.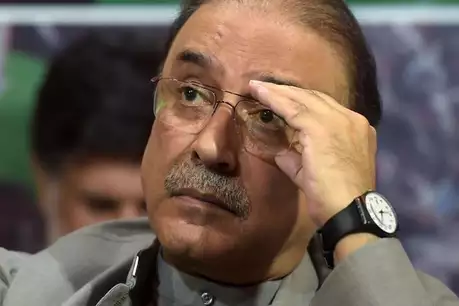 The Pakistani rickshaw puller Lives In Karachi
The rickshaw puller lives in Orangi, Karachi, Pakistan. One fine day suddenly he received 2 billion in his account. The name of this person is Abdul Qadir and he earns his daily bread by pulling the rickshaw. As he is very poor and not having any smartphone so he didn't receive any intimation of this sudden transaction, he got to know about it when he received a letter from the Federal Investigation Agency. In this case, Abdul Qadir Rehivala said, 'My brother told me that a letter has been received from the investigating agency in my name and I have been summoned for this'.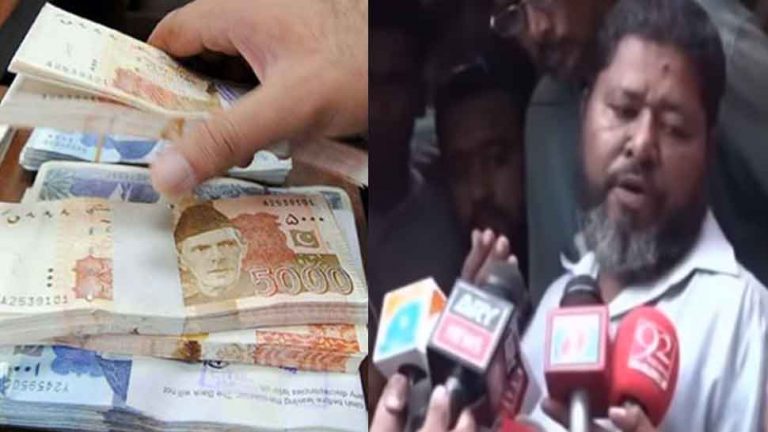 The Pakistani rickshaw puller Consider Himself Unlucky
Talking about this incident, Abdul Qadir says that he considers himself very unlucky. Since the investigation is going on, the amount is anyways of no use for him. He says that he is the most unlucky person who is having billion still cannot even spend a single penny to improve his lifestyle.
The most susceptive is while depositing this amount, his signature has been done in English while he always signs in Urdu and doesn't even know any other language.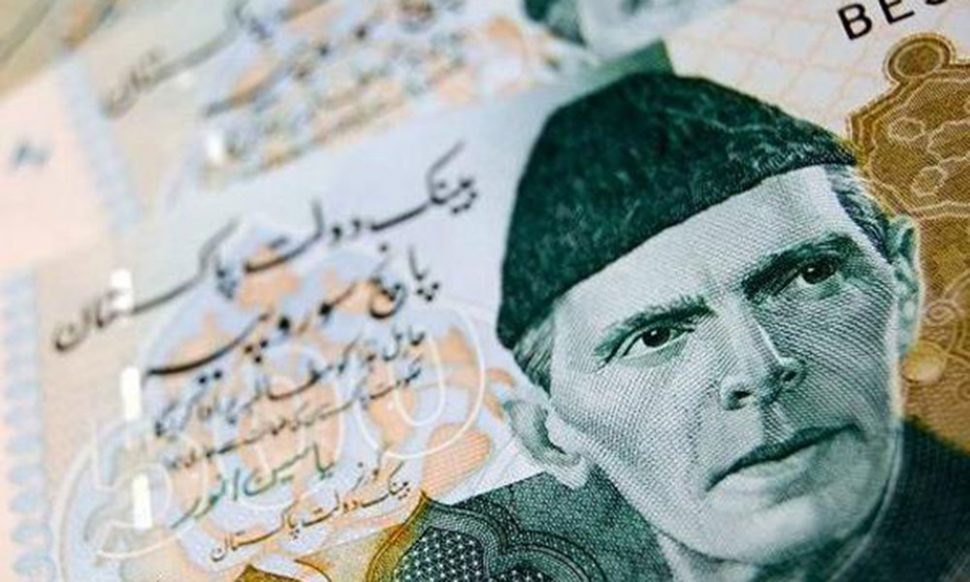 In this case, the FIA says that a huge amount of Rs 2.25 billion in the bank account of Abdul Qadir Rehiwala is linked to the money laundering scandal involving PPP co-chairman Zardari and his sister, Faryal Talpur. The money laundering case against former President and his family members is in the court of Pakistan and even a non-bailable warrant was issued in August.
Regardless of the truth, the rickshaw puller got stuck in the issue for no reasons. Now he has to leave his work and have to travel around the office of the investigating agency. The poor man cannot use this money and even have to spend from his pocket to fight the case.
Abdul Qadir has a very low monthly income and is living in very pity conditions. This mater has increased his problems. We always pray to get more and more money without any hard work but now you can see that there is nothing to feel lucky in such a situation instead Abdul is laughing at his fate.