We love Salman Khan and will always defend him for the rest of our life, no matter what!- This seems to be the anthem of Sallu Bhai fans.
As much as they love bhai, some trolls just don't get, but Bhai fans know how to tackle trolls and haters.
Here we look at 10 things Salman Khan fans are tired of hearing…
Bhai doesn't Know Acting!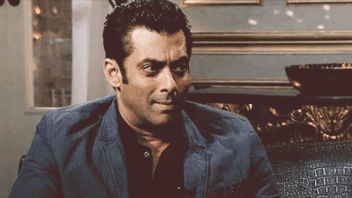 Ya right and that's why even after being in the industry for more than 25 years, he is ruling our hearts…
Bhai ko Dance nahi aata!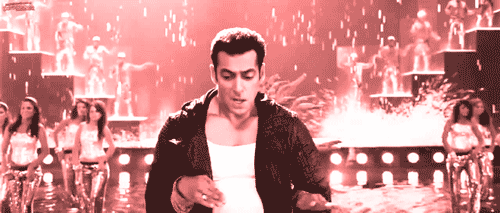 Do we even care what you think?
Bhai ki shaadi kab hogi? Kab hogi bhai ki shaadi?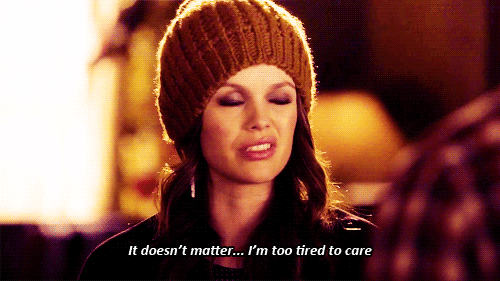 Do you have anything new? Puleeezzz we're bored!
SRK and Aamir are better actors!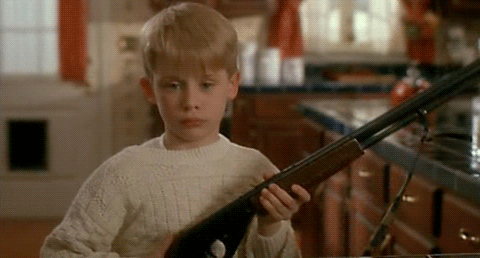 Where's my gun dude? eh!
Where did he get that accent from?
From the same place where you never got your mind buddy…
Why does bhai's girlfriend always run away with some one else?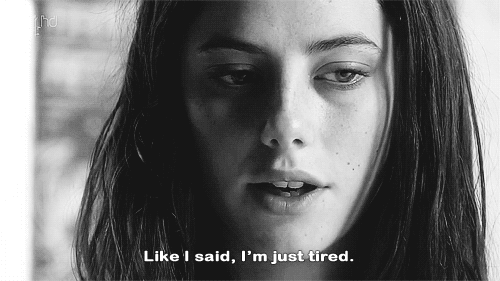 Duniya ko sacche pyar ki kadar nahi hai re pagle!
Bhai is just another name for Controversy!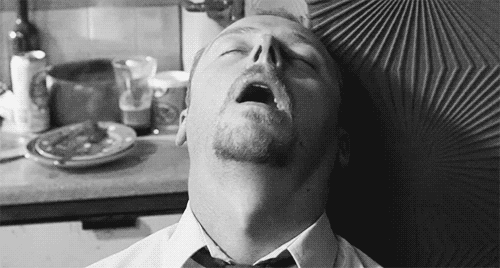 Yawn!! Can I sleep again please?
Bhai ko gussa kyu aata hai?
Because he has so many people like you around him…Bhagwan ko bhi gussa aa jaye!
He is doing charity just to cover up his past deeds!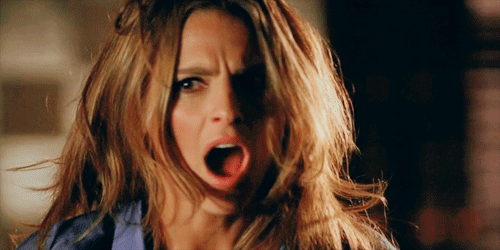 At least he is doing charity, and what you think really doesn't matter to bhai.
Bhai is getting old for action movies!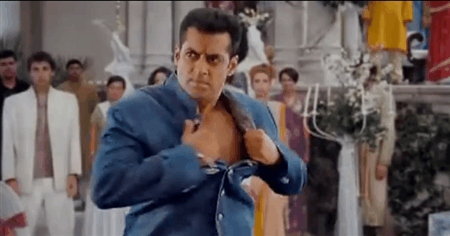 Dude, did you see that body? You still want an answer to that?
Are you also Salman Khan fan? Let us know what you are tired of hearing?
Just like bhai, Salman fans also want to say to haters 'Humpe ek ehsaan karna, Humpe koi ehsaan na karna!!!'