Sign A Woman Wants To Have Sex – When a woman says NO to do a particular thing, then her answer should be respected. Like it has been said in the movie "PINK", that "NO" is a complete sentence. No means NO. There are many cases where woman's "NO" for sex is ignored. Do you think that's fair? Certainly not, right? No woman should be forced to have sex. IF she just doesn't want it, there's no permission, then it shouldn't be done.
Her "Yes" and "No" should be respected not ignored.
Now, what is the sign that a woman gives when she wants to have sex? Oh, some might say that it's when she wears sexy clothes or when she smiles etc, etc. But you know what; some things are mistaken by many people out there. Thus, to clear the mess, this B-town actress revealed the "one sign" that a woman gives when she wants to have sex.
Wondering what it is? Alright, talented A-List actress Deepika Padukone once quoted "There is only ONE sign that a woman wants to have sex and that is that she says "YES".
Exactly!!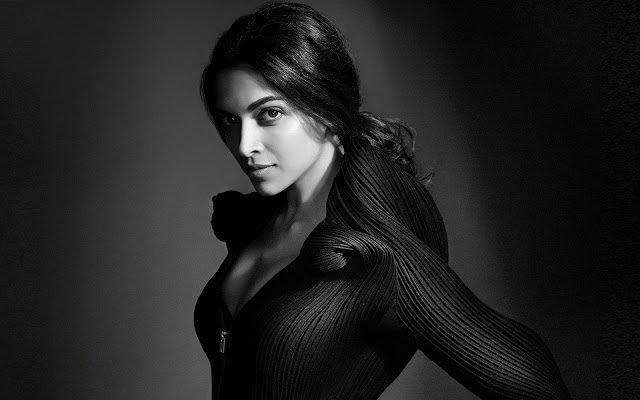 Do you think she's right? Even in marriages, no woman should be FORCED to have sex. It should be done only when she's interested to have it. You know what; I think there should be an understanding between the couples. I mean, both their answers matters the most. In the end, it's all about understanding and loving each other.
To remind you, this quote was said by Deepika Padukone when TOI once wrote a headline that made Deepika very angry. The headline was "OMG: Deepika's Cleavage Show" and this thing was certainly not acceptable. She decided to pen down her thoughts and she even added "An actress should be respected off-screen as well."
Sign A Woman Wants To Have Sex – I know it's an old thing, but this quote should always be reminded. What do you have say about it? Do you think Deepika Padukone said the right thing?