Stills of Jiah Khan – It's been around 4 years that Jiah Khan passed away and the mystery around her death is still somehow unsolved.
However, the message exchanges between Sooraj Pancholi and Jiah stated clearly that she was depressed and that led to her suicide, but no clear case has been made against anyone yet.
Committing suicide is not a new thing in Bollywood, but when Jiah Khan passed away, she really left many of us in shock. She was young, beautiful and successful, someone who really didn't deserve to die. Be that as it may, she is not around us anymore and it's sometimes hard to believe when we look at her pictures.
Here are some of those Stills Of Jiah Khan that will make you too nostalgic about her passing away early.
Stills of Jiah Khan –
1 – That beautiful smile has gone missing these days but all we are left with are these pictures which makes us feel nothing but nostalgic.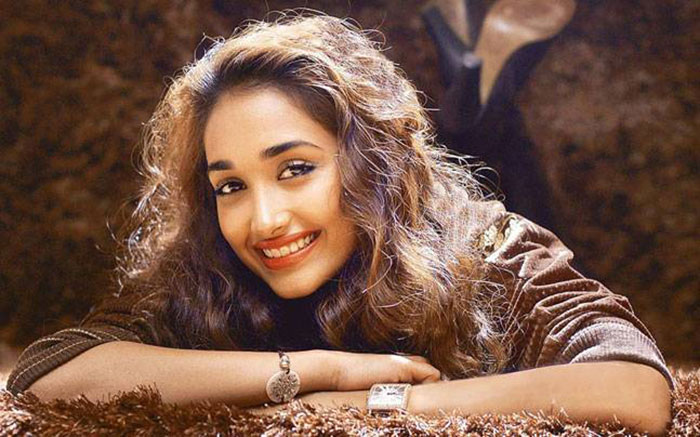 2 – Those eyes speak a lot of magic when you look at them and I bet we can't imagine what they would have been through.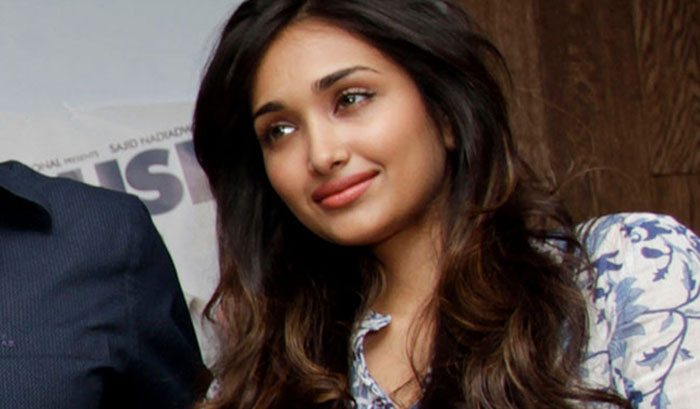 3 – Who doesn't remember her sexy performance in this song called ''I don't know what to do" from the movie Housefull?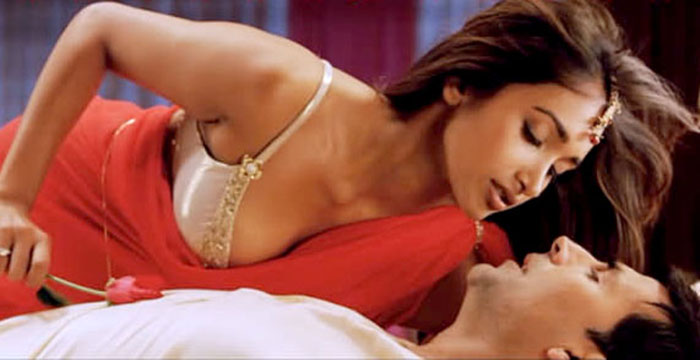 4 – That pretty face is being missed and if she was here, she must have definitely created a lot of buzz just like she did back then.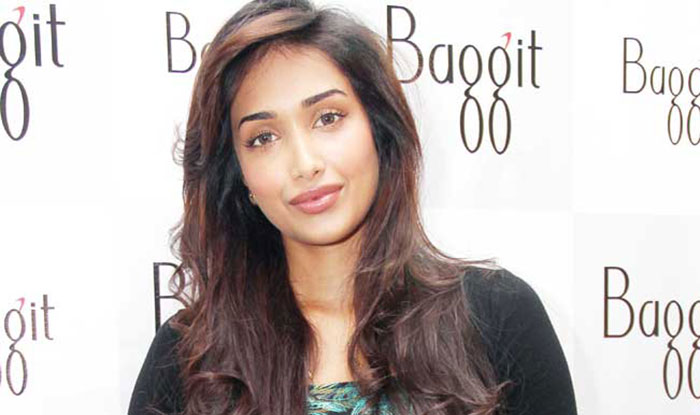 5 – After giving back to back successful movies, Jiah Khan was definitely a popular face with an unbeatable talent.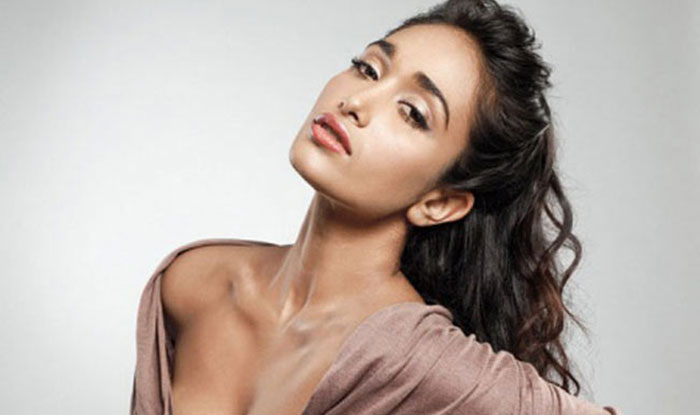 6 – She was on the peak of her fame and success was right there with her, but that wasn't the only thing that she wanted.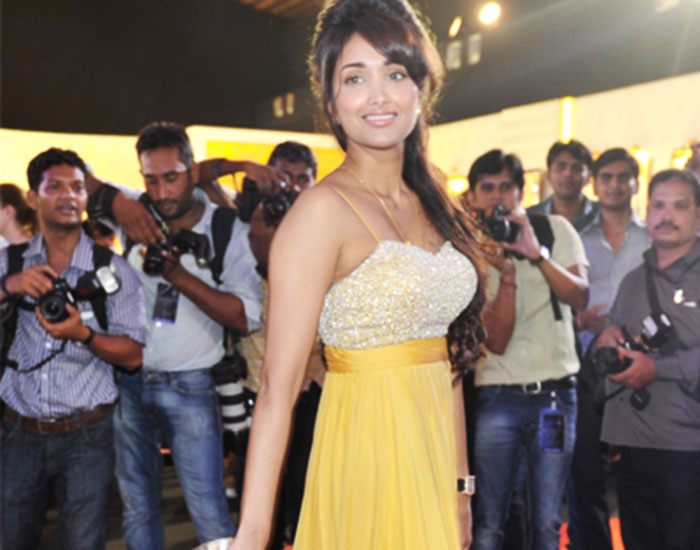 7 – With all the talent and beauty, she really was a treat watch, be it in her photo shoots or the movies.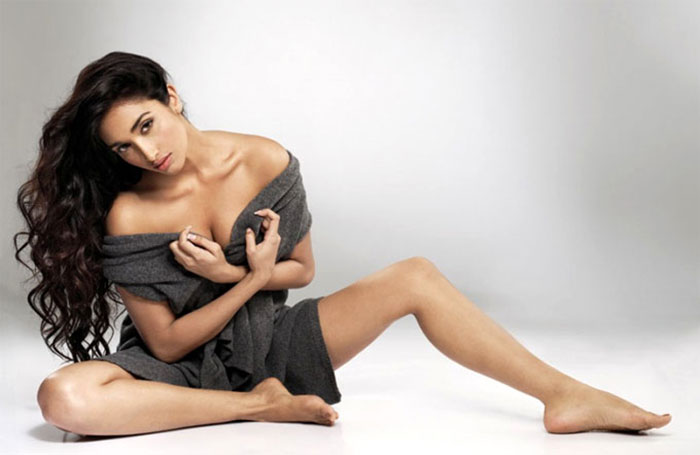 These are stills of Jiah Khan – Now that she is gone, all we hope is that she is happy and joyful wherever she is!