While everyone who has watched Rock On 2 is comparing it with Rock On, we believe that it is something different and has many more elements that make it special in itself.
Sequel to one of the most loved music based movies; Rock On 2 is directed by Shujaat Saudagar and is a movie by Excel Entertainment. The movie starts with everyone's favourite song from Rock On – Sindabad The Sailor and is narrated for the whole first half by Purab Kohli. Apart from the previous cast of Rock On, i.e. Arjun Rampal, Farhan Akhtar and Prachi Desai long with Purab Kohli, this movie also stars Shraddha Kapoor as a fresh element that turns things around.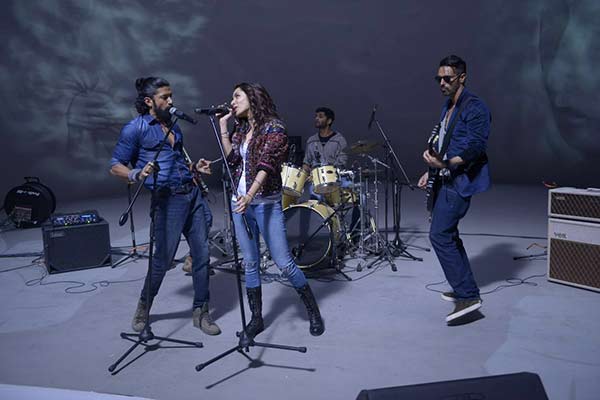 Story
The story is broadly based in Meghalaya, where Adi (Farhan Akhtar) is running a farm, seeking peace and trying to help the people of his village. KD (Purab Kohli) and Joe (Arjun Rampal) on the other hand are still in Mumbai, running their lives of fame yet they are trying hard to fight their internal demons.
All three of them come together with a different motive of promoting the younger generation's mindset with the help of new tunes and sounds. Jiah (Shraddha Kapoor) enters their life as another aspiring musician who records the folk songs of Meghalaya and creates music on her Mac Book. Now, to fight these demons and achieve something for his world, he decides to follow his dreams once again with the help of his music.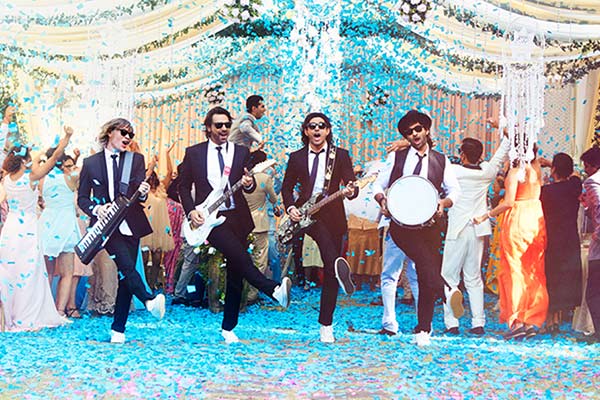 Acting
The movie is full of some really good actors and that is why there was no disappointment at all when it comes to acting. Joe was at its best with his heavy voice as usual, Purab Kohli plays the same role of being the fun guy, Farhan Akhtar is yet again into seriousness and is looking for peace with some different dreams in his eyes and Prachi Desai as usual plays the role of a supportive wife.
Shraddha Kapoor portrays the role of an ambitious musician who works in a garage and no doubt she pulled it off really well.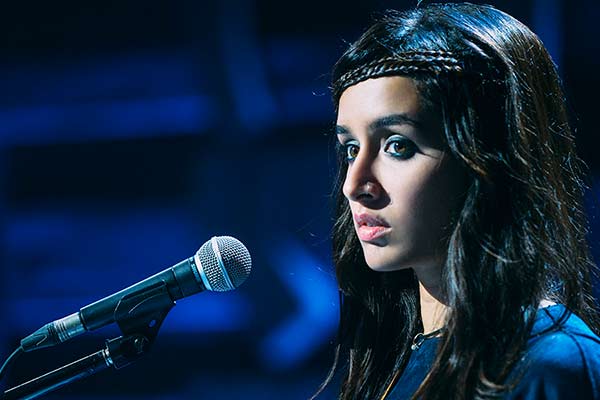 Highlights
There are a lot of elements in this movie that makes this a must watch for the younger generation. First of all, the beauty of Meghalaya is shown spectacularly in the movie and you will be left mesmerized with how beautifully everything is shown.
Not just the destination, but they have also used some local stars along with the folk music that makes you fall in love with that part of India. Music, copyrighted by Zee Music Company, as usually is good. Shraddha Kapoor and Farhan Akhtar have spread their magic along with the compositions of Shankar Ehsan and Loy just the way we expected.
If you are an ardent lover of music and your dreams, this movie is something you shouldn't miss on as they bind both of them together in an amazing manner.