A common man does his best to make a celeb really feel like a celeb and these stupid celebs start doing bhangra on our head!
There are some celebs that break all possible codes of conduct and get on our nerves, so much so that we now sincerely thank the Indian government for launching Mangalyan to Mars!
Even if we don't find any life there, we can export our hugely dumb yet somehow popular celebs so that beloved Earth becomes a better place to be!
Here are few of them which need to be exported like yesterday:
1) Kamaal R Khan
This fellow has been born with some special characteristics, which give him the license to top any and every list ever made in the country about such irritating celebs! Whether it is his controversial tweets targeting actresses and renowned film-makers or his movie reviews or his worse-than-poison acting in movies, KRK is slowly crossing all limits. If he is not exported, let's export rest of the population!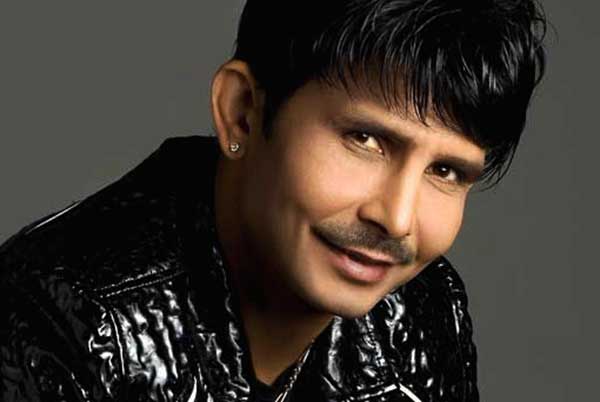 2) Karishma Tanna
Okay we get it girl! You're in love with Upen Patel and you ditched your ex publicly on the nation's biggest reality show, Bigg Boss, but for how long you going to go on and on about it? It's like you open the newspapers and it is all about them; their rehearsals for Nach Baliye, getting star treatment on the sets, how they complement each other etc. Enough of this boring love-story! Send them off to Mars so they can populate the dead planet with their love!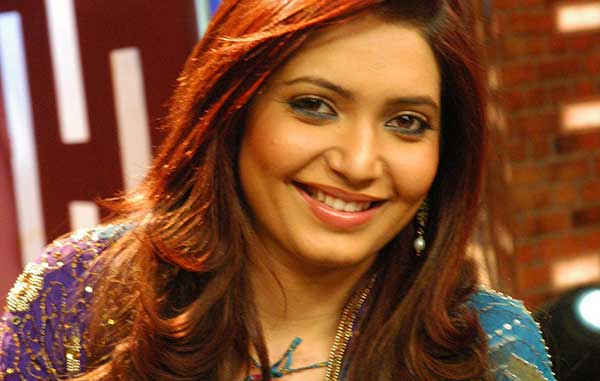 3) Anu Malik
Whether as a singer or as a judge or as a guest on some other reality show, Anu Malik tests the collective patience of an entire nation! May be the channels who invite him to be part of the shows want to see how far they can go before the thin line between entertainment and nuisance can be blurred! Anu Malik isn't actively producing music these days; how about sending him to Mars and ask him to create music for rocks there? Music gives life you know; who knows Anu brings the planet to life!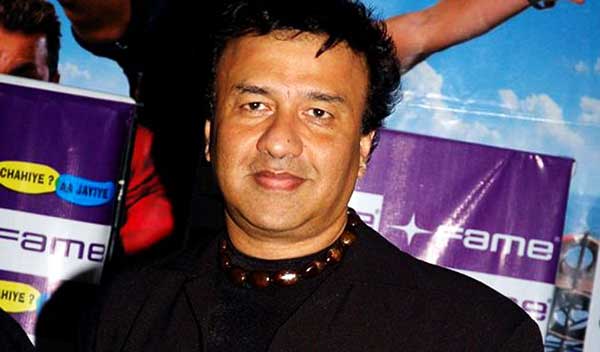 4) Chetan Bhagat
Even as most of the literates were trying to come out of the coma induced after reading his books, he hits us again with his judgments on a dance reality show! Talking about being fake or not doing what one's heart says, he is now really getting on our nerves! Yes, we badly wanted him to stop writing books, but never thought he will devise a novel way to torture us! Please send him to Mars immediately to avoid mass suicides on Earth!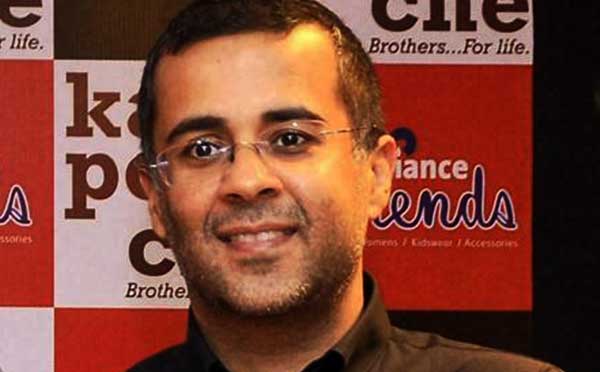 5) Arnab Goswami
Let me quickly finish saying what I have to say before Mr. Non-stop-talking-and-even-interrupting-machine takes over! This guy is cracking our heads for almost 5-6years now with no respite in sight! The only benefit of his screaming and shouting are felt by hearing aid companies whose business has soared thanks to ear drums getting exploded while watching Newshour Live with Arnab! Let him carry out some explosions on Mars to see what lies beneath the red planet! Send him now, please please please!!!!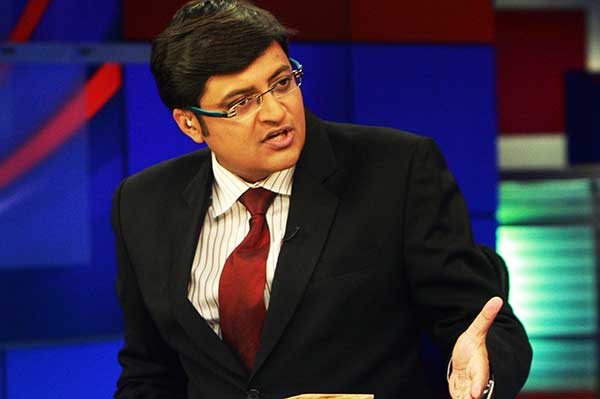 These are just a few of torturing souls, but even if at least these are sent, we can live a few more years, peacefully!