There is always the good and the bad in a new year, leaving behind a year full of past and moments that become memories, nearing and bringing forth the present and a bright, anticipated future for ourselves.
Making small resolution to big ones, some stay whereas some don't, there are also some predictions that we like to create and some that we make to sooth our anxiety over the future, just like that there were a lot of predictions made for
Salman Khan
.
Here are some of the predictions made for Salman Khan, the headlines that can and mostly will become the reality for us, the fans of the Sultan!
Predictions made for Salman Khan –
1) His upcoming movie in line to release, Tubelight, shall be a breakthrough on the box office, not only will it break Sultan's records but also topple over his other previous film's numbers!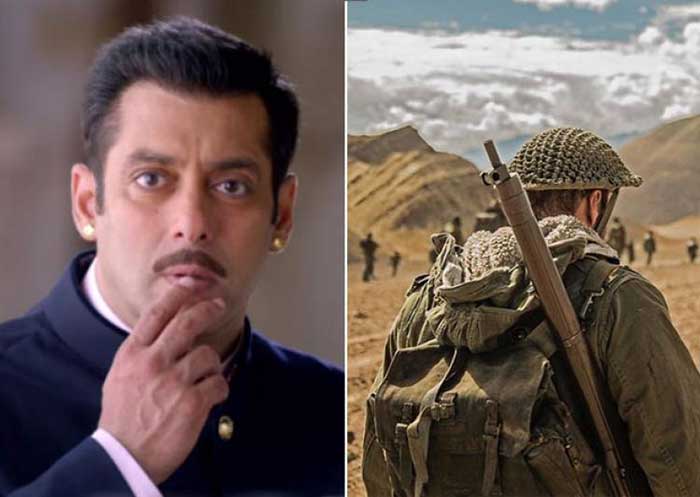 2) Salman Bhai, shall finally settle down to tie the holy knot with a lucky lady!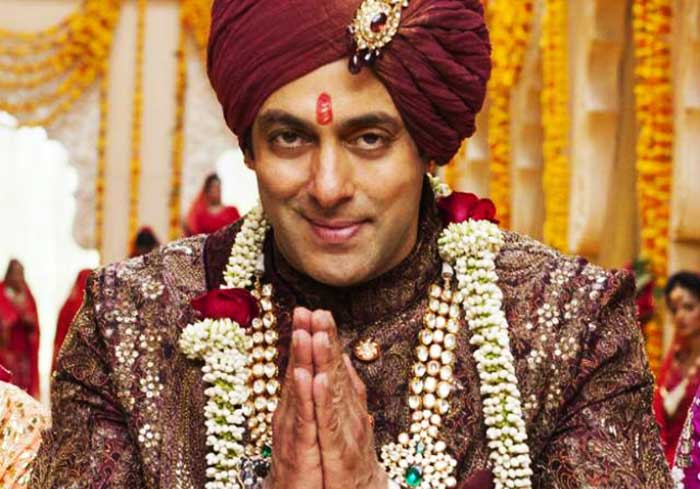 3) Salman and Deepika Padukone shall finally break down the walls and come together onboard of a very authentic film project!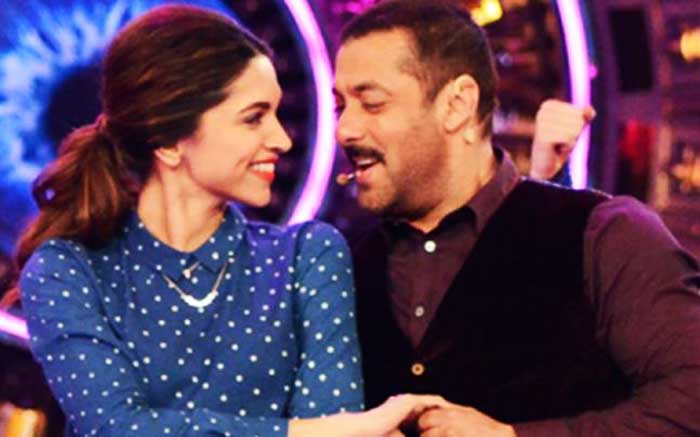 4) Salman shall finally release a song that is sung by classic romantic singer Arijit Singh, featuring Him on screen and maybe even sing in it!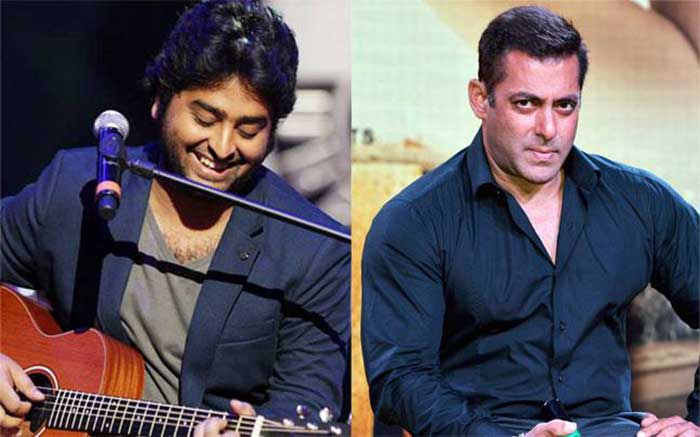 5) Salman and SRK's fans shall finally be at peace when they see their two stars acting on the same screen after this long awaited gap!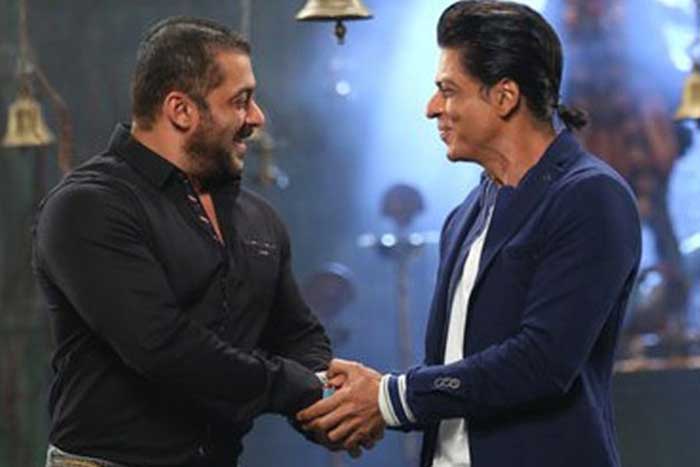 6) Salman Khan shall finally be a judge on a television reality show, rather than a host!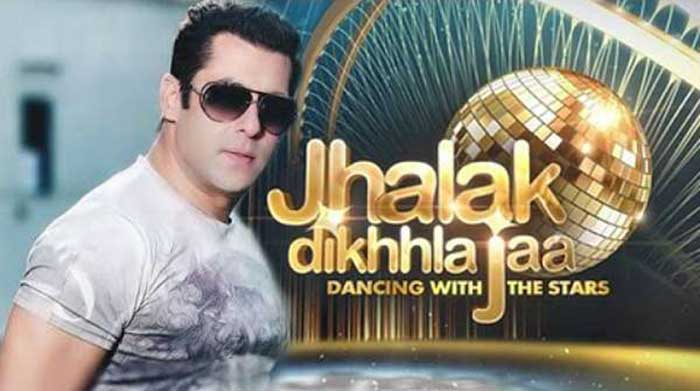 7) Salman Khan shall finally do a movie with the Super Dance Mastero, Remo D'Souza! Yes it shall finally be a dream come true for our Remo and a treat for our Salman Khan fans!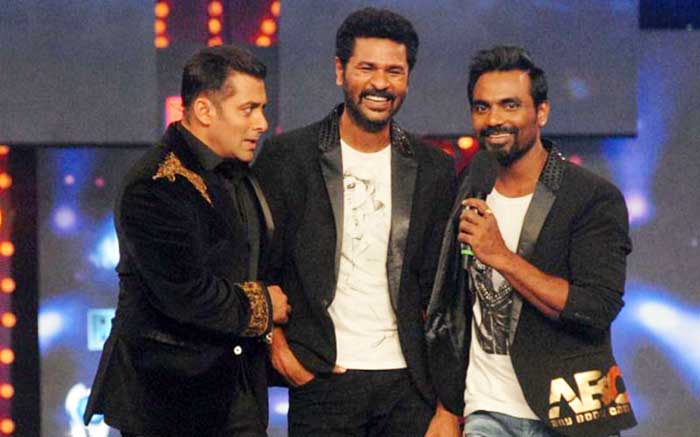 8) The limelight of the year would definitely be the cozyness shared on-screen by the couple starer, Tiger Zinda Hai, Katrina Kaif and Salman Khan, they will definitely stir quite the news!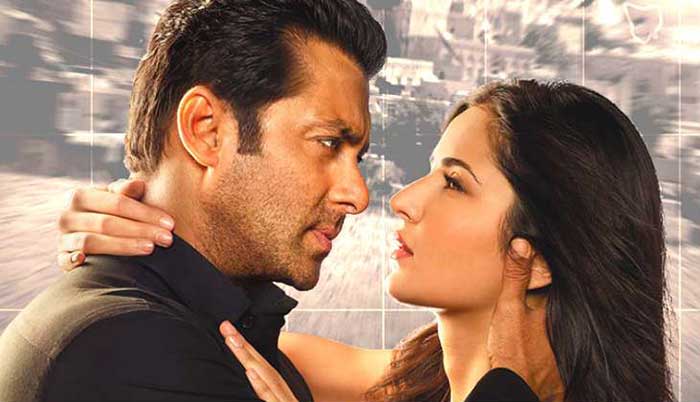 These are the predictions made for Salman Khan – Even if such predictions are made its actually upto our very own Sultan to decide whether they shall be true and whether the reality shall change for us!