"Mannara Chopra's Stunning Pictures"
Are you wondering which Chopra sister I'm talking about? Well, it is PeeCee's hot cousin Mannara Chopra. Yes, you must've certainly heard about her. For those who still have no idea about who she really is, let me brief it, Mannara Chopra is an actress and a model who mostly works in Hindi and Telugu films.
Her debut film "Prema Geema Jantha Nai" was released in 2014. But, she received a lot of appreciation for her movie "Zid" and the music was really hit. In 2016, she did two Telugu films and grabbed media's attention even more. It is been said that, in 2017, she will be starring in a Telugu film called "Rogue". Talking about her personality, she is truly a good-looking woman and trust me; she is as stunning as the two Chopra sisters, Parineeti and Priyanka. She is tall and indeed blessed with a good body. Plus, her smile is truly contagious, just like Parineeti and PeeCee.
Mannara is not-so-active on social media but don't worry, cause' here are her pictures that'll surely leave you mesmerised and you'll appreciate her beauty. 😉 So, are you ready? Well then, keep scrolling 😉
Isn't she beautiful? 😉
She has a beautiful smile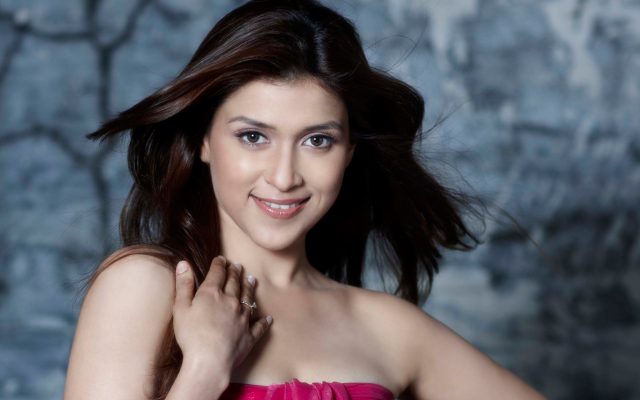 She's crazy and she knows it! It seems she clicks amazing Selfies too
She's way too hot 😉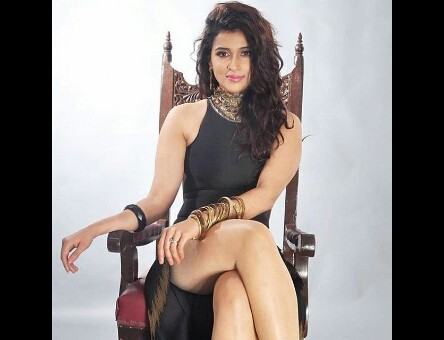 Having her princess moment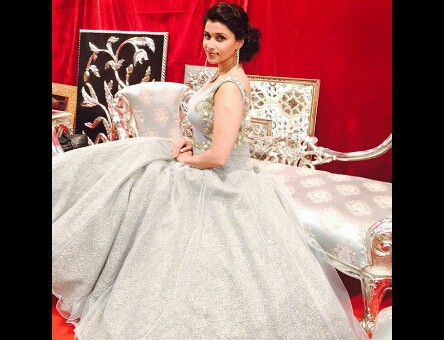 Which pose do you like? Well, I like 'em all 😉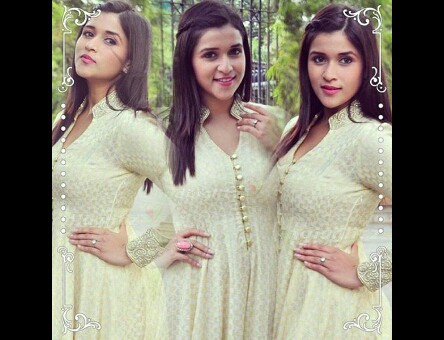 Her version of stunning beauty with that straight face is right on point, agree? I'll guess that you do 😉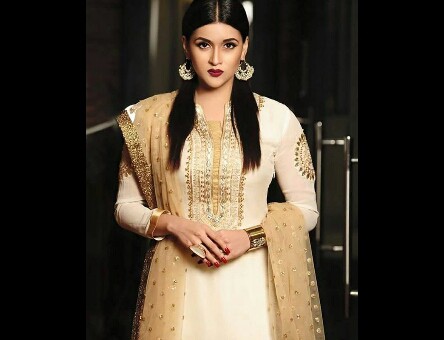 She's definitely looking red hot in this picture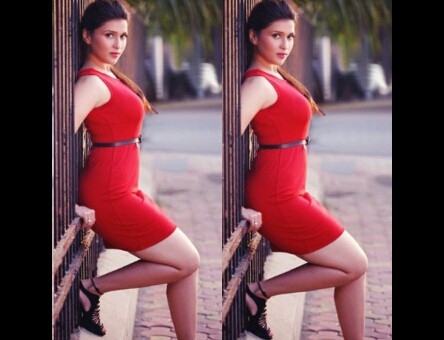 Awwww! Her birthday moment with Parineeti Chopra is just so cute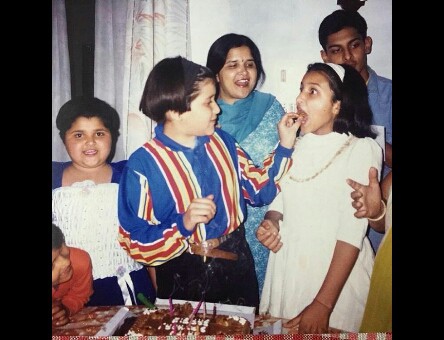 So, what do you think about Mannara Chopra's stunning pictures? And, are you willing to see Mannara Chopra in more Bollywood movies? Let us know your thoughts in the comment section below.