Tamanna Bhatia, the woman who got fame from the movie Himmatwala in Bollywood, is considered a huge star in South Indian movies.
She has done a lot of movies in Tamil language as well as Hindi, which has made her a renowned face. Along with being beautiful, she is talented too and that has made a lot of people her ardent fan. But the most part of her fan following consists of men who are crazy over her looks and rightly so.
Well, it's natural as when we look at her pictures, they are totally jaw dropping.
Have you seen them yet? Check it out here:
1 – That pink bikini top and white hot pants make her look inevitably hot.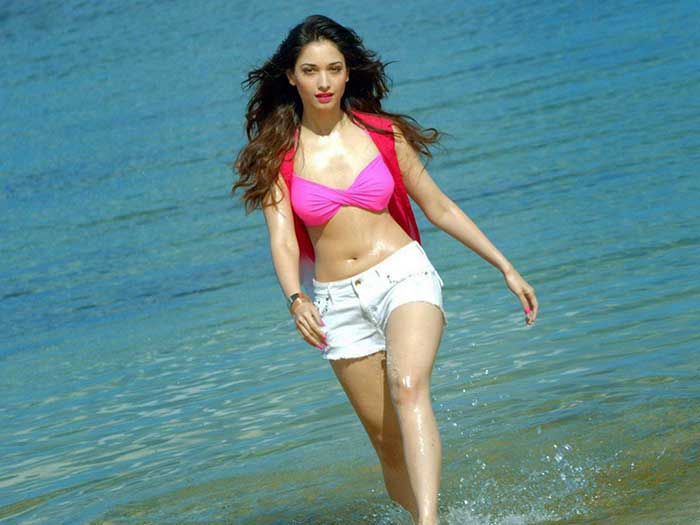 2 – She has a wonderful smile and any guy would vie for that look.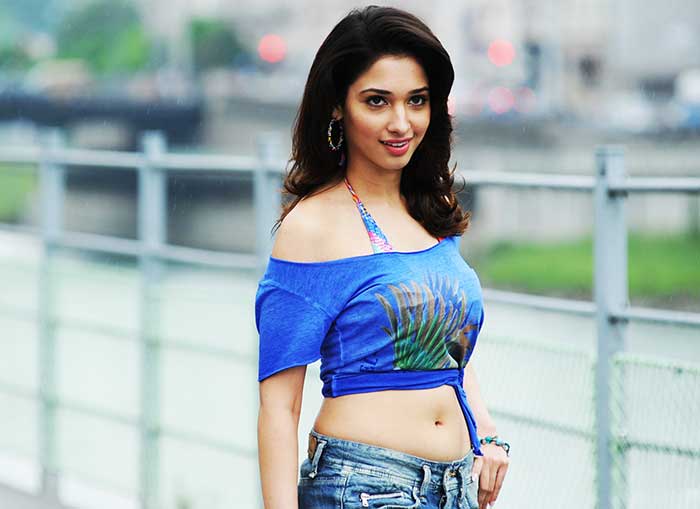 3 – Those naughty expressions along with that hot bikini top makes her look irresistible. Don't they?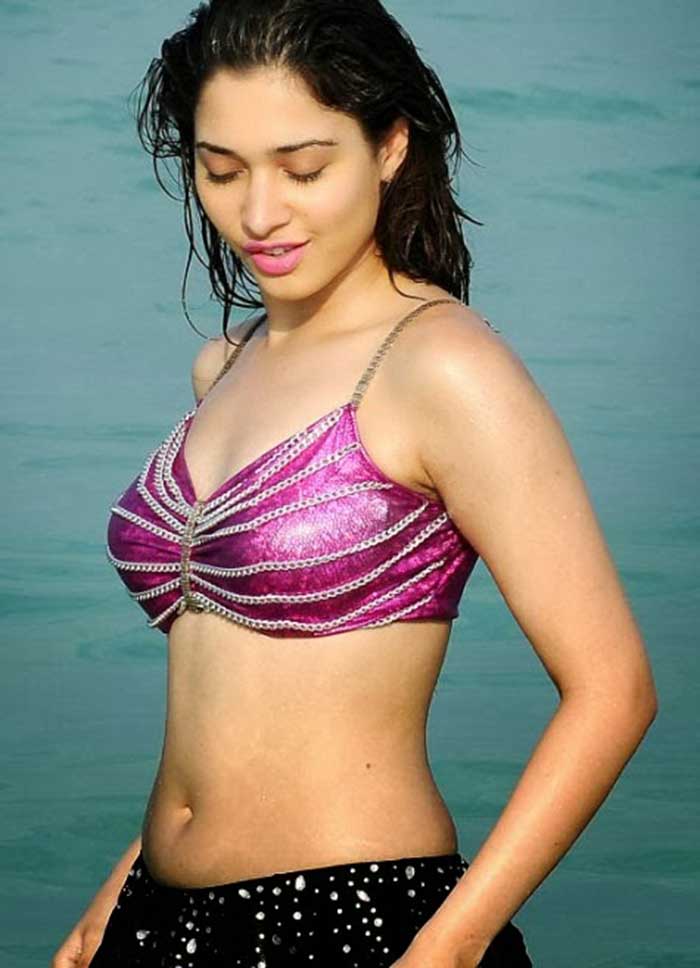 4 – She has got some sexy looks and an amazing body. I am sure it's hard to ignore for anyone.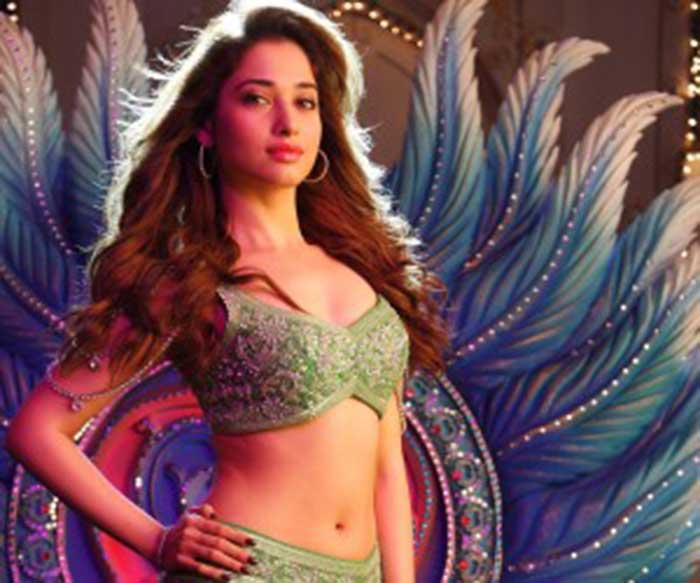 5 – This picture and her look has made me her fan too, I wonder what the guys must feel like.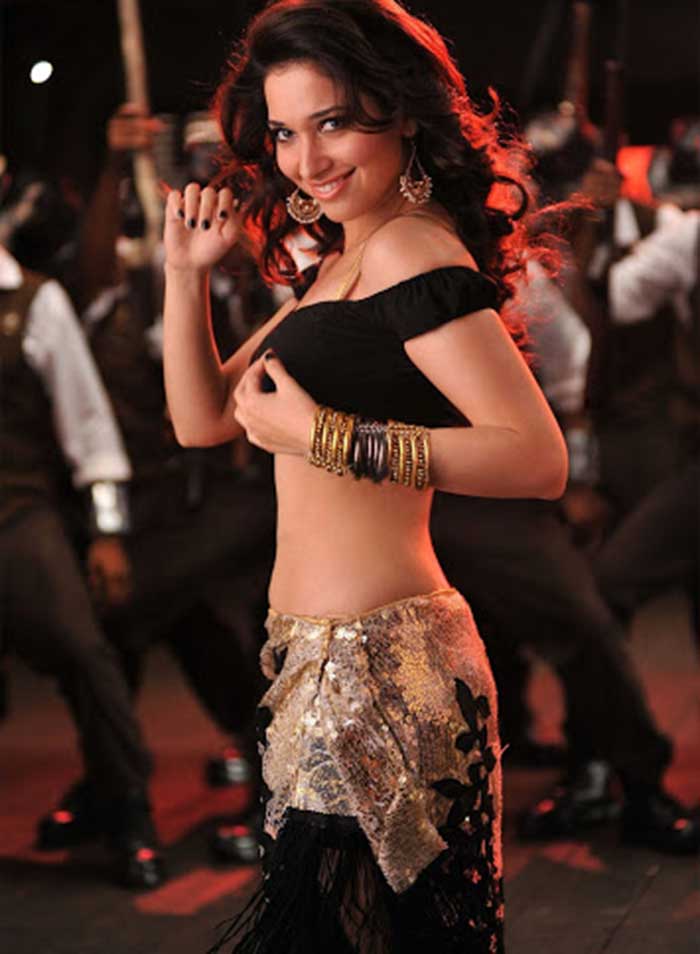 6 – How is she so hot even in a mug shot? I am sure it's not easy to manage!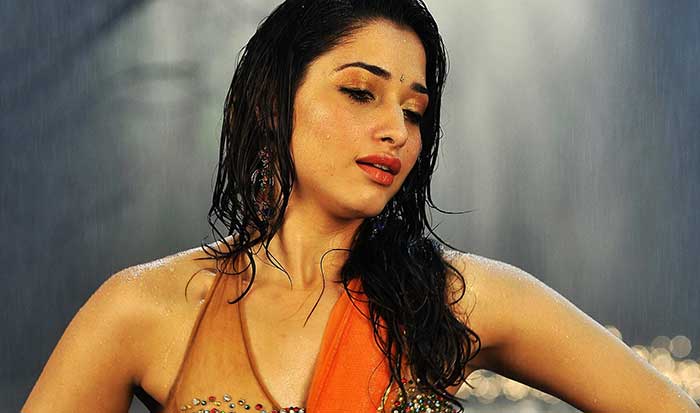 7 – That sexy back though! This woman is as talented as beautiful she is and that makes her such a star.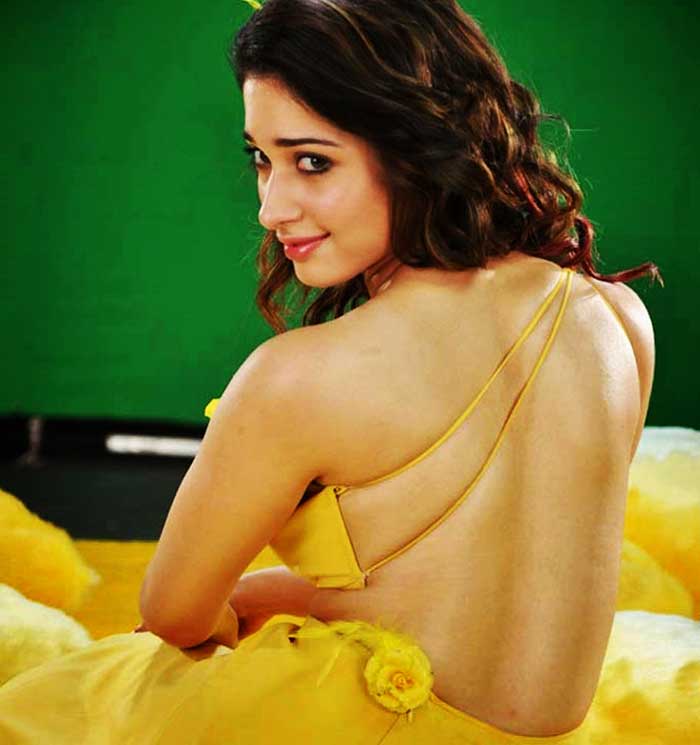 These are hot pictures of Tamanna Bhatia – So, how do you guys find Tamanna Bhatia? Isn't she hot? Well, I am sure you are busy searching more pictures of her.