Terrorists educational qualification – Even after a sea of precautionary measures having been taken, terrorism could not be ebbed. There has been undeniable erosion of support from the religious extremists.
There has been five-fold increase in deaths due to terrorism since 9/11, among which at least 80% deaths occurred in five countries, Iraq, Afghanistan, Pakistan, Nigeria and Syria.
So while terrorism has become a pressing concern in all over the World, there have been masterminds behind this terrorism rhetoric and they are more than what meets the eye.
They are dangerous, shrewd but here our object of discussion is their educational qualification:
Terrorists educational qualification –
1. Osama Bin Laden:
Osama Bin Laden was the mastermind of 9/11 in America which brought down the twin towers in matter of seconds killing thousands of people. American force later rounded him up and killed in a face-to-face encounter. He is a civil engineer by education from King Abdulaziz University in Jeddah after attending schools like Brummana High School, Al-Thager Model School, King Abdulaziz University.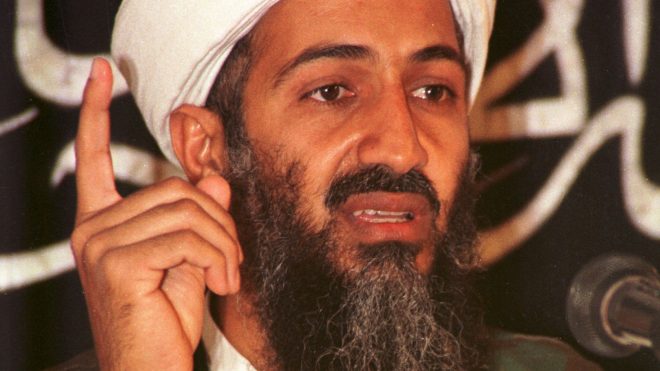 2. Hafiz Saeed:
Hafiz Saeed is a sworn enemy of India and operates from Pakistan. He is the co-founder of the Islamist militant group Lashkar-e-Taiba and is the Chief of Jamat-ud-Dawah. He was the main kingpin behind 26/11 Mumbai attacks. He is a highly educated man and served as a Islamic Studies Teacher in University of Engineering and Technology.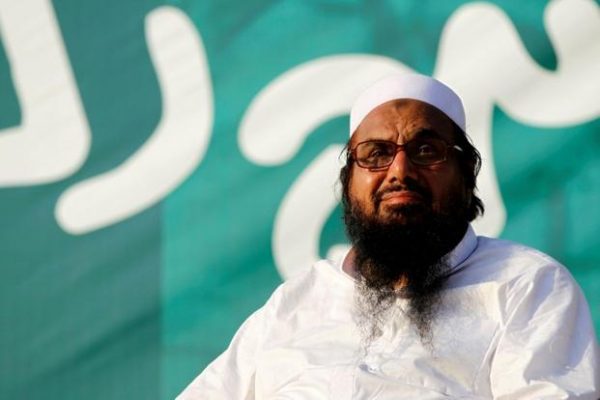 3. Zakir Rehman Lakhvi:
He is the topmost leader of the insurgent group Lashkar-e-Taiba. He is in constant pursuit to occupy Kashmir and administers every possible attempt as to that on the border. He was the mastermind of 2006 bombing in the Mumbai railway track which left 200 people dead and 700 injured. He too is a moderately educated man.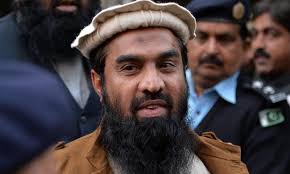 4. David Headley:
David Coleman Headley was an American terrorist of Pakistan who was born to a Pakistani father and American mother. David Headley was another kingpin of 2008 Mumbai terror attacks. He studied in Valley Forge Military Academy but at Philadelphia.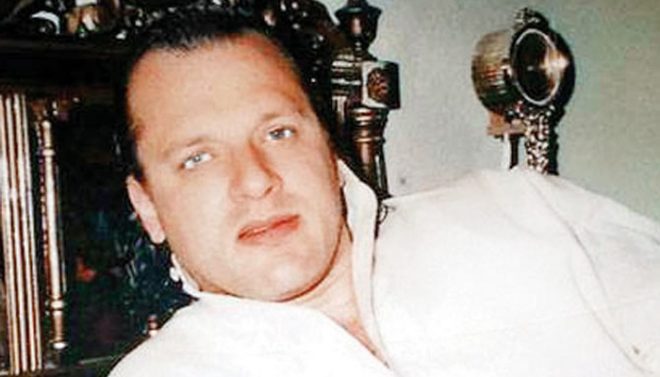 5. Dawood Ibrahim:
Indian police is still on the prowl for Dawood Ibrahim for the notorious criminal he is. He originates from Mumbai and currently resides in Karachi, Pakistan. He is accused of terrorism, murder, extortion, targeted killing, drug trafficking etc. He is basically a high school dropout.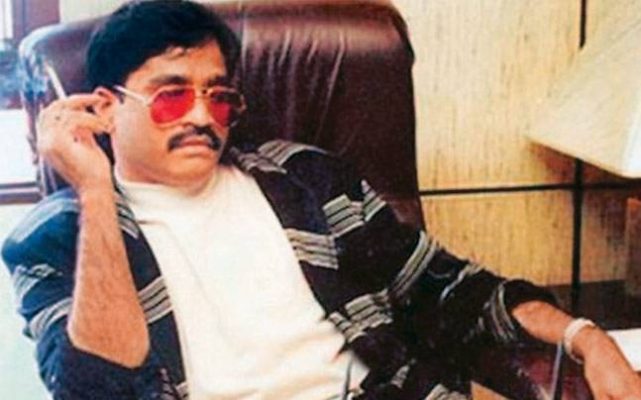 6. Masood Azhar:
Masoor Azhar was the founder of Jaish-e-muhammad, the UN designated terrorist organisation. He carried out the Pathankot Attack in India. Azhar studied at the Jamia Uloom ul Islamia Banuri Town in Karachi.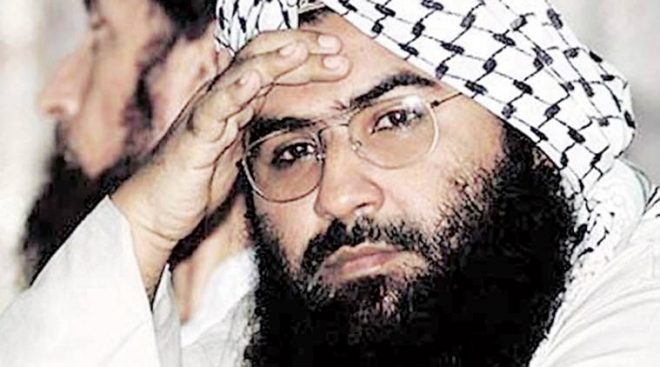 These are the Terrorists educational qualification –  So, these are the most terrifying terrorists of all time who had decent educational backgrounds.