Models turned actresses – No one can beat our Bollywood divas for glam and time and again, they have proved that they are beauty with brains.
From runway to the silver screen is an inspiring journey that has been taken by many a divas but there's no denying that sometimes luck was at play too. Of course we are not bringing their hardwork in question. Women who radiated glamour and confidence were always distinctly spotted by film-makers and rest always fell in place.
We, on this side also enjoyed the spell of fresh faces in Bollywood and here are some names of the beauties who were actually models turned actresses:
Models turned actresses
1 – Deepika Padukone:
Deepika Padukone has been the state level Badminton player toeing the legacy of her athlete father Prakash Padukone but she always had something else in mind, to rule the fashion ramp and with hard work and perseverance, she became supermodel in no time. Her debut movie in Bollywood was Farha Khan's 'Om Shanti Om' against Shah Rukh Khan and since then, there was no looking back for Deepika. She is now the undisputed queen of Bollywood for all the fair reasons.'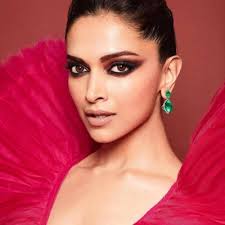 2 – Bipasha Basu:
The Bengali bombshell too was a supermodel whose journey till there was pretty trying. Hailing from a middle class Bengali family made her set her eyes to the stars and she stopped nowhere until she achieved it. Bipasha then debuted with the movie Ajnabee in Bollywood and kept scorching the screen with her sultry avtaaar ever since.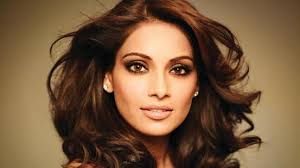 3 – Priyanka Chopra:
The Punjabi Kudi made us proud by winning the Miss World Beauty Pageant in the year 2000 before debuting with the movie Ándaaz against Akshay Kumar. Now, she is making her freak flag fly in Hollywood with her TV series Quantico where she is playing an FBI agent. Priyanka is a whole as queen with a slew of awards and recognitions in her bag such as Padmashri (the fourth highest civilian award, National award for best actress in Fashion, Goodwill Ambassador of UNICEF.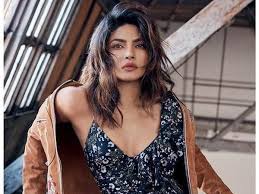 4 – Lara Dutta:
Mrs. Mahesh Bhupathi was Miss Universe in the year 2000 itself and she debuted with the same movie Andaaz as Priyanka Chopra as the another female lead. However, her Bollywood career is not as satisfying as Priyanka Chopra's.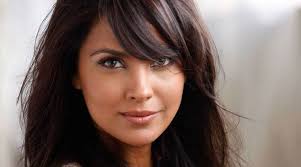 5 – Sushmita Sen:
She was crowned Femina Miss India Universe in the year 1994 and later won the Miss Universe Pageant. Sushmita Sen is another gift from Bengal to Bollywood who debuted with the film Dastak. She gave us blockbuster hits in succession and now stands as an inspiration for women at large being a single mother and a confident modern woman.'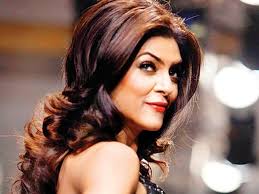 6 – Aishwarya Rai:
The Bachhan Bahu was the Miss World pageant winner in the year 1994 who left her fellow contestants in cold sweat with her beauty. She debuted with Aur Pyar Ho Gaya in Bollywood and now has numerous accolades to her credit which includes Padmashri in the year 2009.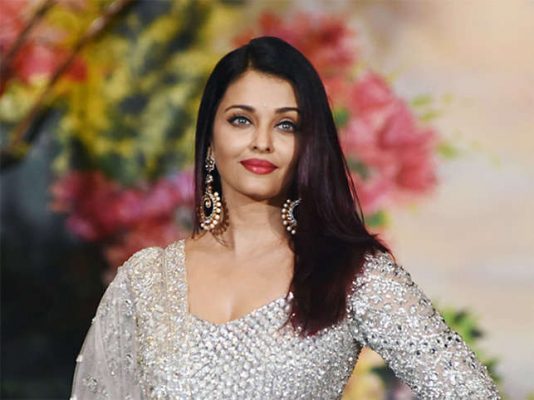 These are the models turned actresses –  Ramp of the screen, these beauties charmed hearts inevitably.