Secrets behind Deepika padukone figure – Deepika Padukone's svelte silhouette has become the fodder for social media for long.
Her skyrocketing Bollywood career is the sign how hard work makes all negativities fade out. While external beauty rules the roost in Bollywood, it recently saw the evolution of a true diva Deepika Padukone who had the courage to rock the boat and join modelling instead of following the footprints of her Father Prakash Padukone to choose Badminton as her career. It is no secret also that she had been a successful state level Badminton player and a model of same stature. Deepika is placed in the list of celebrities with enviable figures for all the right reasons.
Here we will blow the lid off the well kept secrets behind Deepika padukone figure. Read on below:
Secrets behind Deepika padukone figure – 
Deepika is an ardent connoisseur of diet and yoga which helps her keep herself rejuvenated and interested. She was quoted as saying, "I do regular exercise, yoga, eat healthy and positive thinking is what makes me look good."
Deepika's height: 5ft 9 inch/175 cm
Weight – 60 Kg.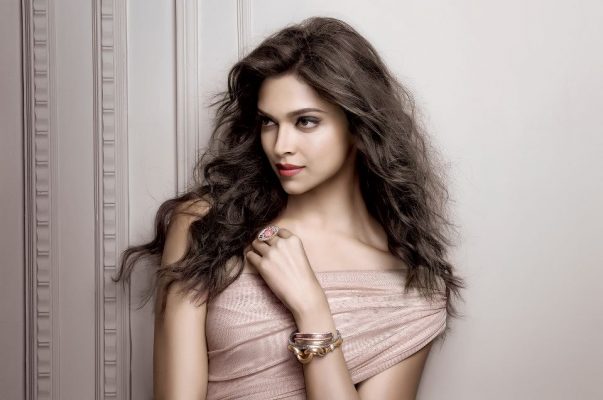 Here, take a quick look on her everyday diet:
 Breakfast: Deepika prefers 2 eggs with low fat milk with she alternates with South Indian dish like Idli, Dosa, Upma etc.
Lunch: Grilled fish, chapattis and fresh vegetables she prefers in her lunch
Evening snacks: She consumes dry fruits like nuts, almonds with coffee
Dinner: Deepika likes to keep her dinner simple with chapattis, vegetables and fresh fruit juice. She meticulously avoids non-veg, rice or heavy food in night.
She keeps taking fruits, fruit juice or coconut water every two hours whenever she feels hungry.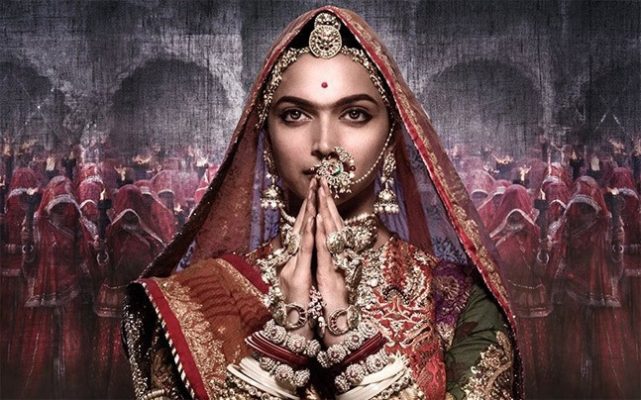 Deepika's workout secrets:
Deepika is an early riser, she wakes up at 6 am and kickstarts her day with Yoga and some allied stretching exercises.
She performs Surya Namashkar, Cat Pose, Sarvangasana, Virbhadrasana and Pranayam in her yoga schedule.
She hates going to the gym daily and prefers doing some pilates and stretching in Yasmin Karachiwala's Body Image gym. Alongside, she does pushups, pull-ups, crunches and squats to focus on different body parts.
She is a good dancer and dances as if nobody is watching to keep herself fit.
There are light trainings she includes in her routine exercises too for keeping herself fit.
When she can't maintain working out for 1-2 weeks due to her busy schedule, she prefers doing some freehand exercises for toning different muscles in the body.
Deepika is very sincere about her fitness and stays true to the routine even if she is not hitting the gym. She believes in dedication and practices it in her life also.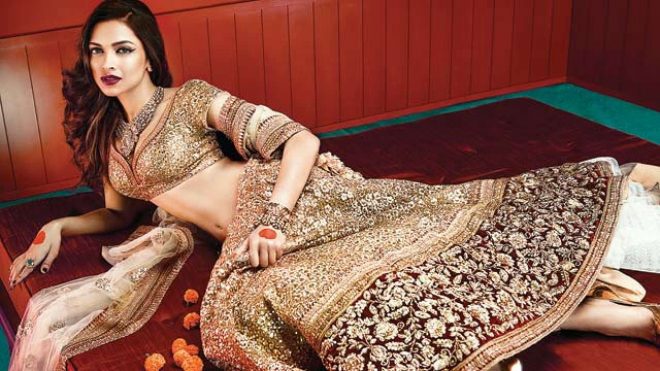 Quick trivia about Deepika's fitness secrets:
She drinks water aplenty.
8 hours sleep is a must for Deepika.
Healthy eating and mostly eating fresh is her motto.
She also practices badminton aside from working out and dancing because she runs that in her blood.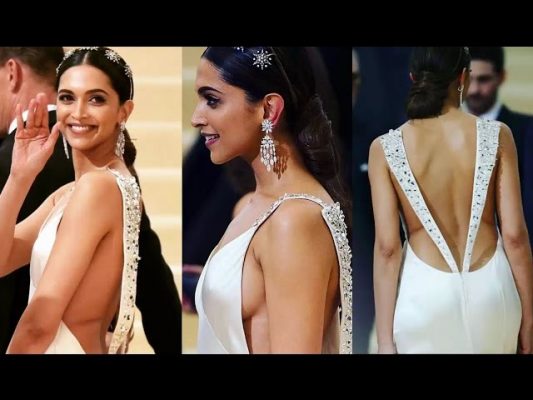 These are the secrets behind Deepika padukone figure –  So, if you are still snuggling up under the blanket, maybe you should rethink.