Exposed zipper is a new fashion trend. Oh wait! It is a new chic-style to look sexy. (Yes!)
Ladies, just in case if you're looking for something more than the cropped jeans with zippers then don't worry; now you can style those exposed zippers in many different style. And yes, you heard it right.
Nowadays, the zippers at unusual places are in reality giving a sexy-feel plus one sexy look. And, if you're too passionate to change your look with exposed zippers then you need to rock these amazing outfits too.
One must also admit the metal look of a zipper on outfits is pretty impressive. Well, on a clear note the fashionable celebrities are always way too ahead to give us examples with such chic-style avatar. Right? And, this time with exposed zippers they clearly proved that they truly are a fashion diva.
Check out some of the sexy-looking outfits with exposed zippers attached on them:-
Exposed Zipper Bandage Skirt
For ladies who love wearing skirts, you can put on this amazing looking exposed zipper bandage skirt. It looks sexy and pretty attractive without any doubt.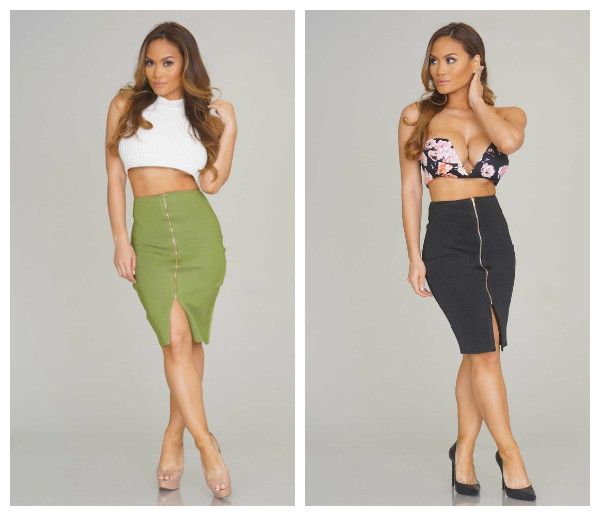 Leather Motorcycle miniskirt
Wearing black leather exposed zip miniskirt and matching it with a grey crop top is also a good fashion idea. Kendall Jenner rocked this amazing look when she was seen promoting brand Calvin Klein in Hong Kong.
As you can see in the image below the zipper skirt-style looks completely sexy. (Wink!)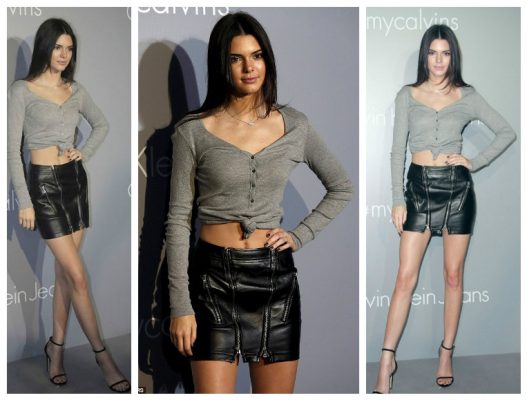 Exposed Zipper Gown/Down the back
PeeCee rocked a coral Victoria Beckham crop top and a pencil skirt that had a sexy exposed zipper down the back and looked stunning.  And, if you're looking for a zipper on gown well you can rock it this way too. Isn't it flawless?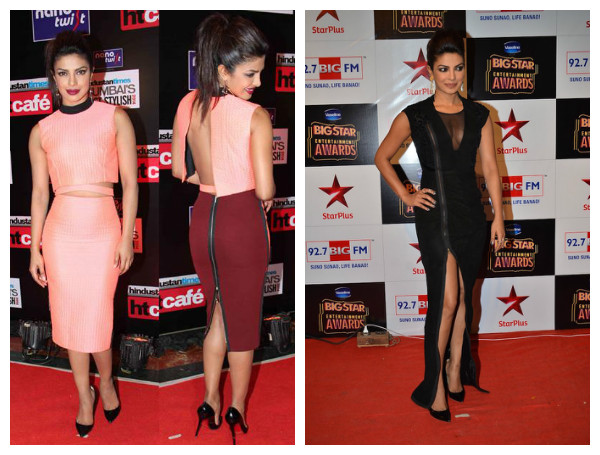 Skin Tight Full Sleeves Zip-Up
Yes! Top-to-bottom zipper dresses are also a good choice. Ladies, y'all can pair it up with silhouettes to look super sexy.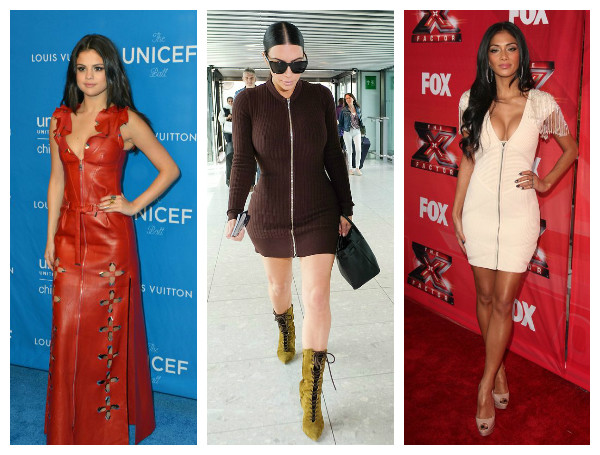 Zipper Cut
All the pretty looking ladies, style your zipper-cut style this way to look glamorous and obviously eye-catchy. The attachment of an exposed zipper this way might flash a little cleavage but then it's all about sexy.
Check out Jada Pinkett Smith in her high fashionable zipper look.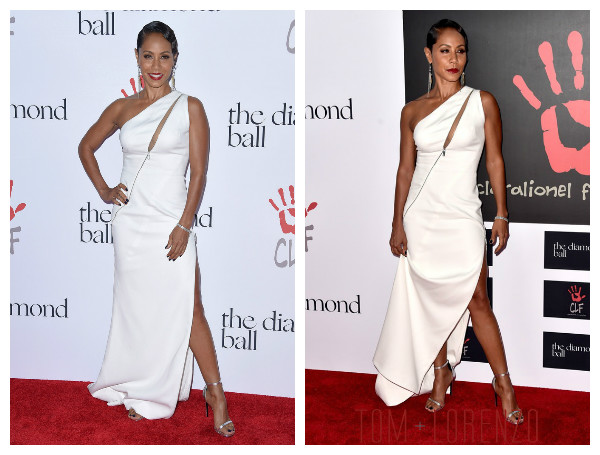 Open Zipper
Well, if it's Kim Kardashian then you there's a lot too much to expose. And, she flaunted her back with this Zip it or not style and must admit it is looking sexy.
Even Jennifer Lawrence showed off her sexy back in her open zipper style dress and looked attractive.
So, ladies you must've got an idea how you can open-zip to rock it in a classy manner.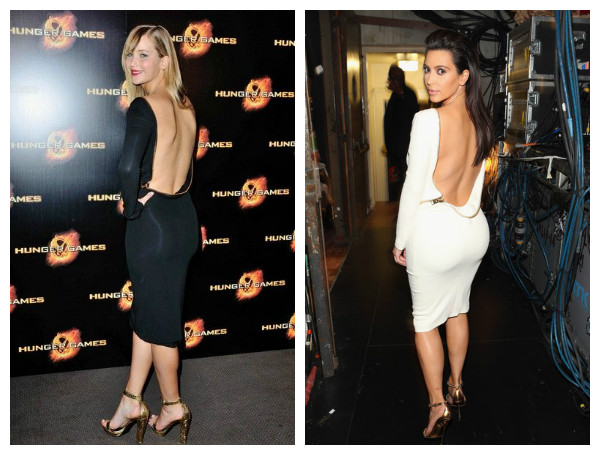 Zipper Scarf
You can even style your outfit by wearing a zipper scarf to look pretty. (Yes!) Great, isn't it? Choose the best one (Wink!)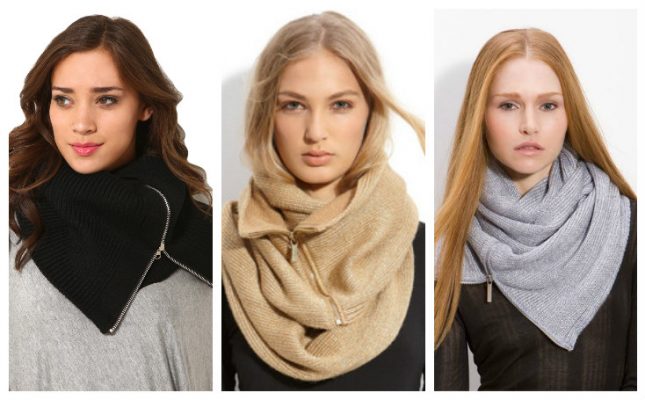 Ladies, which Exposed Zipper style are you willing to rock?