Lost Heroines Of Bollywood– No doubt, in today's time Kareena Kapoor, Alia Bhatt, Shraddha Kapoor, Deepika Padukone, Priyanka Chopra…and many more actresses are ruling the Bollywood industry today. But, there was a time when 90's actresses ruled the entire B-town industry. 'Be it with their unique andaaz or dialogue delivery, expressions etc…these actresses made their mark in Bollywood during that time.
But, as we say, luck matters, so some actresses disappeared and couldn't make it big.
No doubt, Madhuri Dixit and Juhi Chawla are still having their good time and their luck seems to be with them. But there are some actresses who failed to exist in the Bollywood industry for a long time. Are you wondering where they are now?
So here's the list of actresses and their "then and now" pictures ( Lost Heroines Of Bollywood )–
Ayesha Jhulka
Remember her acting and dancing in "Joh Jeeta Wohi Sikandar" and "Khiladi"? We must admit that she was quite a sensation in Bollywood during 90's. Ayesha took an exit from Bollywood saying she wanted to explore the other side of the world. Even though she's not working in Bollywood anymore, her business is keeping her busy these days. She is working on a construction company and handling her own spa business.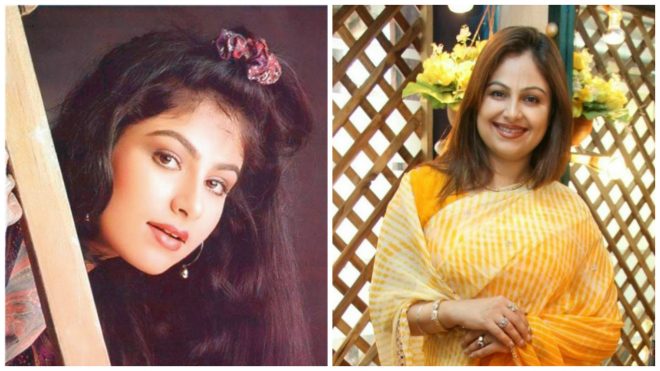 Anu Agarwal
"Aashiqui" – Her debut film was loved by many people. The songs were totally hit and people loved her acting in it. The dusky beauty of Bollywood was enjoying her time in Bollywood, but met with an accident and went in the coma. She was in coma for at-least 1 month and later when she recovered, she quit Bollywood. It is said that now she resides in Bihar and is happy single and practicing yoga too.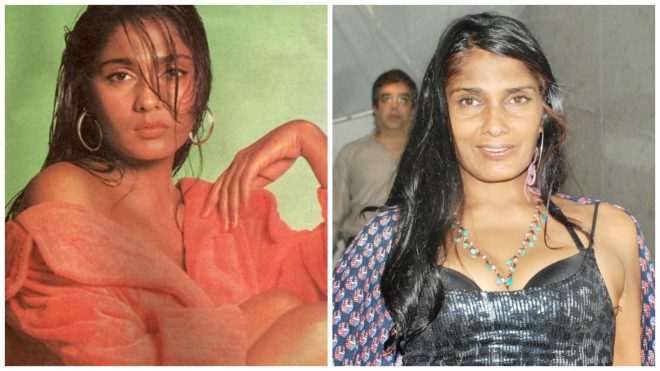 Namrata Shirodkar
She was gorgeous in 90's and was known to be a dusky beauty. When Bollywood didn't work out her, she slowly started disappearing. We all know she married Mahesh Babu in 2005 and is now happily married for 11 years. Now she is proud mother of two adorable kids.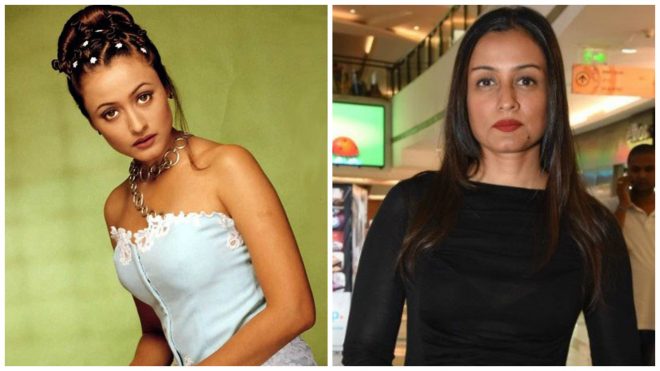 Farheen
Even though she worked in Kannada and Tamil cinema, she was a big part of Bollywood industry. She appeared in movies like "Sainik", "Dil Ke Baazi", and many more. In 2014, she revealed that she turned down "Baazigar" opposite SRK.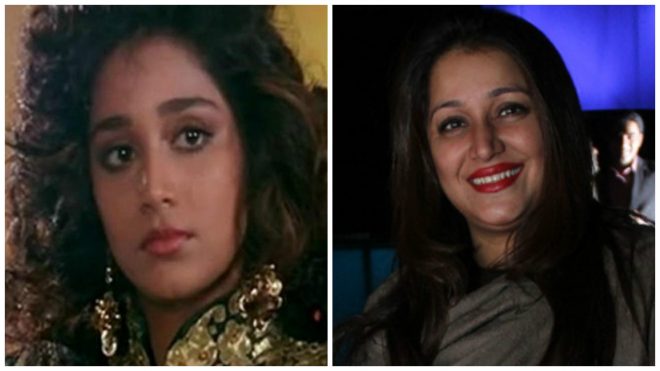 Kimi Katkar
Remember that song "Jumma Chumma De De"? She was extremely popular for that song during 90's. She made an exit from the movies like marrying photographer Shantanu Sheorey.
She was a big deal in 90's.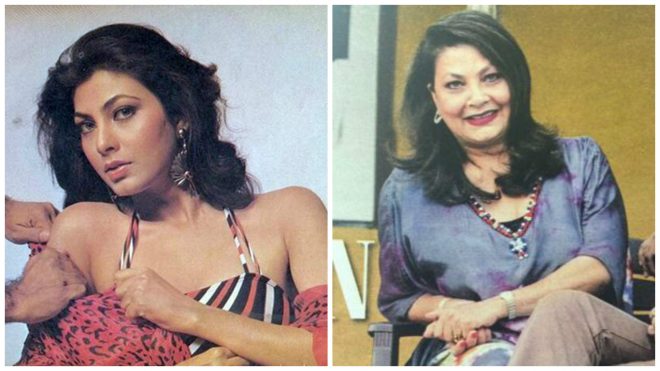 Mayuri Mango
It was Mahesh Bhatt who spotted her in a movie, and then decided to cast her in Papa Kehte Hai opposite Jugal Hansraj. She later signed many Bollywood movies, but it didn't work out.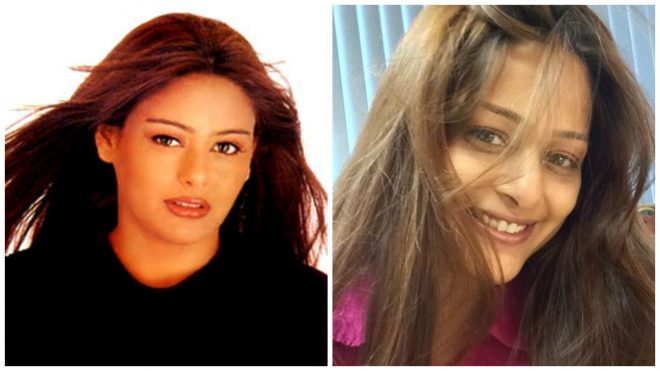 Meenakshi Seshadri
She appeared in movies like "Hero", "Ghatak", "Ghayal"…and showcased her amazing acting skills. It was Meenakshi who decided that her time is up in Bollywood, and so she later married and moved to Dallas, USA.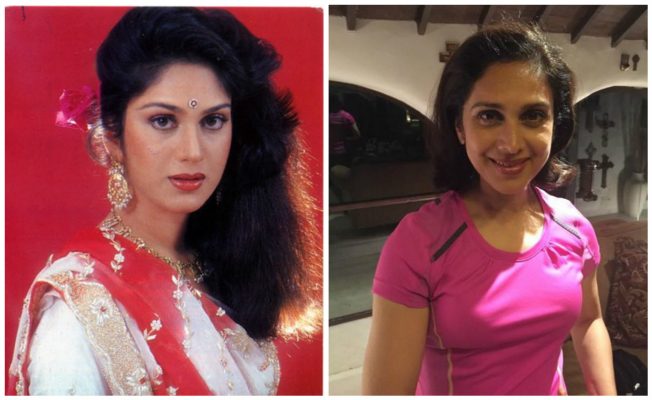 Farah Naaz
Elder sister of Tabu ruled the Bollywood industry during 1980's to 1990's. She acted apposite many A-list actors which included Sunny Deol as well. Other stars Aamir Khan, Rishi Kapoor, Anil Kapoor, Jackie Shroff and Mithun Chakraborty too.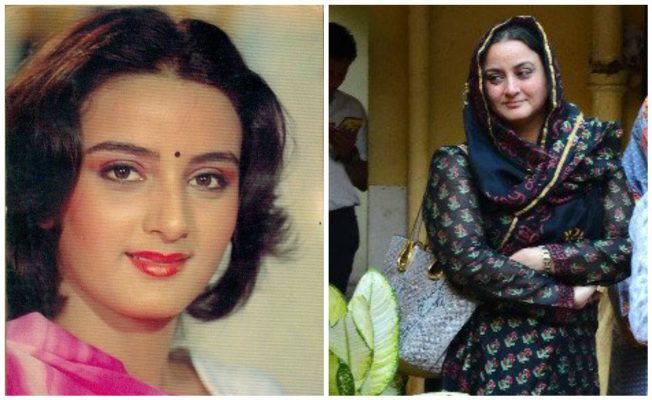 This was all about the lost heroines of Bollywood.