Indian stars in hollywood remake – Bollywood always derives inspiration from Hollywood for all the legitimate reasons.
There is a lot of money rides on Hollywood movies as compared to their Bollywood counterpart and obviously, the end result is visually appealing to another degree.
Bollywood slowly gaining momentum and aiming even higher with their attempt to subscribe to the standards of Hollywood flicks. Many remakes have been made as of now of Hollywood movies into Bollywood but here we will discuss if any Bollywood actor was to replace the Hollywood actor in some famous movies and television series ever made in Hollywood, who would be fit for what – Indian stars in hollywood remake :
Indian stars in hollywood remake – 
1. Shah Rukh Khan would replace Tom Hanks in Forrest Gump:
Many film critics assume Shah Rukh Khan's autistic character in 'My Name is Khan' had overlapping of Tom Hanks's character in Forrest Gump. Forrest Gump features the young Hanks whose character was widely adored by the audience so was Shah Rukh Khan's character in My name is Khan. So, no one but Shah Rukh Khan could have done justice to the title role in Forrest Gump.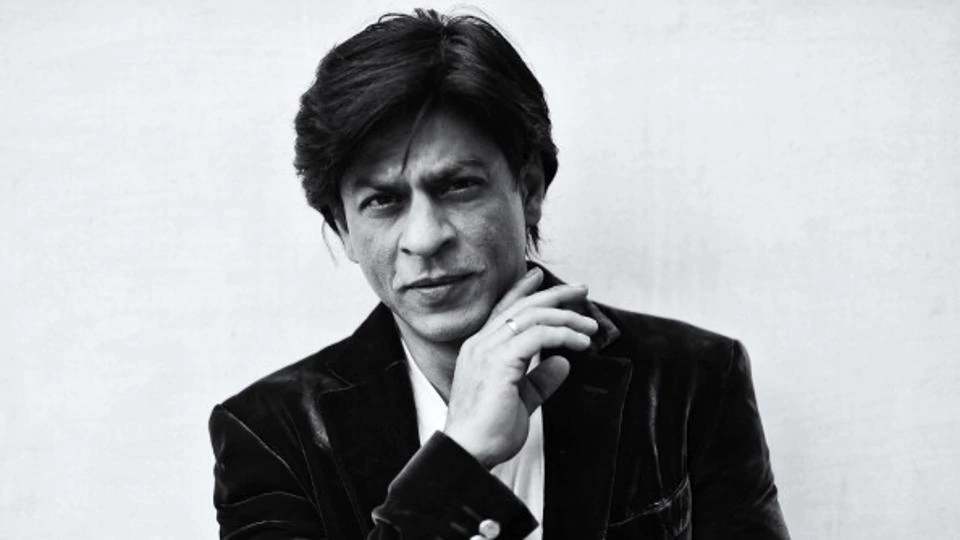 2. Aishwarya Rai would replace Julia Roberts in Pretty Woman:
Aishwarya Rai is like the fine wine whose value increases with age. While Julia Robert's beauty and her pristine smile give us goosebumps, Aishwarya Rai is unequivocally understood as the most beautiful woman in the world. Who else but Aishwarya could walk down the aisle with Van Halen crooning 'Pretty Woman" in the background?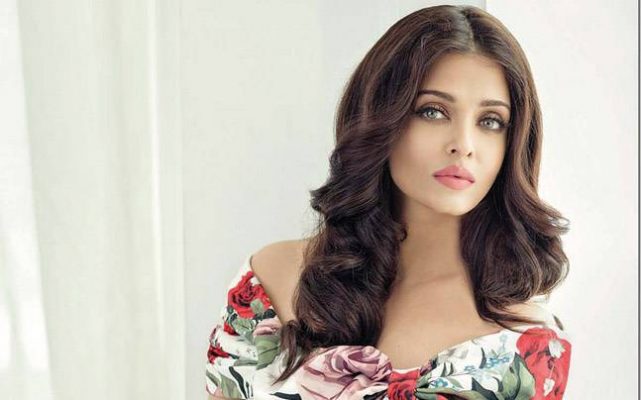 3. Nawazuddin Siddiqui would replace Heath Ledger in Batman:
Heath Ledger's landmark performance was Joker from Batman and in view of Nawazuddin's compelling performance coupled with that wicked smile in 'Kick' leaves us with the impression he could pull off the badass Joker effortlessly. Nawaz can sink his teeth into the mean moves of the Joker perfectly for the seasoned actor he is.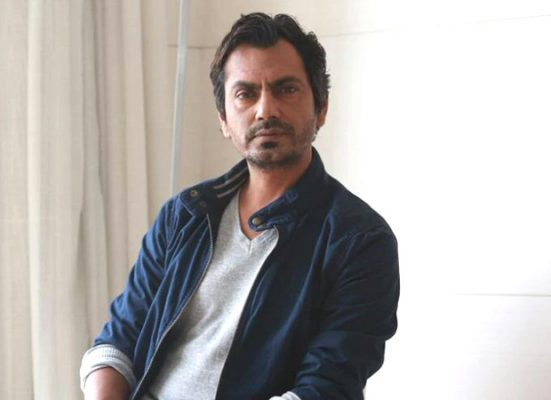 4. Hrithik Roshan would replace Brad Pitt in Troy:
Brad Pitt as Achilles had a magnetic charm about him and even extreme adversities could not dampen his spirit one bit and he fought for what he felt was right. No one but Hrithik's name crosses our minds when we think of Achilles in Bollywood. He has that warrior-like body that he well flaunted in the shirtless scene of 'Jodha-Akbar'. Also, he has the same attitude that Brad Pitt brought forth on screen as Achilles.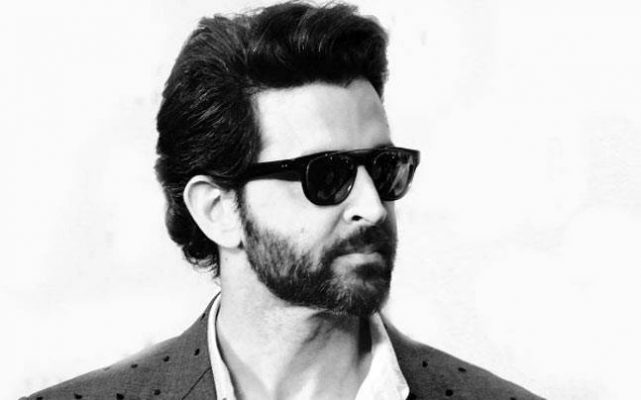 5. Kangana Ranaut would replace Natalie Portman in Black Swan:
Black Swan was a psychological thriller which showed a Schizophrenic protagonist character of Natali Portman who oscillates between dark and positive. Natalie pulled off the character with utmost grace as if she had deep understanding of the character and perils of Scizophrenia. Who else but Kangana Ranaut we could turn to for playing such a deeply unnerving character like Nina? Kangana makes the roles assume life she plays and she fares in psychological thrillers like no other actress can.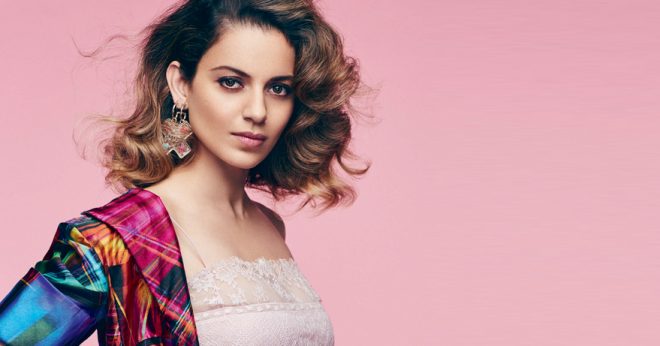 6. Ranveer Singh as Khal Drogo in Game of Thrones:
Ranveer played the tyrant ruler Alauddin Khilji in 'Padmavaat' recently which shook us out of our reverie. He was so effortless that he successfully induced fear and hatred in our hearts and that's where an actor succeeds. Khal Drogo's character was played by Jason Mamoa which resembles with Alauddin Khilji. Drogo, the heartless khal of the Dothrakis has that unmatched aggression which is Ranveer's wheelhouse completely.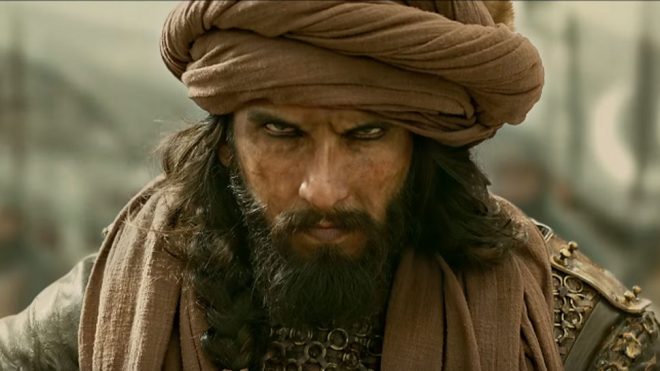 7. Tabu could replace Meryl Streep in Iron lady:
Meryl Streep's character as Margaret Thacher, the longest serving Prime Minister of the United Kingdom in the British-French biographical drama film The Iron Lady was highly acclaimed and Meryl Streep was, needless to say convincing. No one but Tabu could get into the skin of fearsome Prime Minister Margaret Thatcher if the film was made in Bollywood. Tabu is a National Award winning actor who has the requisite poise that is needed to play a Prime Minister of UK.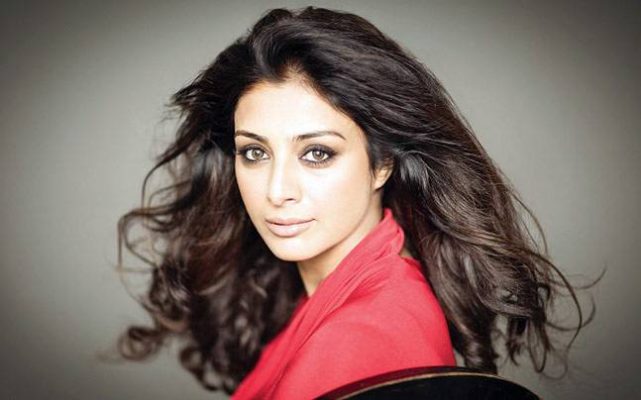 Indian stars in hollywood remake –  There are many such examples and Bollywood can't be beaten for talent. Provided the right exposure, they could break newer ground. So, here is hoping these films are made in Bollywood near future and the directors consider our suggestions.