Kangana Ranaut needs no introduction today, thanks to the kind of roles she has portrayed so far and her strong personality, today she is termed as the ultimate 'Queen' of Bollywood.
Well we totally agree to that!
So today we look at 5 top reasons that makes Kangana Ranaut the 'Superwoman of Bollywood'…
She is a fighter!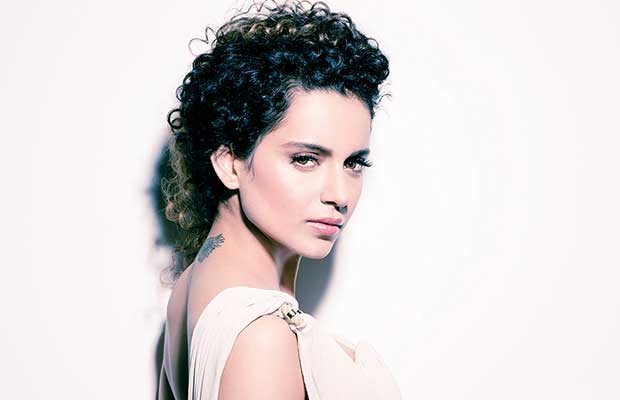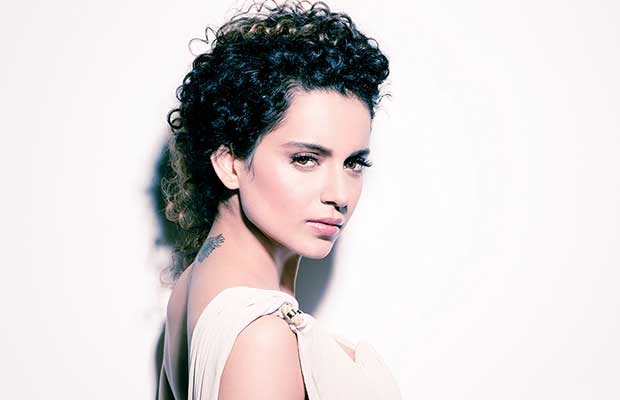 "The most difficult part of my life was when I came to this city, I was badly treated, fell into a trap and was misunderstood. I was stalked everywhere. I had no work after "Gangster" for two years and my sister Rangoli met with an accident (acid attack) that destroyed her looks. My struggle with my parents combined with the industry not accepting me made me feel alienated. I had decided to pack my bags and run from this place to live a life of anonymity. But it was too late as people recognized me", Kangana once told a daily newspaper.
She once fought with her own family, then struggled to make a name for herself in Bollywood but look at her today she is ruling the hearts of millions and is undoubtedly the real 'Queen' of Bollywood.
She knows how to inspire!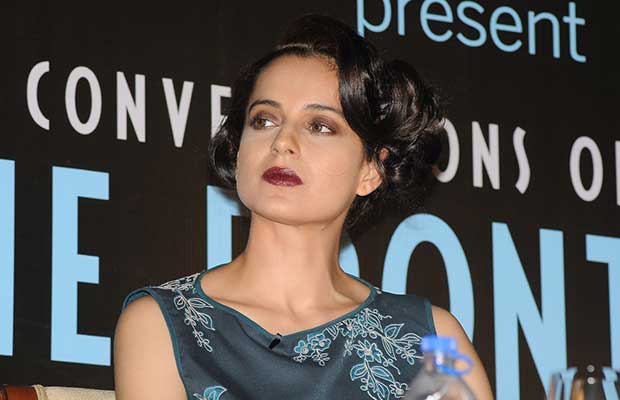 Someone asked Kangana why she declined an offer worth Rs.2 crores for a fairness brand, to which Kangana replied,"Ever since I was a kid, I have never understood the concept of fairness. Especially, in such a case, as a celebrity, what kind of example would I be setting for younger people? I have no regrets about turning this offer down. As a public figure, I have responsibilities. My sister (Rangoli Ranaut) is dusky, yet beautiful. If I go ahead and be a part of this campaign, then, in a way, I would be insulting her. If I can't do that to my sister, then how can I do it to an entire nation?
She totally won over us with this answer. Do we need more quotes to prove how inspiring she is?
Her choice of films is just exceptional!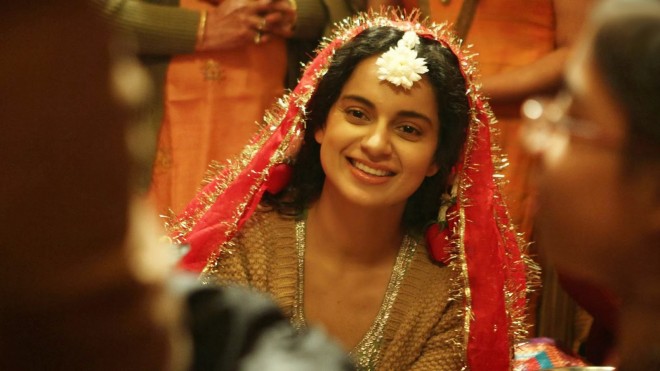 With her performance in 'Queen', Kangana proved that she is here to stay and rule. Her choice of films be it Gangster or Fashion, just proves she dares to be different. She is not your typical Bollywood actress running around trees, and her choices of films will make you believe in that.
The girl speaks her mind!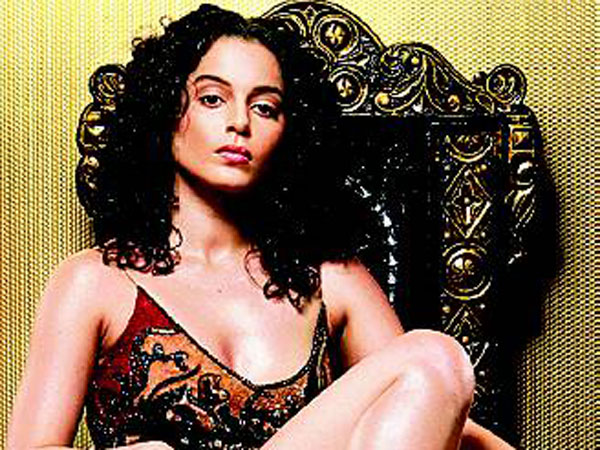 "If you work with big stars, then they become the lead actors. It's not that I don't want to do films with big stars, but I would rather do the films where I get the title roles"-Kangana Ranaut.
Do I need to say more? This girl speaks her mind, doesn't try to be diplomatic and always say what she wants to and that's one of the most amazing quality we love about her.
You simply can't mess with her..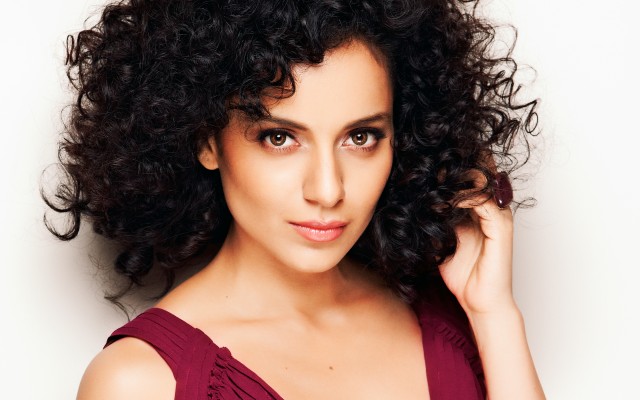 The reporter learnt this a hard way. Look at this video via 'Bollywood Now' to know how she sarcastically answered a stupid question by a reporter.
So now you know no one can mess up with this beauty.
We love Kangana, and she truly is by all means the real SUPERWOMAN of Bollywood.
What do you think? Share your views in the comment below.