Image makeovers in Bollywood – You all must have thought through image makeover we mean actors legit training, diet plan, clothing stylist and every person hired to make their one look special enough for the audience.
Yeah! This also includes the way they speak and what they speak.
Social media is handled by experts who try hard to engage the fans as much as they can. So, what exactly is left in the image?
Common people have always been interested in the lives of these celebrities and nowadays thanks to the social media; the distance has gone shorter and shorter. Now, what happens, people are more likely to know about their personal life like how these celebrities are with their spouse, children, friends, relatives and so on and so forth.
Due to all this, there is a new trend Image makeovers in Bollywood where the celebrity is presented as the perfect man or a woman or we can say an idol figure.
Image makeovers in Bollywood –
Why is this necessary?
To make a long Bollywood career as a leading hero/heroine – that's the only reason. More you are the favorite among the audience, more you are likely to get a leading role, and otherwise you will be side rolled as a supporting actor. The actor usually goes into producing films, get married or start accepting senior roles. After all, they need to work anyhow and maybe because of fame struck; they can't handle a low profile.
Let me give you all some examples-
Salman Khan –
He started out young, enthusiastic and performed quite well in the starting years. Thereafter due to court cases, his image became so negative that people started hating him. There comes the role of image makeovers who planned a strategy. This strategy includes Salman Khan opening being human trust, talking to media people with politeness, getting involved in social issues and many more. The results we all know, he is now a Bhai whom we love more than ourselves. His movies go hit one by one due to all the makeover was done by the experts.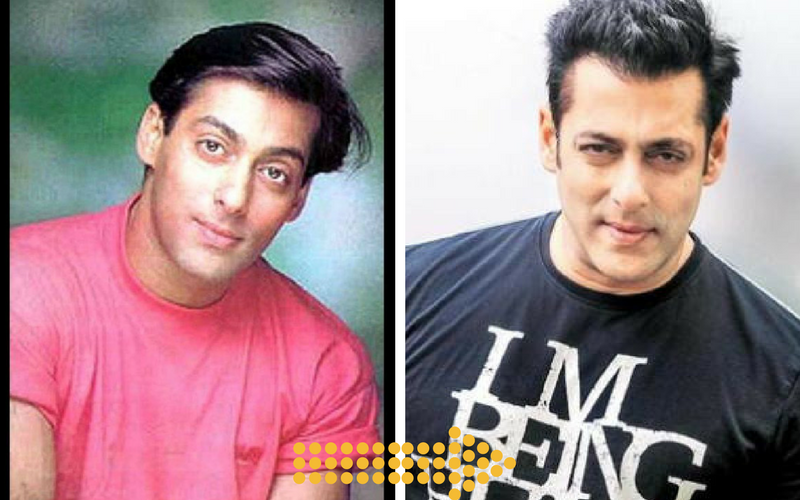 Akshay Kumar –
He started out as an action hero, then comedian and now making movies on social issues. The fact is that we all know this is collaboration with the government but initially, nobody was accepting Akshay Kumar as a patriotic figure. Digital world came into the rescue of Akshay and there we see lots f memes circulating over the internet. I am seeing every day there is a new meme saying respect Akshay Kumar, he is the real hero and blah blah blah! Now, we have people who think every WhatsApp message is true, so I have no damn reason not to accept Akshay Kumar as my real hero.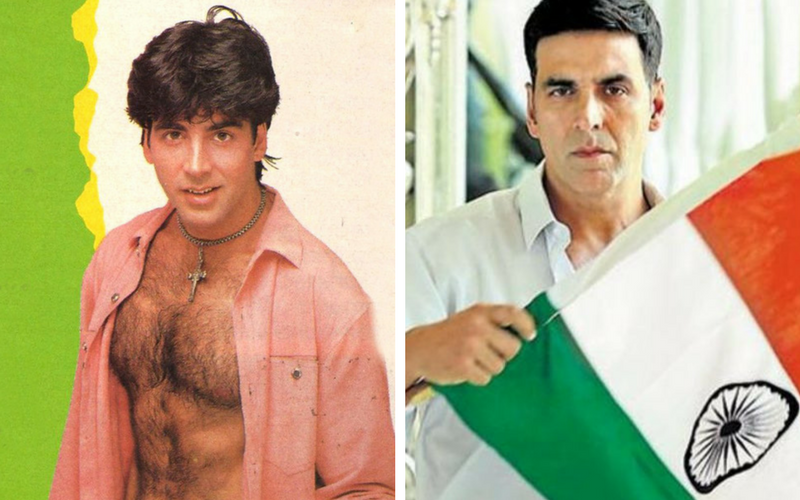 There are many other examples they I can provide but I hope you all might have understood the image makeover I am talking about. This has become necessary in the Bollywood industry and to be very frank, I am not against it. As long as they are doing it for their career and people are not making them God, I am completely okay with it.
On another note, I have serious concerns with people who cannot listen to anything about their favorite hero. And, to the person who is criticizing, I mean why? Criticize your own work, so that it can upgrade, you can upgrade.
This is Image makeovers in Bollywood – At the end of the discussion, all this real hero image is a myth, go watch a movie for your own entertainment, for your own fun and that is it. Work on yourself, your life and of course get a life. Cheers!