Hair transformations of celebs – Celebs have always been the benchmark to which we have lived up to for ages.
Their way of talking, walking, dressing and everything else has been an inspiration and the latest fashion trend for us which we cannot seem to overlook at any cost.
So, we have always been up to date with their styles and everything.
These celebs have gone under amazing hair transformations from time to time and each time, we have been awed by how awesome they look with whatever they have done with their hair! So, naturally, they gave us such fantastic hair transformation goals!
Let's find out hair transformations of celebs – who's done what!
Hair transformations of celebs
Katy Perry
We have always envied her shiny black tresses and tried hard (and failed!) to live up to that hair. But her latest transformation, that of pastel orange and blonde, is to die for!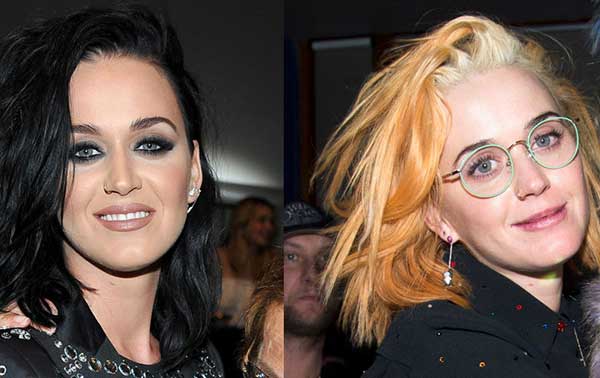 Rihanna
While Rihanna's angsty and awesome songs have kept us on our toes for a long time now, her new platinum blonde hair do is like a breath of fresh air for us!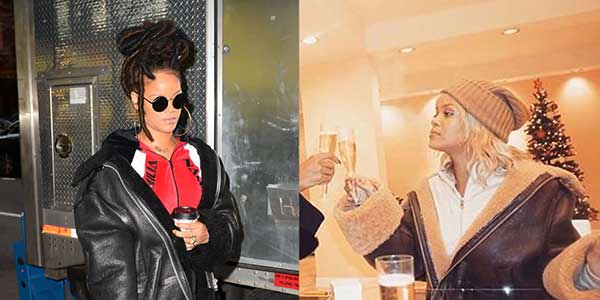 Troian Bellisario
Pink ombre hairstyle is the best way to end the 8-year long saga called the Pretty Little Liars! Isn't it just gorgeous!!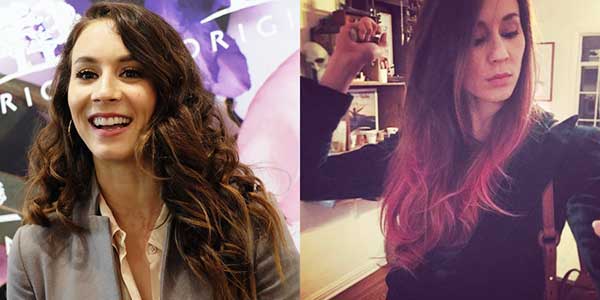 Ruby Rose
Ruby Rose has always been known for her out of the box style and frankly, it comes as no shock that she did dye her hair shocking pink! Just WOW!!!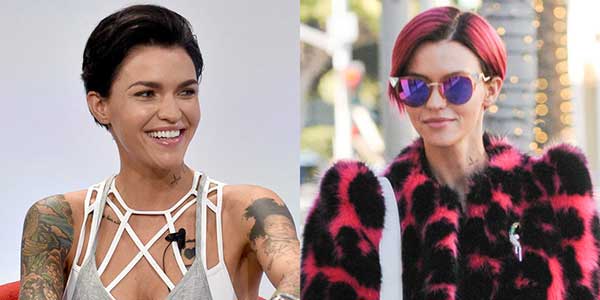 Selena Gomez
After spending much time in the rehab, she decided to do a makeover. She bid her long brown tresses goodbye and welcomed the shoulder-length coffee brown sexy hair!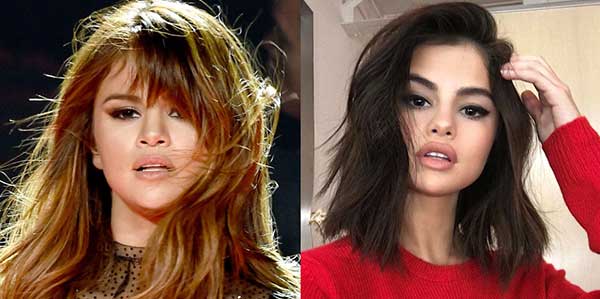 Gigi Hadid
Taking time off social media did change her! She changed from her signature brown locks to a honey golden layer cut!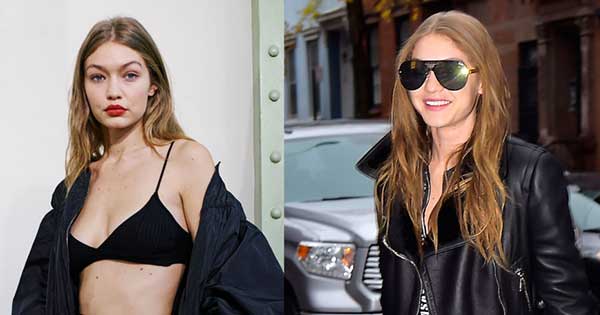 Michelle Obama
When unveiling the White House, she bid goodbye to her loose curls to welcome a blunt bob cut which suits her extremely well!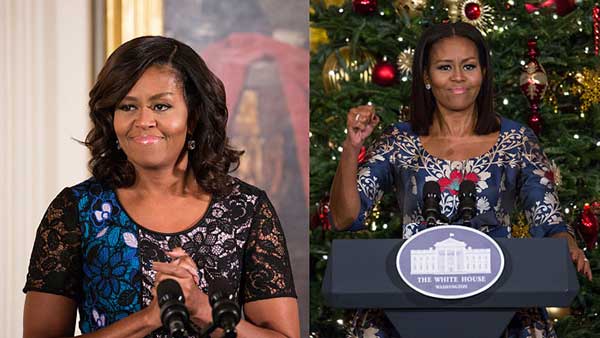 Kristen Stewart
Six months into being a platinum blonde, she then decided to change to a more pronounced chocolate brown hue! Pretty amazing, don't you think?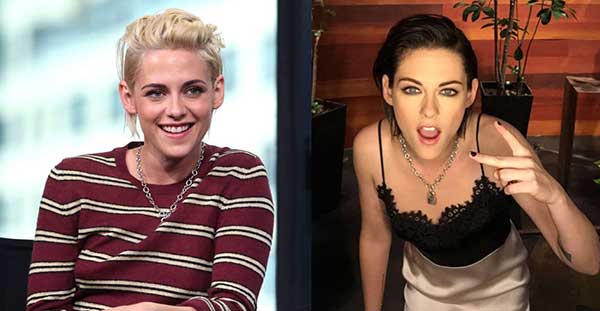 Kylie Jenner
Only days after dying her hair rose gold, she changed to a creamy hue which looks lovely in the morning light!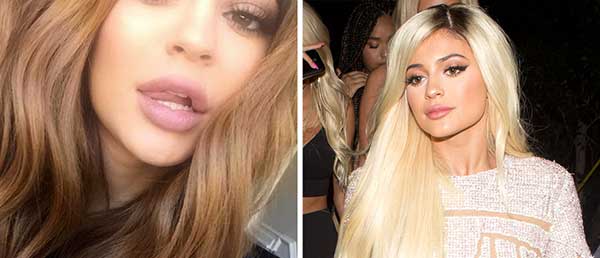 Dakota Johnson
She was away from her Fifty Shades of Grey get up of dirty blonde. She dyed her hair a few shades darker to chocolate brown!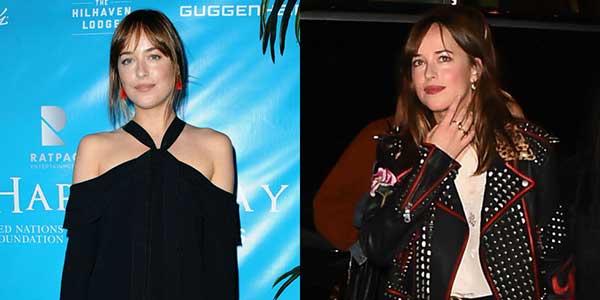 These are hair transformations of celebs – These hairdos really give us brilliant goals for us. O what is going to be for you, rose gold or shocking pink?