8 – Deepika Padukone
Deepika Padukone is surely one among the stunning ladies around the globe.
She practices yoga and cardio workouts in order to stay slim and healthy . In addition, she also takes up running, swimming and walking to calm her nerves, senses, and mind. The actress consumes food in every 2-3 hours and prefers consuming lots of fresh fruits. She consumes a diet which is a balanced blend of carbs and proteins in it. The actress includes sugar in her diet but in moderation. She is a teetotaller and hogs on green tea for at least 4 times in a day.
The actress drinks 1 glass of water before going to bed and starts her day with one glass of luke warm water.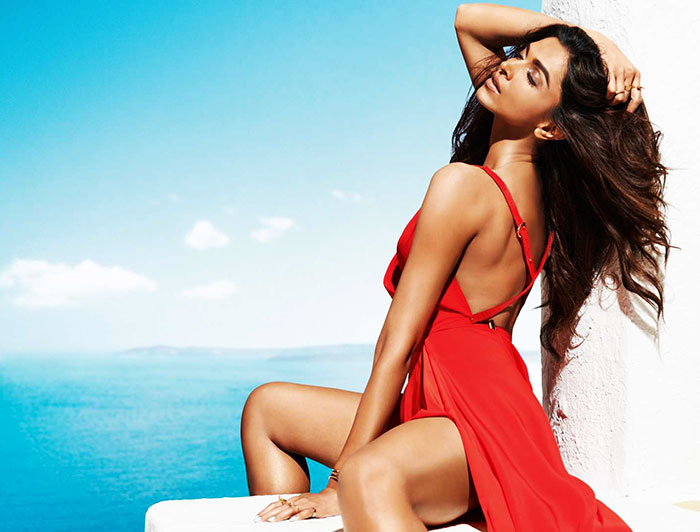 These are ways Bollywood celebs stay slim – This is how Bollywood actress manage to stay slim and healthy. What would you prefer to do? On my side, I would pick up Malaika's schedule, as you know how hot she is!