Casting couch in films – From Hollywood to Bollywood, casting couch in films is the bitter reality of industry which often creates news.
Casting couch often exposes the reality of some hero, producer or director for their cheap demands to newcomers. A lot of big disclosures have been made in the film industry about casting couch many times.
Many actresses have revealed the bitter stories from casting couch which literally includes some prominent names of Bollywood. Not only the female actors but even the male actors have also revealed the torture cases of Casting Couch.
This time, the story of casting couch in films has been revealed by an actress Amani, who has been working as a co-star in South films. During one of his interviews Amani said that I often used to get phone calls from different production companies, and they used to offer me to visit their guest house along with my mother. I used to get negative vibes from such people and when it comes to my professional life, I never compromised my honour for my work.
What is the casting couch in films ?
Casting couch in films is a black truth of B-town and Hollywood that cannot be ruled out. Casting couch is a trend under which the people sitting on a bigger position in the industry often molest and exploit newcomers on both physical and mental level. It is not that physical abuse is done only with female actors heroines, but with the male actors too.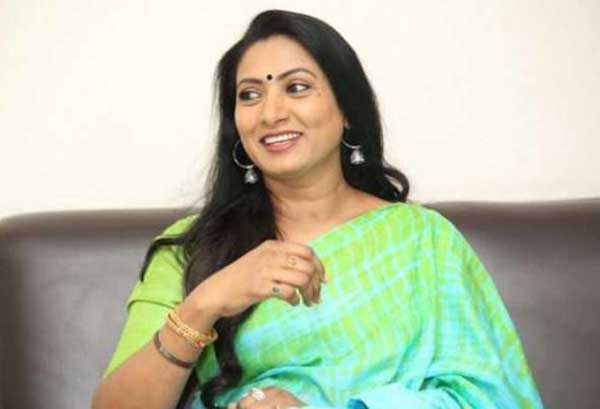 From Hollywood to Bollywood, there are such big names who literally have beard the exploitation of their seniors under the trend of casting couch for the sake of their career.
Even a while back the most popular choreographer Saroj Khan said that casting couch is the reality of film industry. Everyone tries to hit on the newcomer girls. So on the same issue, the superstar Salman Khan had said that blackmailing or exploiting the newcomers is not less than a crime and whosoever does it should be punished.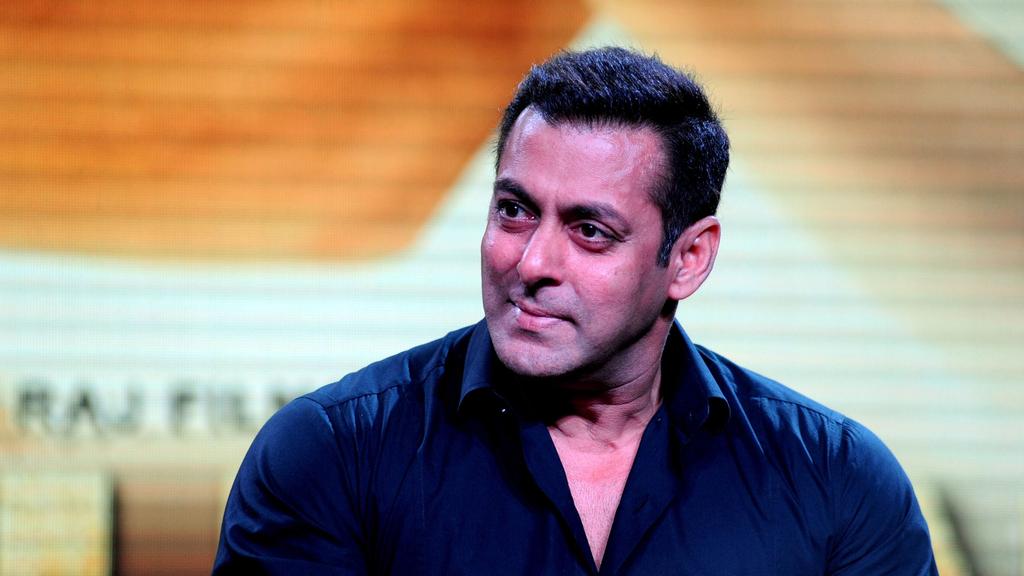 At the same time, an actress, who had been victimized by this cheap trend of the casting couch, had sat on the topless demonstration. South's heroine Shri Reddy had accused Tollywood producers, directors and actors for sexual exploiting newcomers during work, after which Reddy demanded a reservation which says that 75% of the total opportunities should be given to the original Telugu struggling actresses.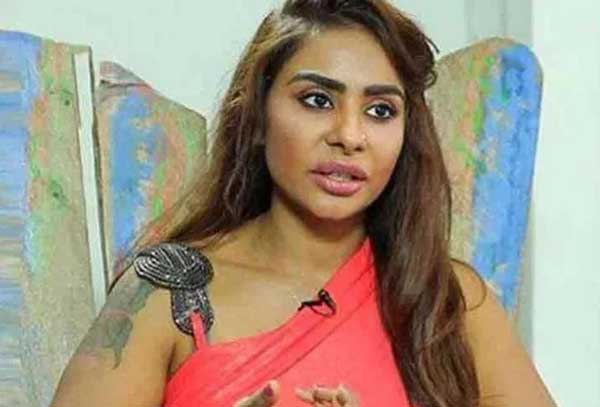 In the case of the casting couch in films, the big celebs of industry have given their different opinions. Shatrughan Sinha uttered shameful comments on the casting couch, he said about the matter that it is a ladder to go up in the film industry, there is nothing wrong with it. Well! we never expected such words from a legend like Shatrughan Sinha but we cannot change what he said. Also, his own daughter is been working in the same industry, at least he should think twice before making such ridiculous statements. We feel very sorry for his statement.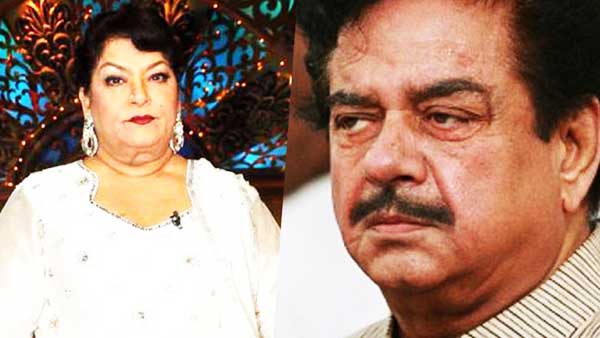 Considering all these statements, physical exploitation of a person for the sake of work cannot be justified in any sense.
In such a situation the newcomers in the industry have to understand that change begins from ourselves and if they do not consider themselves a high ranking person, then no one can help them out. Improvement is possible only if you will not do wrong and not support wrong.