GF Of Ahan Shetty –
Yes, Suniel Shetty's 21 Y.O son "Ahan Shetty" is currently in a relationship.
Like other star-kids, even Suniel Shetty's son is in news in terms of Bollywood debut. Suniel Shetty made it clear that his son will definitely enter Bollywood and is also in safe hands. So, one thing is sure that we will get to see him on big screen. On personal front, Ahan Shetty is dating a girl name "Tania Shroff".
Undoubtedly, she is gorgeous and hot at the same time.
According to reports, it is been said that they're together since 4 years now and are very much committed to each other. Without hiding anything, they both keep sharing pictures on their Instagram account. You'll agree that they look very cute together. Ahan Shetty's relationship status is almost known to many people, including his daddy cool.
Yes, according to Bollywoodlife, Suniel Shetty once revealed "I know his girlfriend. He is a boy. He will have girlfriends. I have told him to respect that girl. Maybe she will be your girlfriend for some time. That is your internal thing but don't ever talk about it. She has another beautiful side to her life. She is someone's daughter. Respect every woman you have in your life like she is the only woman in your life. Otherwise aisi haai lagti hai aapko ki aap bacha nahin paaoge khud Ko (if a girl curses you, nothing in the world can save you). So whoever it is, respect that girl."
The advice is very good, right?
Like I mentioned that his GF is gorgeous and hot, and I'm seriously not kidding at all. Here are their pictures together – Take a look at it.
This picture went viral (Just in case you haven't seen it)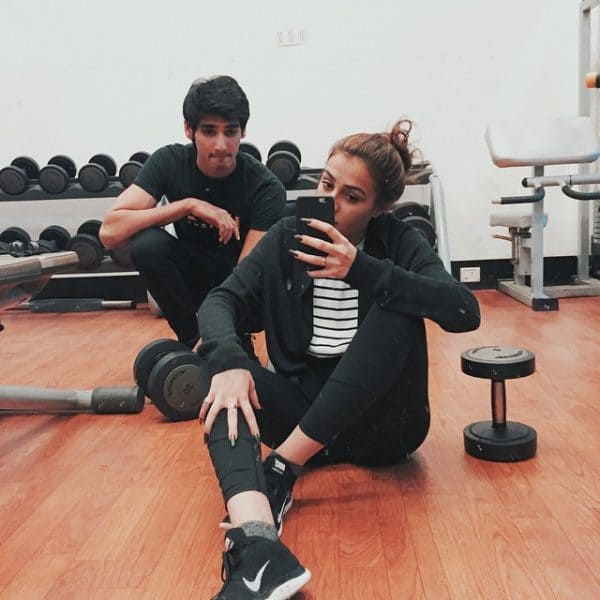 Bonding with Ahan's sister.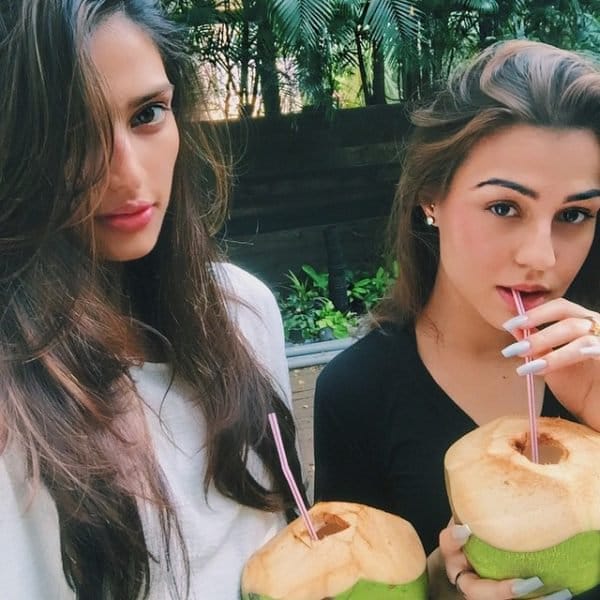 Sun Kissed!! (Don't miss the dog)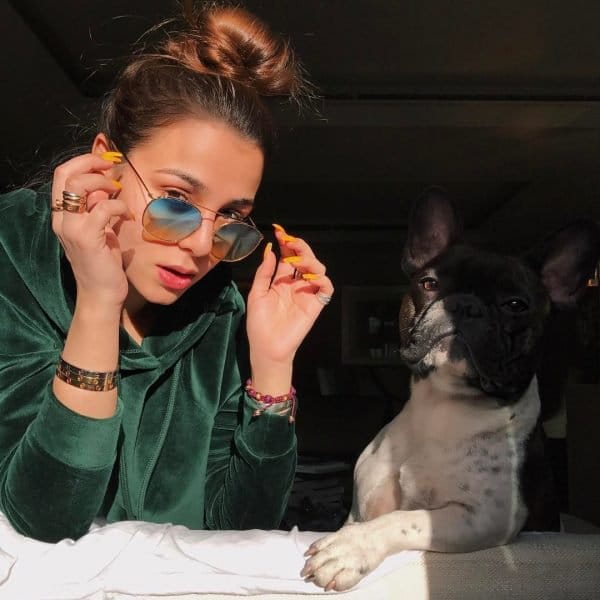 Isn't she pretty?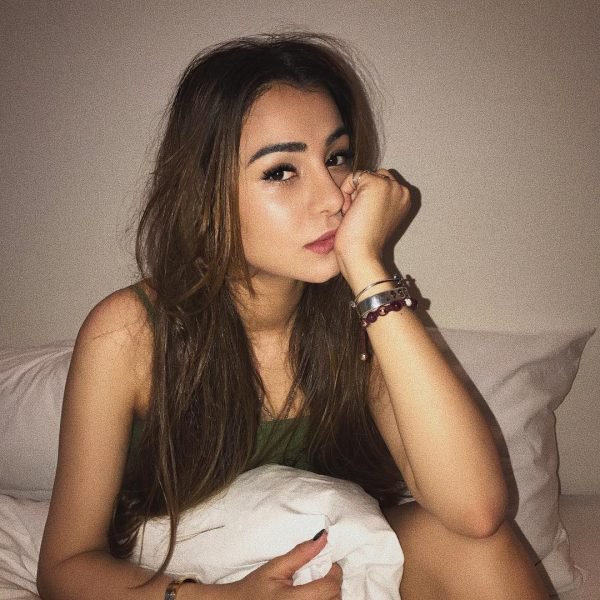 Undoubtedly, she is STYLISH.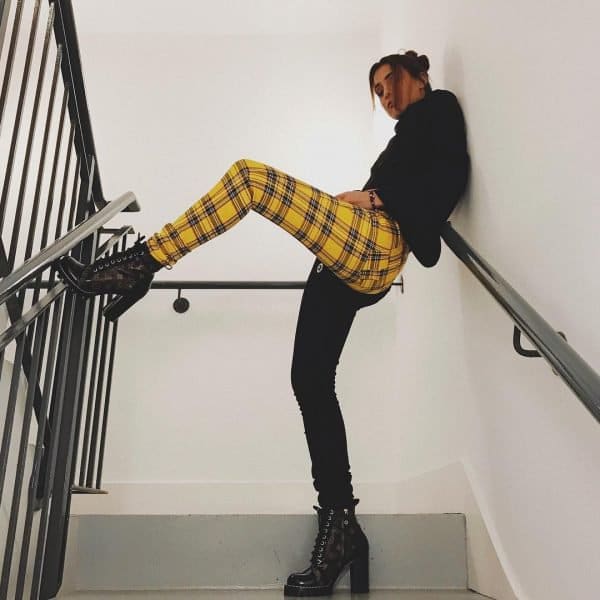 GF Of Ahan Shetty- Other than that, are you excited to see Ahan Shetty in movies? You can follow him here.