Aahan Shetty
Suniel Shetty has given some good movies during his era and is still lightening up Bollywood with his acting skills. Isn't it? And now the father of two "Athiya & Aahan Shetty" is now putting focus on his children's Bollywood entrance now.
Athiya Shetty has already made her debut from movie"Hero" and now Suniel Shetty's son "Aahan Shetty" might  step into Bollywood industry. He has already taken a formal education in acting and film-making in U.S.
His preparation seems to kick start his acting career soon. What is noticeable is that Aahan has been in news before entering Bollywood. He was earlier in news for his "love-life" with Tania Shroff and later about his debut backed up by Salman Khan.
No doubt, one day or the other Aahan will make his acting debut in a movie. And from his pictures one definitely conclude that he can make girls go weak on their knees.
Scroll below and check out his good-looking pictures.
He is Tall, Braaawn & Handsome ! we are already drooling over him!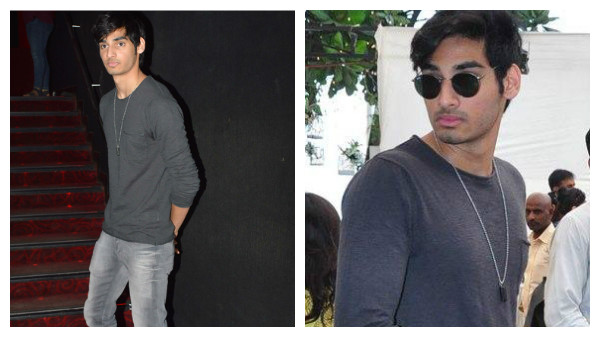 2. Aahan seems to be his daddy Suniel Shetty's reflection. Don't you think so?

3. Aahan Shetty resembles quite like his mom as well. Don't you think so ?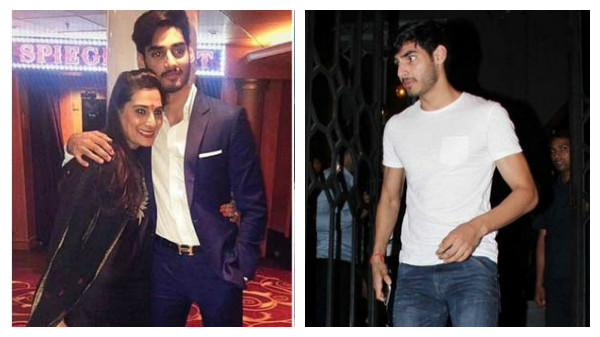 4. Oh so hot! look at his muscles!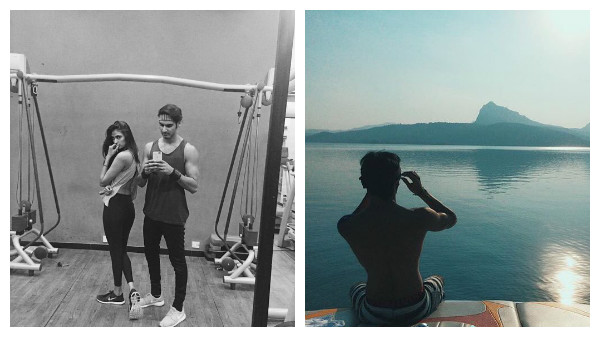 5.  Picture Perfect ! Look at the ideal trio!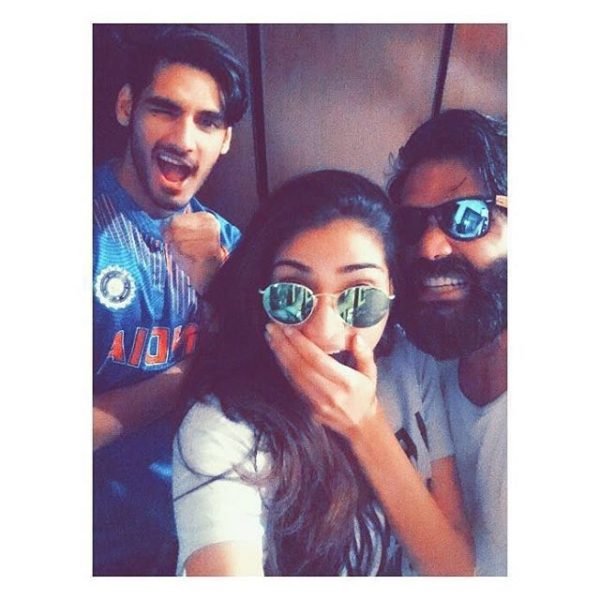 6. Yeah! Here is another family pic which is so so ideal !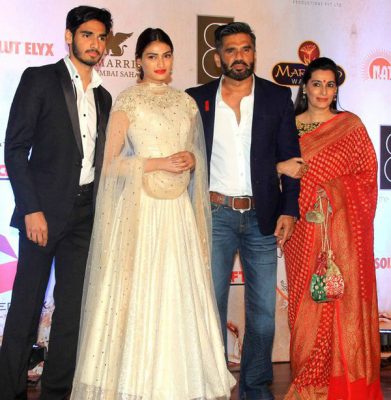 7. Here is pic of his lady-love or ex ( as there were news that they broke up).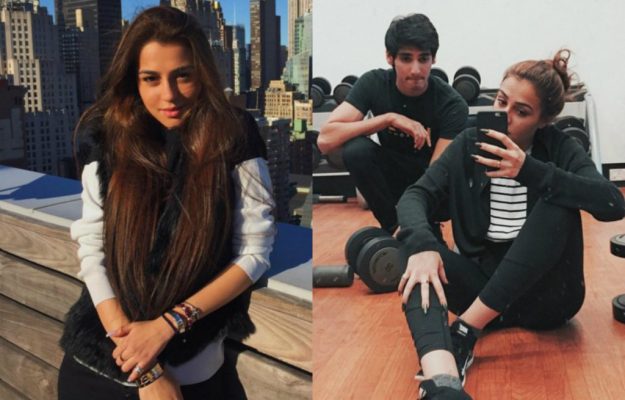 So, do you think Aahan Shetty is B-town ready?Let us know in comments.