Facts About Background Dancers – The background dancers who shake their legs, do thumkas etc behind our Bollywood celebs in music videos are nothing less than a celebrity.
The ones you see dancing behind celebs are actually MINI-CELEBS. Be it item number or a party song, our Bollywood songs and celebs need dancers for sure. We all will agree that in one Bollywood song, there are at-least 50 people dancing behind the celebrity, agree? Frankly, you just cannot imagine a celebrity dancing alone. And even IF you do, you know that the reality is going to be the opposite.
So, let's just say that "In Bollywood, background dancers are a must in the music video."
I don't know IF this has happened with you but I have seen same people dancing behind different Bollywood celebs. Have you ever experienced such situation? Have you ever said "Hey, I saw this person in so & so music video dancing behind Kareena Kapoor?"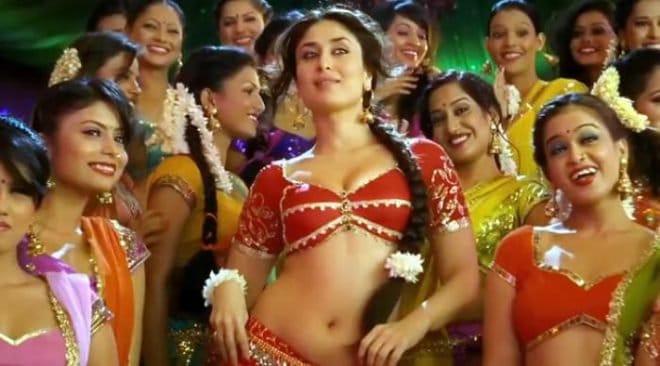 I've been there.
Apart from all that; now you know that they're mini-celebs. Now it's obvious that they don't dance for free. So how much do they earn, you ask? Well, this might leave your surprised and then you might also want to be a background dancer. (Hehe!)
According to Scoopwhoop, Bollywood dancers earn up to 1 Lakh per month. Isn't that amazing? It is said that these background dancers are paid on monthly basis for performing in stage shows and movies. The no.1 benefit that they get is they travel the world with their choreographer.
Now dancing + travelling is heaven, right?
Some dancers are picked by dance choreographers like Shiamak Davar and Remo D'Souza etc. It might look like an easy job but let's not forget that these dancers work hard a lot.
Facts About Background Dancers : So are you planning to join dance groups? Do it.