Public Announcements – India is a land of wonders and people here have a mind of their own. Sometimes, people are so boastful that they don't understand where to stop and go overboard with narcissism.
So far, we have known that bill-boarding was only meant for advertising but some people have taken advertising, erm! Self-advertising to the next level and made some public announcements that are tear-jerkingly hilarious.
We are aware of Narcissus from Greek mythology that descended to the roots of self-obsession to nourish it to the pinnacle of perfection and perhaps these people are the Indian counterparts of Narcissus sans the beauty:
Hilarious Public Announcements –
1 – This gentleman who changed his name:
So, all the public, countrymen, his fans, followers, future descendants who perhaps are still embryos, take note that he will be from now known as Shunnya Cypher Zero. We thought only The Matrix had cool names as this but this one beats that by all merits.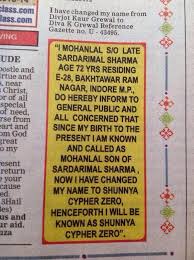 2 – This missing person ad is not about the missing person:
That is business man! I mean this is a missing ad, trade cry, ad of finding prospective partner rolled into one and the ad giver is sly, you bet. Complete marketing win!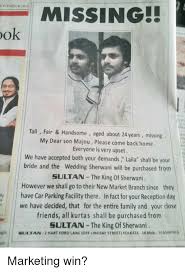 3 – They 'successfully' completed their honeymoon so let's have a round of applause:
So, their family came up with different means to welcome them on their way back from honeymoon, aside from jaimala, that is announcing their grand arrival from their honeymoon. We guess, James Bond also doesn't get welcome as grand as that!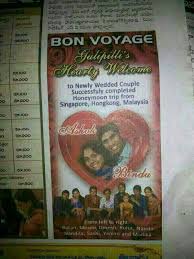 4 – Should we be really thrilled about what they want us to be?
So, he has arrived from a thrilling, needless to say, trip from America and here's how he is welcomed by his people back home. All thanks to Ekta Kapoor K-series serials that taught us family values of such degree.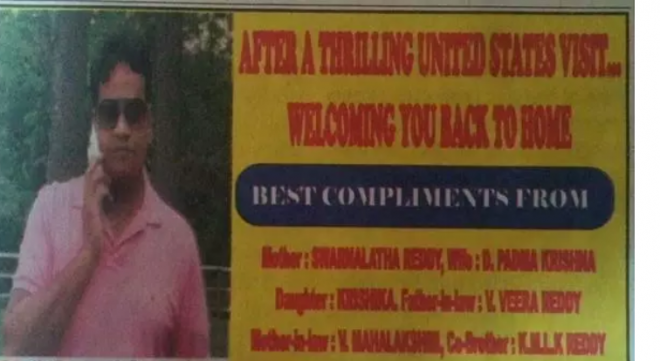 5 – That's next level of congratulation? Why so hammy?
He received an Engineering degree from the West and became a star overnight so he deserves that bruh, no matter how children from every alternate households do that, he still deserves because, why not?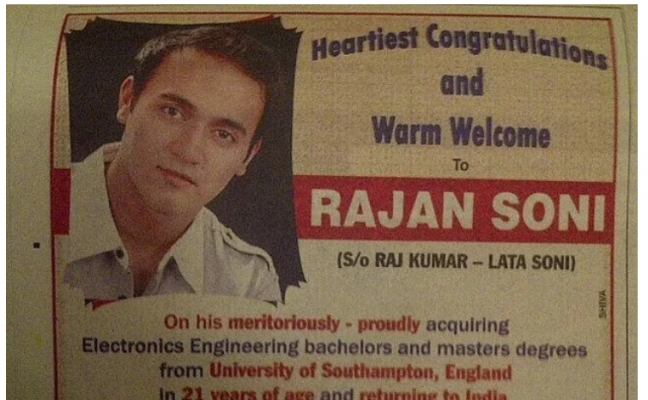 6 – This birthday billboard though:
Oh please, don't forget to wish him, especially girls.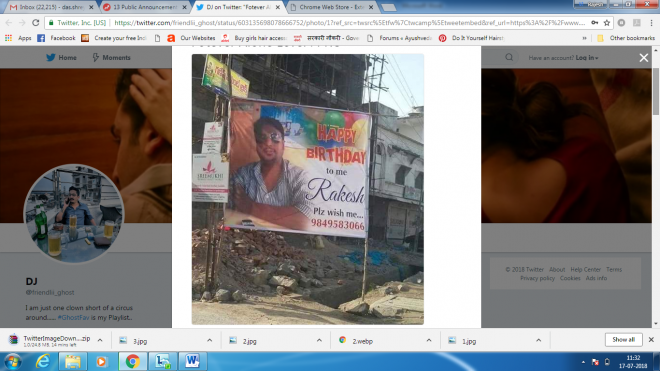 These public announcements could only be made in India. Indians have talent like sword hidden in his pinions and these announcements are the proof all right. You can't be in India and lose sight of these ads, who needs creative team for bill boarding, they are boss nonetheless!