Deleted Scenes from movies – Movies play an extremely important role in our everyday life. In today's era entertaining audience is not the sole purpose of directors but they also teach us some important life lessons and a lot of other things with their different stories.
For example, Rajkumar Hirani's '3 Idiots', the movie was based on the story of three friends coming from different places and take admission in an engineering college. The movie is a great lesson for kids as well as their parents. On the other hand, there are movies like Bajirao Mastani and Jodha Akbar which presents the real epic stories to the audience.
Well, despite the zoner, every movie is released to the public after being approved by the censor board, in this process censor board's often alter unwanted or derogatory shots for social good, in order to do so, sometimes they delete the shots that public wants to watch otherwise.
In this article, I will tell u about your favourite movies and their deleted scenes that you would have loved to see.
Deleted Scenes –
Dilwale Dulhaniya Le Jaenge
One of the best movie starring Shahrukh Khan and Kajol. The sizzling chemistry of Shahrukh and Kajol stole the hearts of millions of people and the film got appreciation from all over the world. In this movie, the introduction shot of Simran, where she is featured doing some sort of fairness therapy, Farida Jalal her on-screen mother, told her that there is no need to adopt such fairness therapies as she looks beautiful the way she is. But you won't find this scene in the movie as it was deleted by the censor board.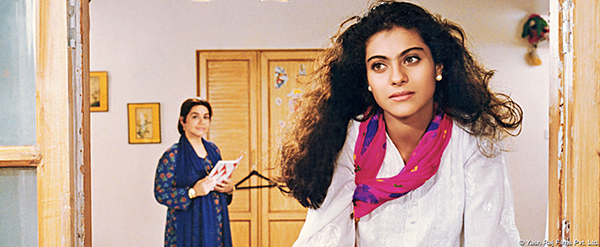 PK
Amir Khan and Anushka Sharma starrer 'PK' is one of the most controversial Bollywood movies. In this movie, there was a scene featuring Anushka and Aamir Khan (PK), where she tells him about love and explain that why is love a waste of time. But censor board deleted the scene and all you had a song on the similar theme.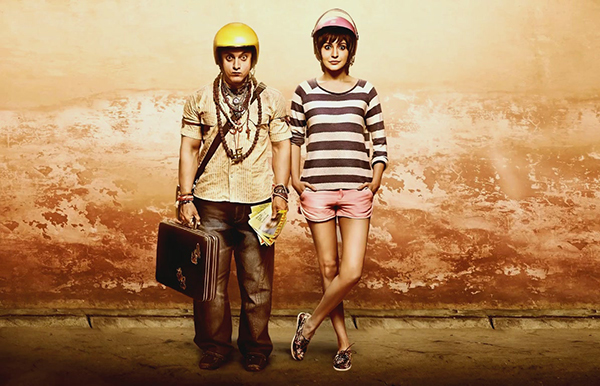 Bajirao Mastani
Another controversial movie on the list is Bajirao Mastani. Deepika Padukone, Ranveer Singh, and Priyanka Chopra starrer Bajirao Mastani feature the love story of Bajirao and Mastani. This movie is a result of Bhansali's hard work and ideas. In this movie, there was a scene featuring Ranveer Singh (Bajirao) after winning the war, where he tells that winning the war does not only involve the happiness of victory but also the sorrow for the death of various soldiers who lost their lives in the war. But the censor board ordered to cut out this scene. Well! I think the audience would have loved to watch such an amazing scene.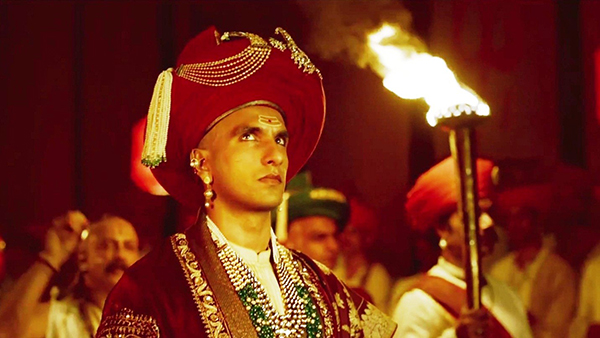 Yeh Jawaani Hai Deewani
The most loved movie of 2013, the movie teaches some great life lessons to our youngsters. Well! focusing on the story, there is no such shot where Bunny meets Naina's family. Let me tell you that earlier there was a scene in which Bunny actually meets Naina's mother, before starting his day in Jaipur but our dearest censor board ordered to delete the scene due to some untold reasons. I think this could be an interesting scene.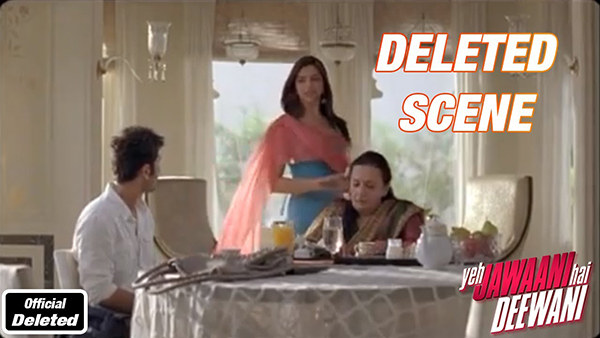 Dear Zindagi
Let's shift the focus on Shahrukh and Alia starrer, Dear Zindagi. This is one of the most inspiring movies of B'town. In this movie censor board ordered a scene to be deleted where Shahrukh Khan tells the story of Dona Maria, queen of Brazil, who fought in Portuguese army in Goa to Alia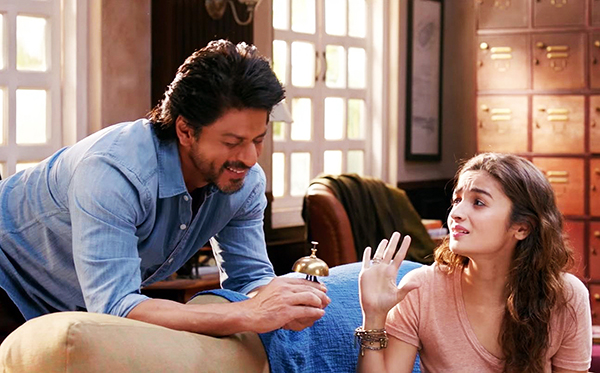 Desh Ishqiya
In this movie, censor board order to delete a scene featuring Arshad Warsi, but even after censor board's order director Vishal Bhardwaj preserved the scene with minor editing.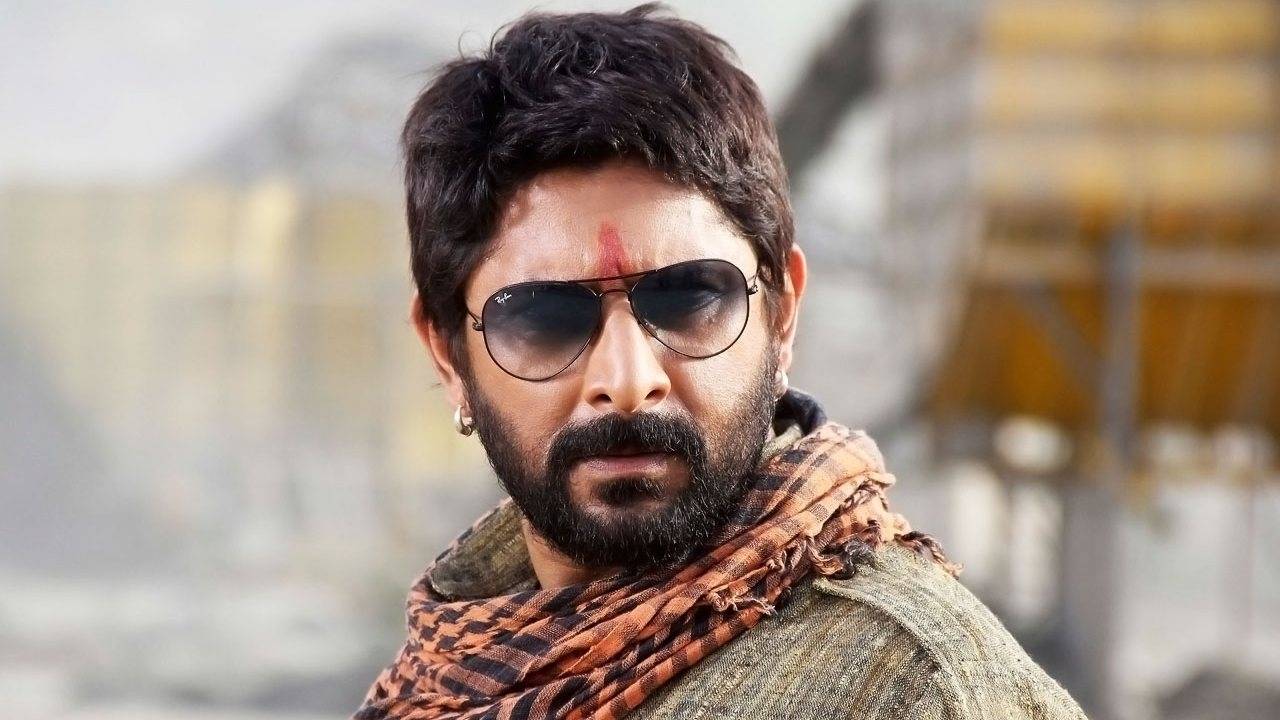 These are the deleted scenes – Let me tell you that not all the deleted scenes are of obscene matter. Sometimes these scenes are just deleted because of the lack of time or other minor issues. However, in this censoring process, they often delete some really interesting scenes.