Are you one of those who religiously follows beauty trend?
Then you are at right place as new season has just begun and along with that runways are splashing new stuff and creating waves in the fashion circles.
From dark lips to shiny wings to neutral shines, here is the list of makeup statements which are high on demand.
Let us have a look at some makeup Trends Of 2016 that you can follow.
1… Lipsticks
The red shade is back in a big way in the fashion scene.  Tones of red like chestnut, black-cherry, crimson, orange-red, oxblood and ombre red are some great tones of red color that you must consider.
The lip makeup that caught everyone's attention on runways is the new latex shine gloss on lips and will rule this year.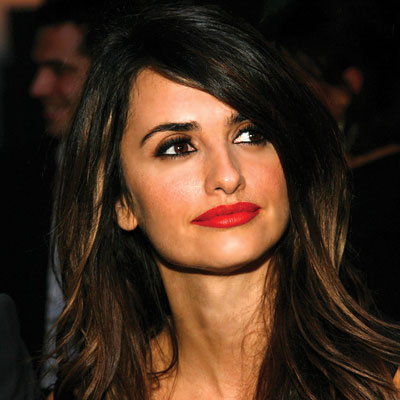 2… False eyelashes.
Theatrical eyelashes were part of 2015 and now it is carried on 2016 as well. So get yourself a clumpy and huge pair of eyelashes and mimic the runway's trend to amp up your look in a jiffy.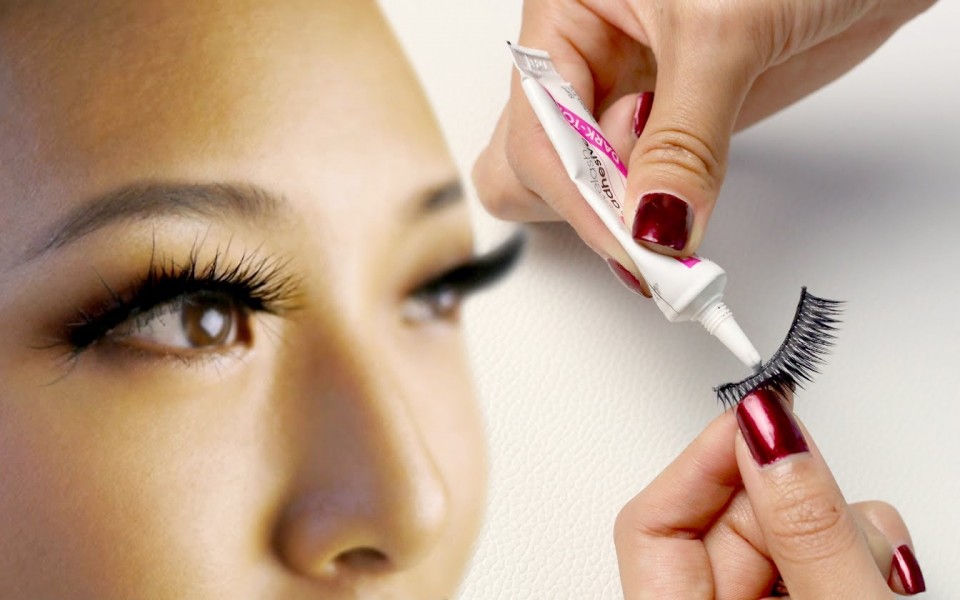 3… Colorful eyeliner and sparkly wings
Colorful eyeliners and eyeshadows are into the scene in a big way. And the ideal color this season that is ruling the roost is Blue. From cobalt to cornflower to cerulean to serenity, these tranquil blue hues are here to stay.
Apart from these color bursts, what we have noticed that another trendsetter is the new glittery shiny eye makeup. But here's a catch, it is better to have a professional by your side or make sure you do not mess up the whole eye makeup as it's not that easy to rock.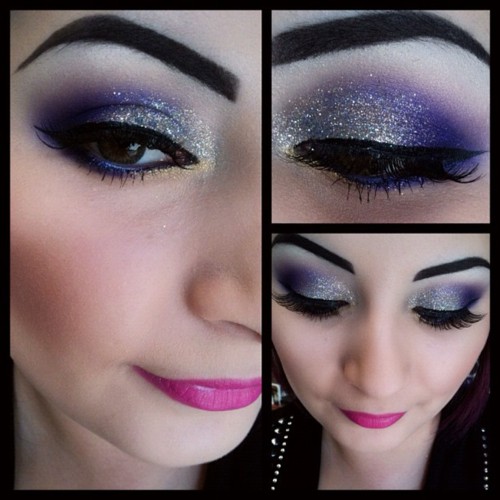 4… Bronze- Golden makeup and Contouring 
The golden makeup is quite in focus as you can see many celebs are wearing such golden hue shine all over their skin. Here again, not doing makeup aptly, will crack up your face badly, so make sure that your skin tone happily embraces such make up.
Contouring comes into play in makeup nowadays but do not overdo it as it may look fake, so getting right bronze cheeks and contours may be tough but you can achieve it if done properly.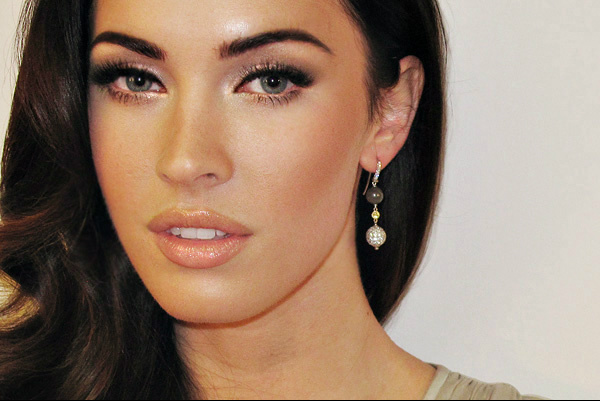 5. Dark-rimmed eyes or too much neutral eyes
Daring dark gaze is what is in trend now. Celeb makeup artists say that dark-rimmed eyes which can be achieved with black graphite powder and liner around the eyes will be all over this season. Or another latest eye makeup which is quite in vogue is going all neutral over the eyes.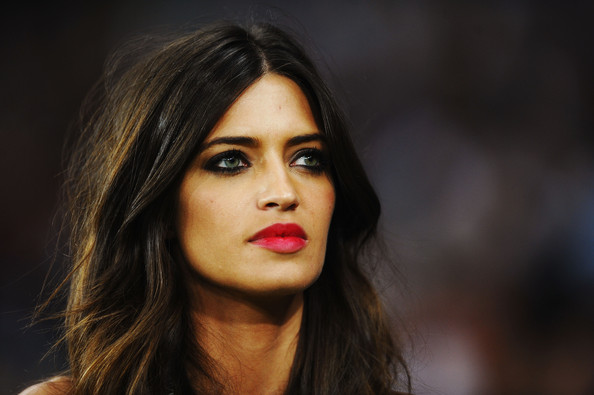 6… Monochromatic Makeup
Contrast is out to make way for monochromatic makeup this season. This makeup trend is followed off late by many models and celebs alike. How to achieve this? It's very simple, one has to coordinate their eyeshadow, lip color, and cheeks in one shade which suits the outfit.
Join the fashionistas by rocking these trends!