Celebs Revealed About Shooting Intimate Scenes – Sometimes, a script demands actors to do intimate scenes in the movie.
Our Bollywood actors accept it, if they think that the story is really, really good, and its worth doing on-screen. So, from Alia Bhatt to Radhika Apte, so many Bollywood stars have done it. There are many questions being asked to Bollywood actors once they start promoting the movie. You must've come across them.
Celebs Revealed About Shooting Intimate Scenes –
Very FEW Bollywood stars reveal what it's like to shoot an intimate scene with other celebs. Some celebs FIND it awkward to talk about, whereas others freely discuss how it all went behind the scenes.
Here are some answers given by Bollywood celebs when they were asked "what was it like to shoot an intimate scene in the movie?" "What is awkward or easy?" "What was going through your mind while shooting it?" etc, etc.
Celebs Revealed About Shooting Intimate Scenes – 
GULSHAN GROVER
We all know that Gulshan Grover romanced Katrina Kaif in the movie "BOOM". He once revealed about shooting the scene, "It was actually very tough to shoot the scene with her, as Mr. Bachchan was also in the FRAME and we had to shoot in front of him. So, we practiced a lot. In the end, the scene turned out to be so good that it got 30-40 million views on YouTube."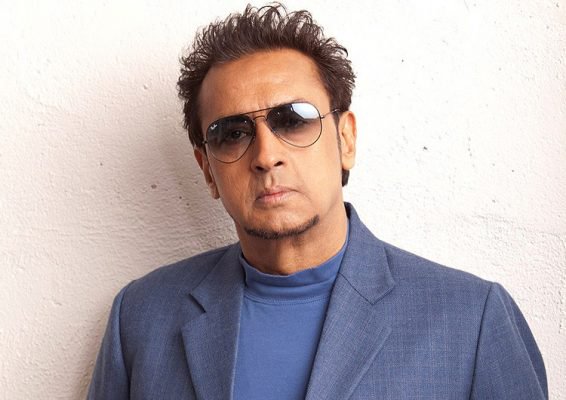 RADHIKA APTE
Have you watched "Parched" movie? It is truly commendable, right? Guess what? The sex-scene from the movie was leaked online and it created a lot of buzz. Radhika revealed something interesting about it, she said "Adil Hussain kept cracking jokes the entire team, and making me laugh. He also said that he's sorry if he gets a HARD-ON, and if he doesn't!" Lol!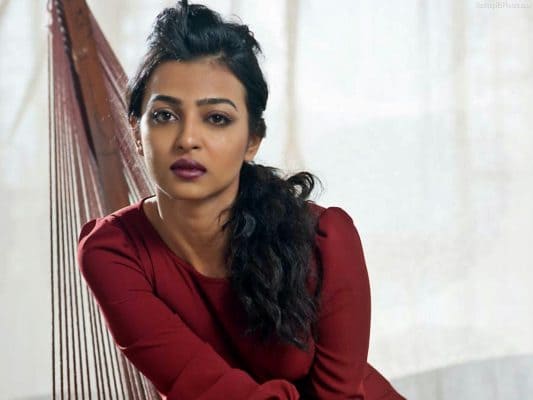 RANVEER SINGH
BEFIKRE created buzz on the internet and there were too many kisses. But, they were for a reason. Here's what Ranveer Singh once revealed "In Befikre, you see kissing as a normal thing, just like a hug — an act of warmth and love. 'Labon Ka Karobaar' is just perfect as the mood-setter for the film, to show that if you love someone, be carefree and show it with a kiss."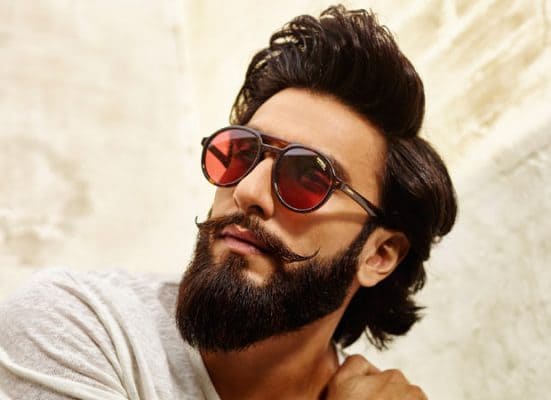 RANBIR KAPOOR
Ranbir Kapoor's chemistry with Aishwarya was loved by many. While shooting an intimate scene, Ranbir said "he did feel shy, so much so that his hands used to shiver and he was hesitant to even touch her cheeks. Ash asked him to do it properly, reminding him that they were acting at the end of the day. Ranbir added, 'Tabhi maine socha, kabhi aisa mauka milega nahi, so maine bhi mauke pe chauka maar diya!'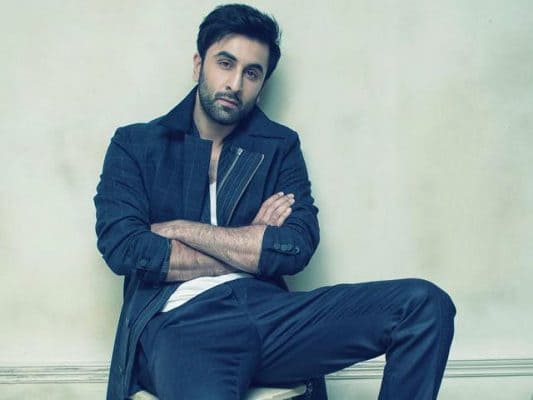 VARUN DHAWAN AND JACQUELINE FERNANDEZ
Remember the scene from "Dishoom" where Varun was hanging upside down, and kissing Jacqueline? Yeah, according to the celebs, it was actually a tough one to shoot. Here's what Jacqueline said "Varun was hanging completely upside-down, with blood rushing into his head." Varun said "It was a really difficult scene, and it took quite a few retakes."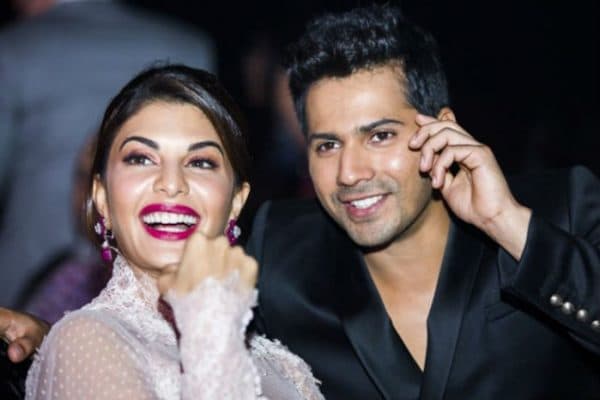 ZARINE KHAN
Hate Story 3 created buzz on the internet and it was the hot topic. It was surprising to see Zarine Khan in a bold avatar. When she was asked about it, she said "When I was having difficulties convincing myself, I told my mother about it. She is the only person whose opinions matter to me in my life. So, I told her that I have been offered this movie and there are these bold scenes and if I should do it? And she said yeah, do it. What is the big deal? It's there in every movie these days. That gave me the push. And she is right. In every movie nowadays we see such scenes where people are kissing. May be the way we have shown in 'Hate Story 3' is a little bolder but it has nothing that is not happening in any other films."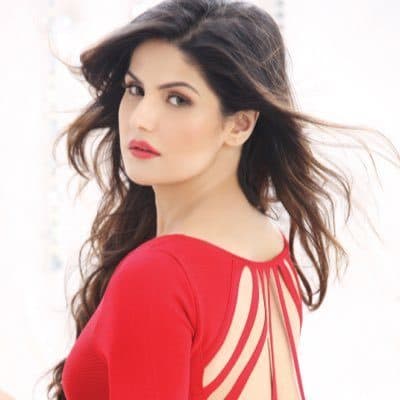 RAJNEESH DUGALL
Rajneesh romanced Sana Khan in "Wajah Tum Ho". Here's what he revealed about his experience "I would say that intimate scenes are the toughest to shoot because there is a thin line on how they are shot and how much you want to show on screen. It is very tricky as the scene can either make or break an intimate scene."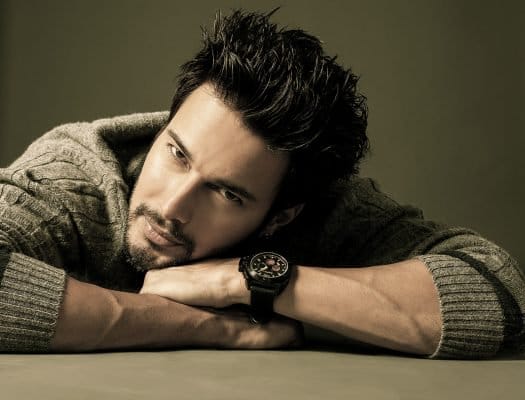 Celebs Revealed About Shooting Intimate Scenes – This was all about the celebs who revealed about shooting an intimate scene.