Over stress – A stressed out person can never catch a break from anxiety issues.
Although the issue might become serious after some time, it is imperative that you look at the humour aspects in it and take it within your stride.
If you are a Over stress individual, you are always surrounded by tension.
You come across these experiences on an everyday basis, as stress is one of the worst vicious cycles.
Since you always find yourself under pressure, you are not spared even in your sleep. You might wake up in the middle of the night assuming that you have not set the alarm, only to realise that you have it on snooze.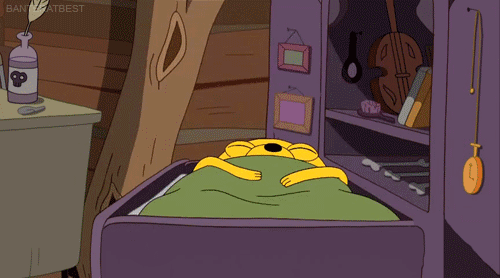 Over stress – Your wardrobe is usually messy and one of the factors that worries you is not being able to find the dress you want to wear. Well, you know who to blame!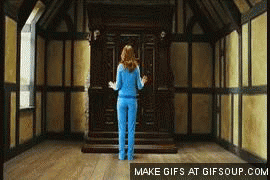 Weather poses another dilemma for you, as a rainy climate might force you to alter your wardrobe choice.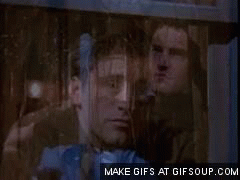 Once you are all set with the wardrobe, the next stress phase is preparing lunch. Alas, you open the fridge and find not too many items that you can use to bring together a good meal.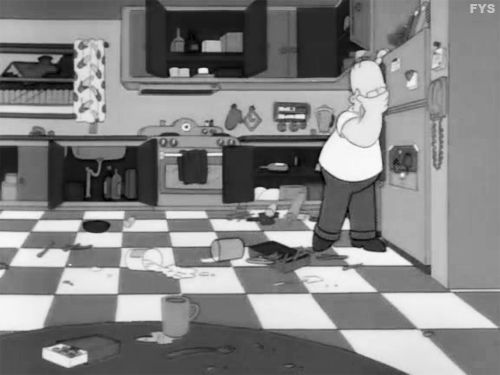 You are often late in catching a train/bus/cab/rickshaw because you check it multiple times whether your appliances are turned off as well as the doors are well-locked.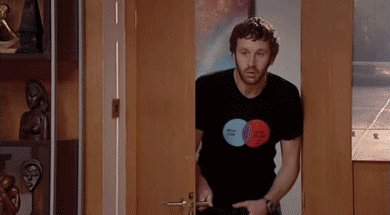 You also stress a lot about peak hour traffic. You are already behind schedule and heavy traffic is the last thing on your list at the moment.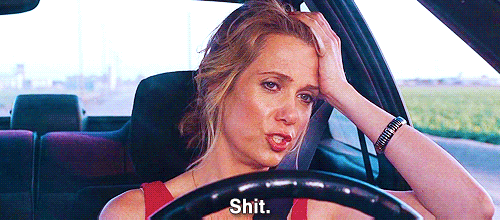 By now, you know that you would be expected late at office. Your worries are now focused on how your boss would react for arriving late.

You end up making a lame excuse or cite traffic as the reason and manage to get away with it. Now all you hope is to finish work as quickly as possible. You don't have time for crap.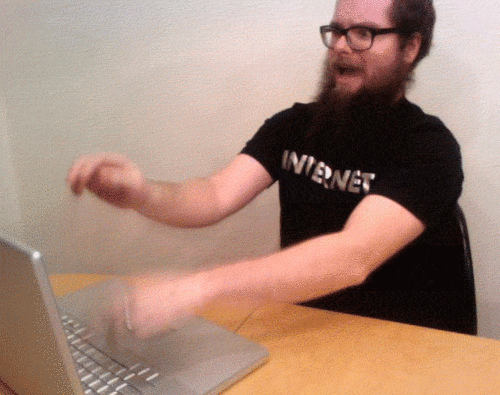 Midway through the day at work, you begin multitasking. You begin to think about what you want to make for dinner. Do you have all the ingredients? If not, where can you get them? Do you have enough cash for the same?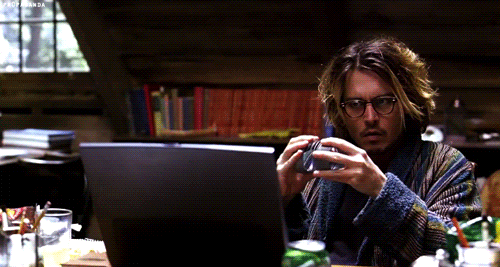 If the holiday season is around, you begin wondering whether you want friends and family coming over rather than you visiting them, this time around.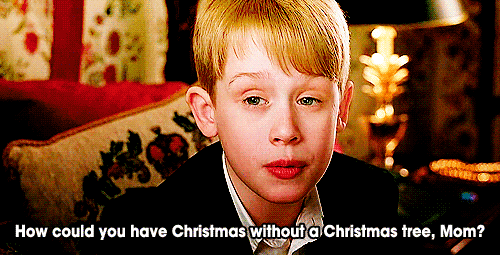 You realise that you are stressing and then you begin over-stressing about ways how you should not stress.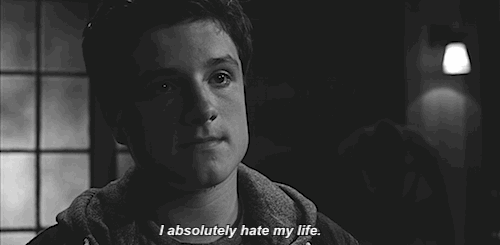 You somehow begin to get a grip on your life for the day. You believe in the "next day is a new day" policy, but for you it's the same schedule.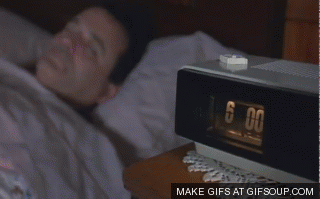 These are the signs of Over stress –