Celebs And Their Celebrity Crushes – During interviews or any events, Bollywood celebrities are always questioned one thing and i.e. "who is your celebrity crush?" Well, some celebrities don't answer because they don't have any crush, whereas, other celebrities do.
Our Bollywood celebrities like Shraddha Kapoor, Ranbir Singh, Alia Bhatt, and many other celebs were once asked, whether they've a crush on any Bollywood celeb or not. They quickly gave an answer, and you know what they said…what, you ask?
Alright, let's find out. ( Celebs And Their Celebrity Crushes )
Shraddha Kapoor
Shakti Kapoor's darling daughter Shraddha Kapoor is a big fan of Hrithik Roshan. Yes, she has major crush on him. In an interview, Shraddha Kapoor said "I have always had a crush on Hrithik Roshan, ever since Kaho Na Pyar Hai released. I have a huge collection of his photographs that I had collected back in the day."
(Collecting pictures & stuff is what we did in our childhood too, right?)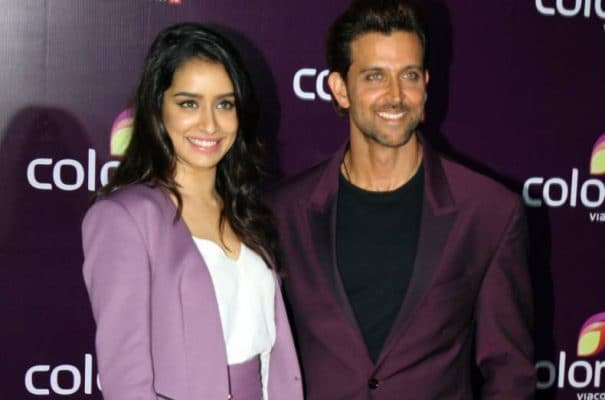 Parineeti Chopra
Bollywood's Chopra girl has a big-big crush on Saif Ali Khan. Guess what; even Kareena Kapoor is aware about Parineeti's crush. Once Parineeti revealed "I've been a Saif Ali Khan for years. He can make me go on my knees."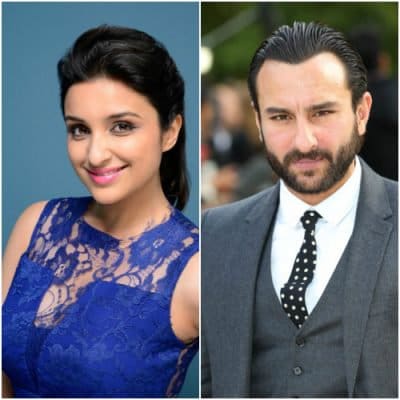 Esha Gupta
We don't blame Esha Gupta for having a crush on such a HAWT MAN. Well, she has a major crush on Tom Hardy. Just check out her Instagram page and you'll come to know that she has a big-big-big crush on him.
OMG! This pic is so Hawwwttt…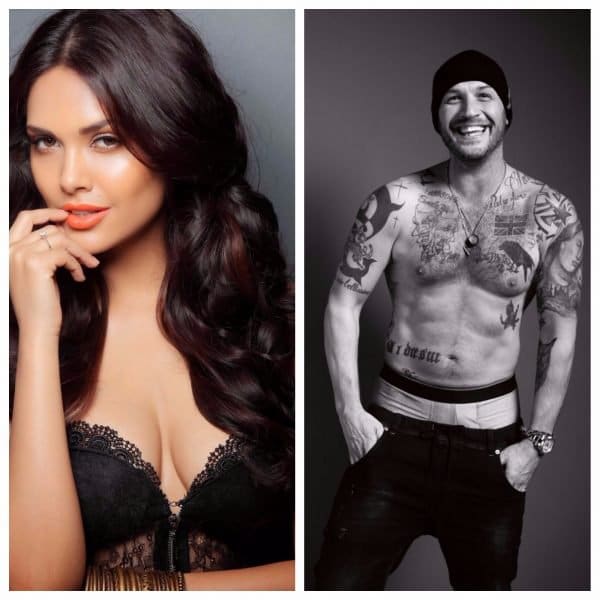 Katrina Kaif
Chikni Chameli has a crush on "Twilight" actor Robert Pattinson. She once revealed "You don't understand. This is like an obsession to me. I can't get Robert Pattinson out of my head. I see the love of my life in every object. I never felt this way about any man before."
We understand you girl, even we LOVEEE him A LOT.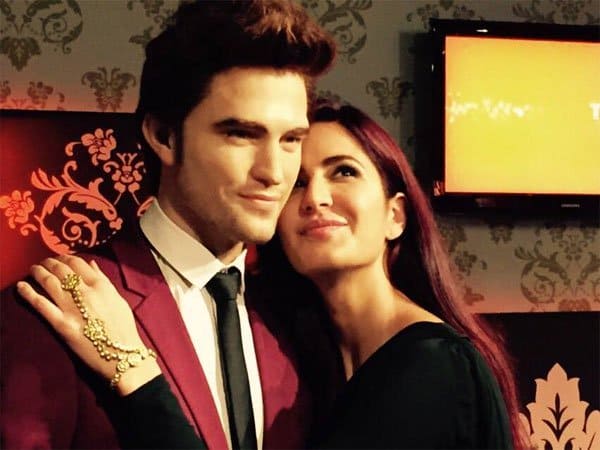 Alia Bhatt
She is damn excited to work with her celebrity crush in a movie. I'm talking about Ranbir Kapoor. Alia made it very clear by saying "He is my biggest crush and will always remain my crush."
I'm excited to watch their chemistry, are you?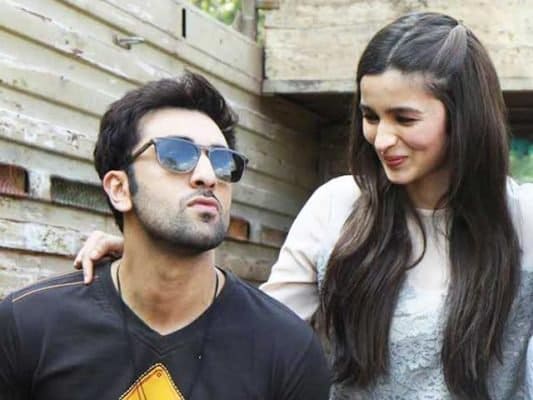 Ranbir Kapoor
He has a major crush on our Dhak Dhak girl "Madhuri Dixit". Ranbir considered himself to be very lucky that he got a chance to work with her in a song. Well, she is his major crush, and let me tell you, that she is also the one who broke his heart (how, you ask? Well, she got married)
Don't forget that he bribed Ayan Mukherjee to allow him to kiss her on cheek in the song. Smart, isn't it?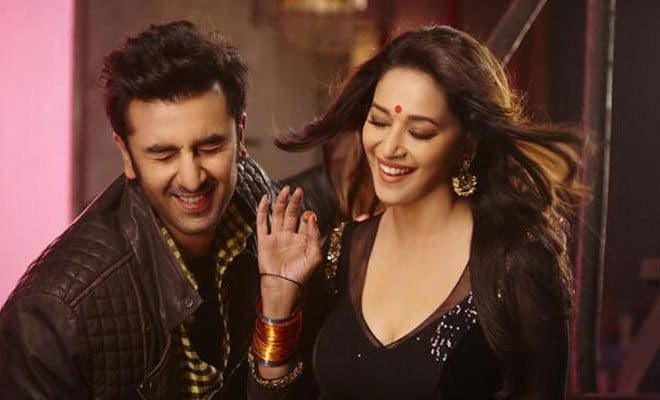 Arjun Kapoor
Ummm, he is seriously a very lucky guy. He worked opposite his celebrity crush "Kareena Kapoor", and he even got a chance to kiss her. He revealed "There's no one reason why I have a crush on Kareena Kapoor. She has just always been a spectacular woman."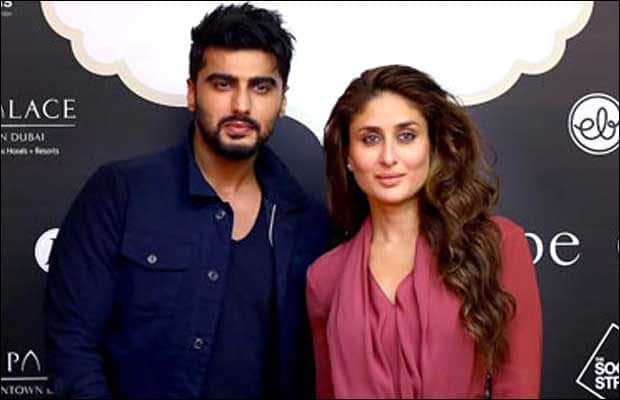 Celebs And Their Celebrity Crushes – This was all about our Bollywood celebs who has a major crush on other celebrities.