Bollywood inspired hairstyles – When it comes to Fashion, and Hairstyles shown in Bollywood movies, we must admit that Bollywood has inspired us alot.
I'm pretty sure that many people must've tried the weird looks flaunted by our Bollywood actors and actresses, especially, in the 90's. In the early 90's and later, many Bollywood stars did something crazy, that now they might want to delete from the internet FOREVER.
Especially, in the 90's, our Bollywood celebs inspired many people, in terms of hairstyles. Yes, people were so inspired, that they gave it a try on themselves as well. Today, we are going back to the iconic hairstyles rocked by our Bollywood celebs in movies.
So, let's begin Bollywood inspired hairstyles –
Salman Khan
Do you remember Sallu Bhai's "Tere Naam" haircut? Well, you obviously do. No one can ever forget Salman Khan's long-hair haircut from Tere Naam. This haircut made more news, as compared to the movie. Many Sallu Bhai fans tried this amazing "haircut", and made it a style statement.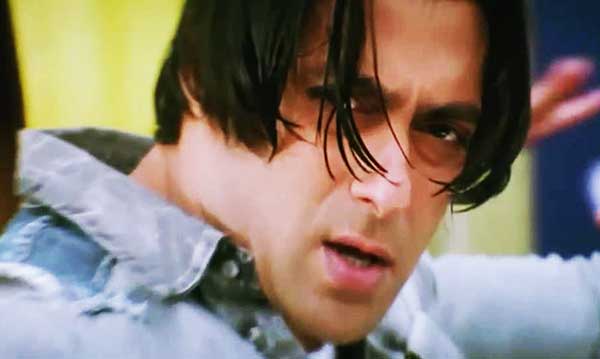 Aamir Khan
Aamir Khan's "Ghajini" look created alot of buzz in the past. People tried this haircut, and made it a summer cool hairstyle. One has to admit, not just Aamir Khan's dialogues, but his haircut was killer too. He made the Bald look even more sexier.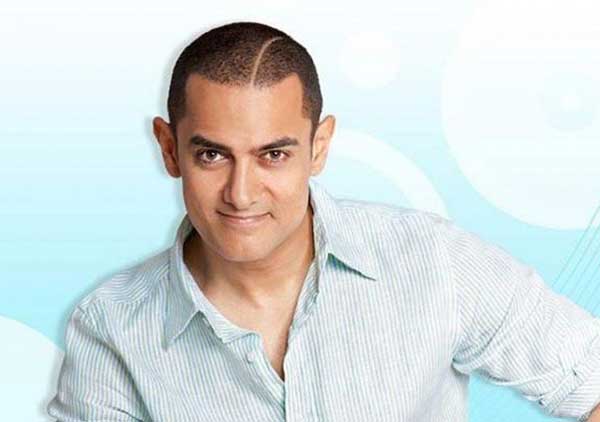 Sanjay Dutt
He is the Bollywood star who started the trend of long hair from behind. Aunties who are irritated with their son's long-hair can blame Sanju Baba. Sanjay Dutt's hairdo in movies like Saajan, Thaanedar captured alot of attention, and people couldn't resist trying the hairstyle.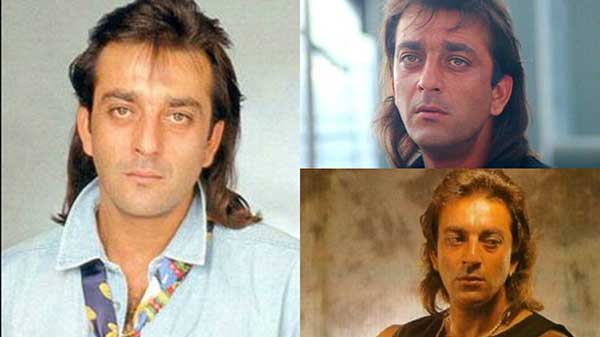 Amitabh Bachchan
Amitabh Bachchan too, impressed his Fans with his middle-parted hair with thick sideburn haircut, and it was followed by many people. The angry young man of Bollywood, Amitabh Bachchan, inspired his Fans to get his middle-parted hairstyle.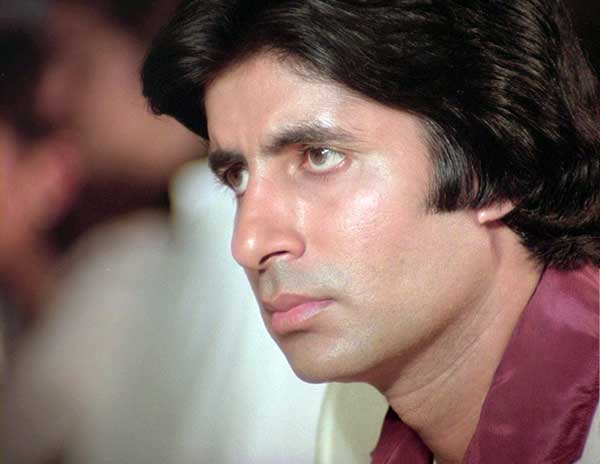 Rahul Roy
He might not be able to make it big in the Bollywood industry, but his haircut surely created alot of buzz. He taught people how to rock the trend of long mane with a clean shaven face.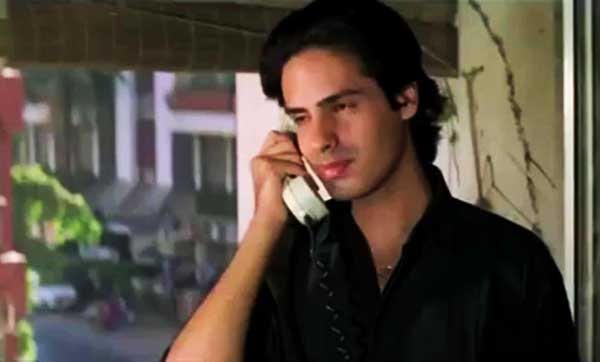 Shah Rukh Khan
Well, well, this hairstyle is mainly considered to be the worst hairstyle ever. But, people who wanted to try it, did it. Honestly, it isn't bad at all. SRK's haircut in Koyla, inspired people to try this haircut and go crazy.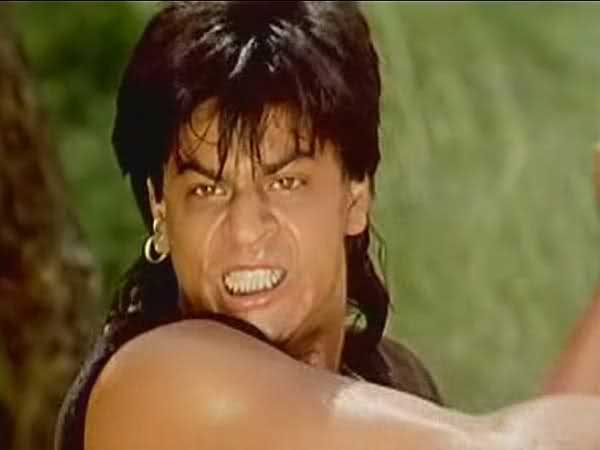 Dev Anand
We have to admit that Dev Anand's puffed hairstyle was a talk of the Bollywood town during his days. This hairstyle is Famous even today, and all thanks to Dev Anand. Who said only girls can pull off the puffy hair look? Dev Anand proved everyone wrong.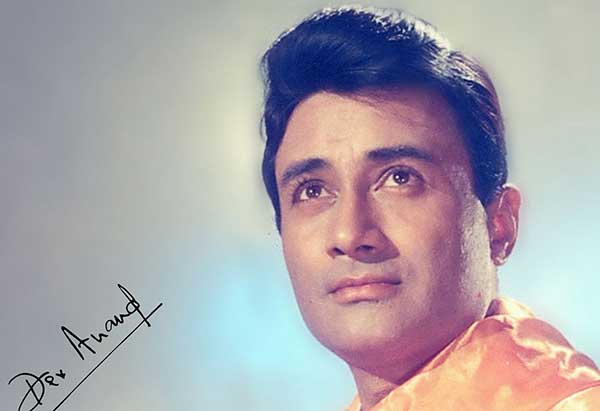 Karishma Kapoor
Apart from her movies, the next thing Karishma Kapoor is famous for is her eye-catchy hairstyle. Karishma Kapoor's hairstyle was loved by many, and many girls gave it a shot by trying it on themselves.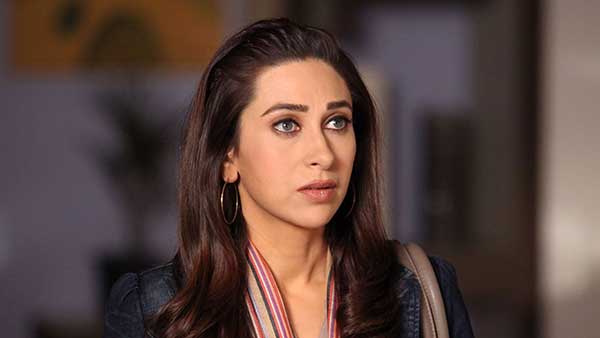 Sadhana
Are you wondering about who introduced the popular "Sadhana Cut"? Well, it's none other than, Yesteryear's actress Sadhana, who showed ladies how to rock the fringes look with style.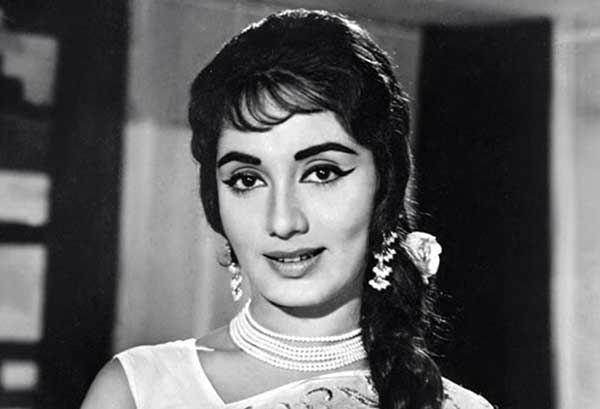 These are Bollywood inspired hairstyles – Do you have anything to add? Comment below.