Bollywood extra marital affairs – There are always feuds in every relationship, romantic or not doesn't change that one fact, its said that these small feuds eventually makes the heart grow fonder for one another as time passes!
But then there are those relationships that grow strained due to such small feuds adding upto becoming something big, not to mention, there are also those unfortunate ones who may have been, once upon a time, madly in love with each other, but aren't so anymore, which means that they have fallen out of love!
One can never be sure, but then there are some couples that go through extra marital affairs even while hanging onto the last remains of an existing relationship! Which is wrong if you think hard about it, but the reasons can be unknown and different from everyone's point of view, sometimes justified and sometimes not. This is a condition most found out in Bollywood couples breaking up, such affairs are not prominently expressed but are still extra marital affairs!
Here are some of those Bollywood extra marital affairs:
Bollywood extra marital affairs 
1) Aamir Khan and Kiran Rao
Even though he was married to his childhood sweetheart Reena Dutta for 16 years, they eventually fell out of love and even though they dont accept it widely, one of the reasons could the extra marital affair between Kiran Rao and Aamir during the making of Lagaan.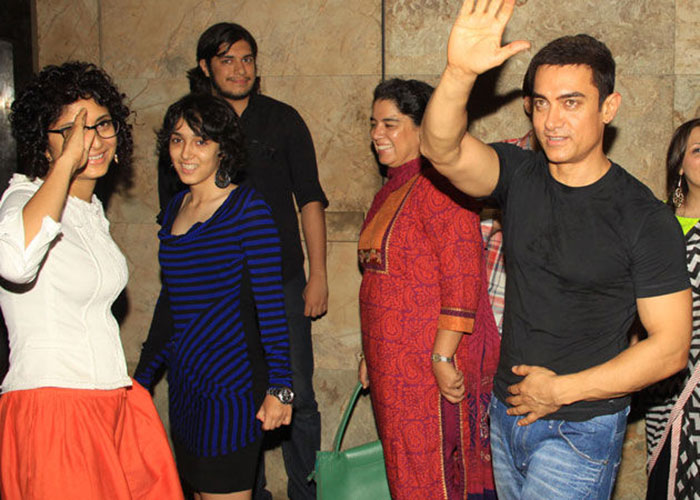 2) Amitabh Bachchan and Rekha
This couple has many of their films on-screen with their sizzling underlying chemistry, but even offscreen this couple was rumored to be in an extra marital affair, as Amitabh Bachchan was married to Jaya Bachchan back then!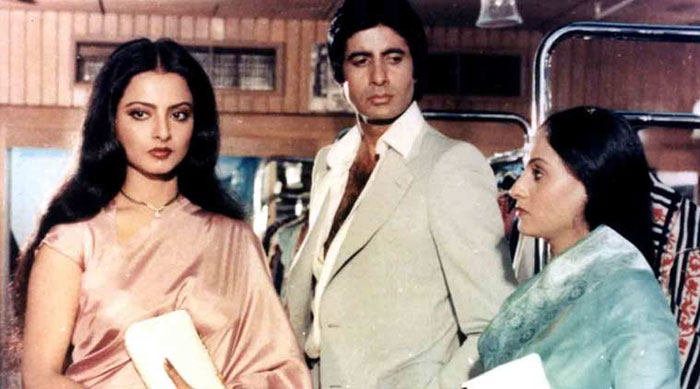 3) Arjun Kapoor and Malaika Arora Khan
Arjun was supposedly dating Salman Khan's sister, Arpita, but its also widely rumored that he was also in a relationship with Malaika Arora Khan! Now, that's scandalous!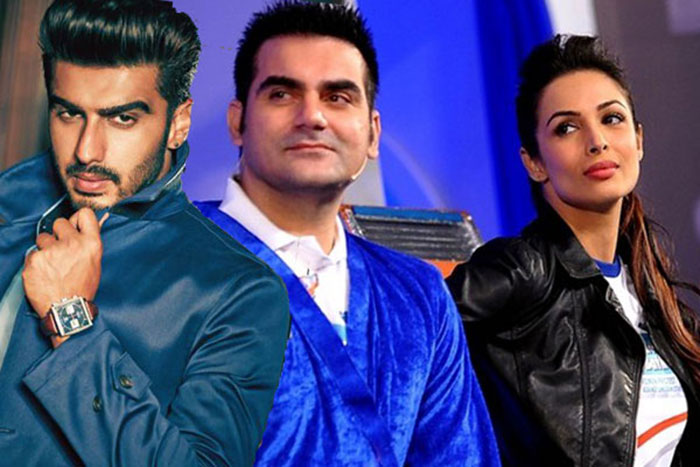 4) Boney Kapoor and Sridevi
Boney Kapoor was married to Mona Kapoor, but still he was quite deeply involved in a relationship with Sridevi, with whom he tied the knot later on, but Sridevi was already seven months pregnant!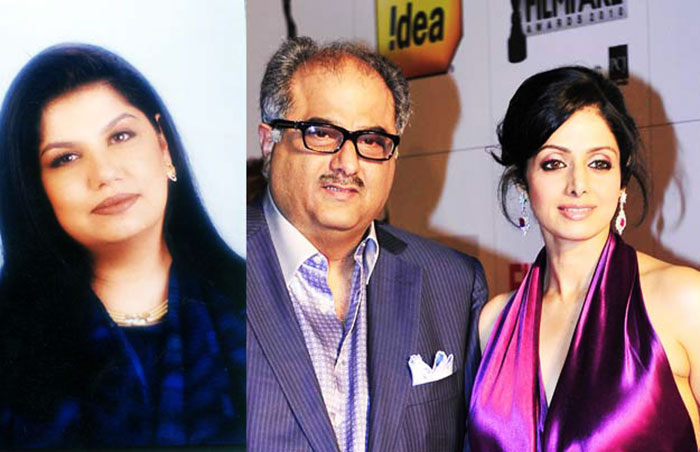 5) Saif Ali Khan and Rosa Catalano
Saif Ali Khan's extra marital affair with Swiss model Rosa Catalano was the reason that led to his divorce and seperation with Amrita Singh, who was his first wife. Though even that, didn't long last either.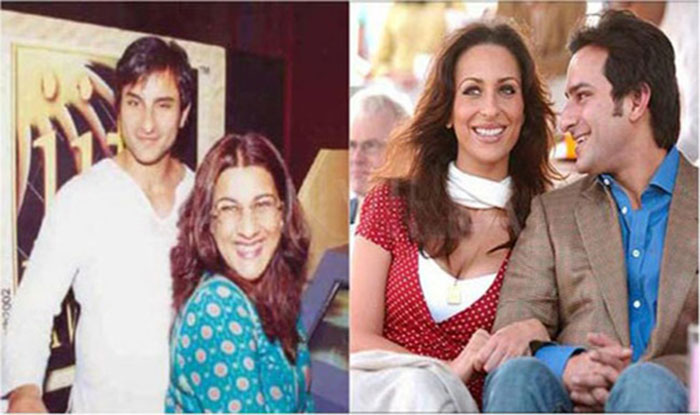 6) Sushmita Sen and Vikram Bhatt
It was durinf the times when Sushmita Sen had made her Bollywood debut in 'Dastak' which was written by Vikram Bhatt. They were in an extra marital affair as Vikram was already married. While he was promoting his film 'Love Games', Vikram confessed that its the truth that he was involved with the former Miss Universe. "I'll share something about my life with you. I was having an extra-marital affair with Sushmita (Sen) and was going through a divorce. I was very depressed," he had said.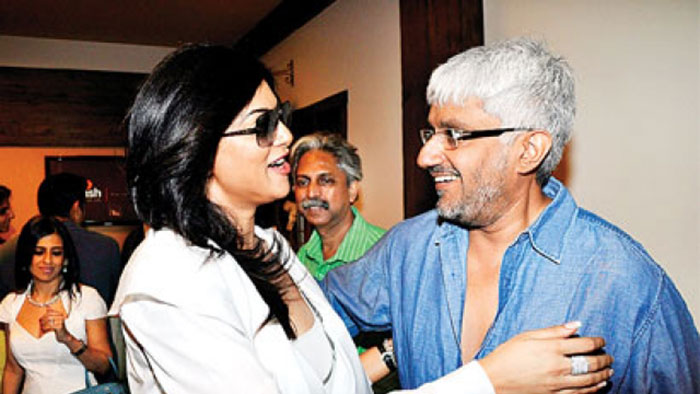 These are Bollywood extra marital affairs – Well, now we definitely know that no love lasts longer if its questioned and pressured into being someone's reality, but justified or not extra marital affairs definitely hovers and overshadows one's life and image heavily and always mostly in the most negative patterns!