Aamir Khan is an intelligent actor!
Since he is intelligent, he can't be intelligent only when it comes to acting, but uses his mind even in other spheres of life!
That is the reason we so often read headlines about how sad or heartbroken or shattered Aamir Khan is with all these tragedies happening around us in life. Or for that matter, his show Satyamev Jayate focuses on common man's problems, but has more focus on capturing the tears of Aamir!
Does he really care or is it just his way of exploiting human emotions for his personal gain?
Well, as far as his public integrity is concerned, it is impeccable; when it comes to the real intentions behind all those grand words and over the top emotions, that's a different matter altogether.
For example, he suddenly became a champion of social causes when he joined Narmada Bachao Andolan way back in 2006 just after his socially relevant blockbuster, Rang De Basanti released. It was a good cause to be a part of, but where does it stand today?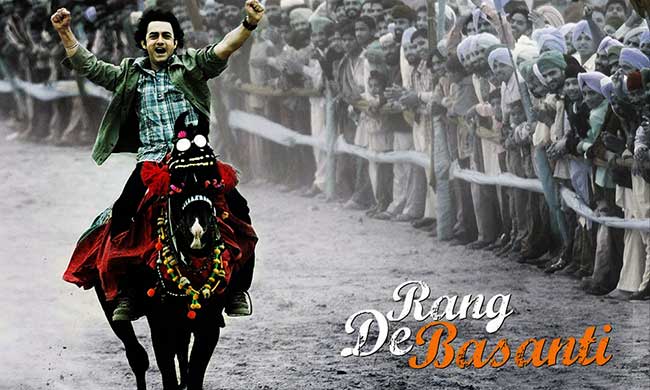 No clue! Again, with his show Satyamev Jayte he raised so many important questions relevant to the society and got everyone hooked on to their TV sets. Earned lots of money out of it, but what is the ground reality on each and every one of such issues? No clue!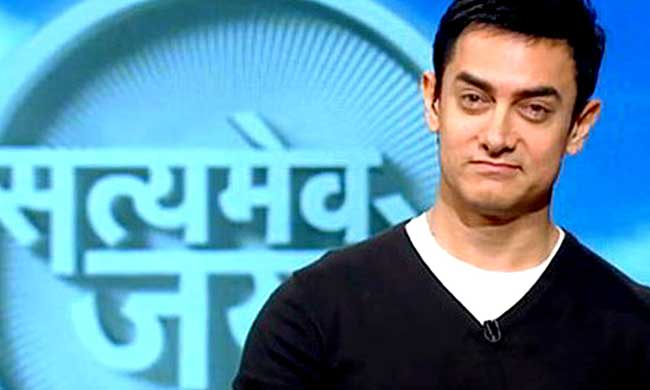 Now the shoot for his next movie Dangal has started and given the marketing genius that he is, he has started the promotional campaign already!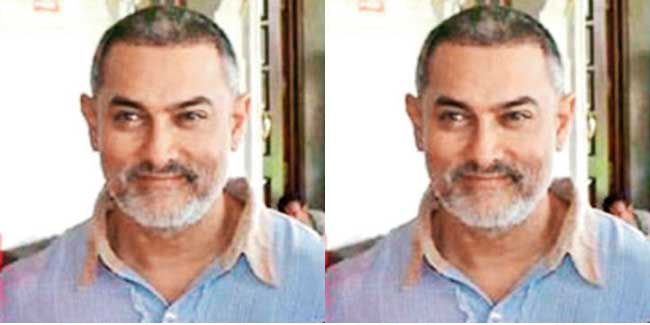 Latest statement about him being extremely heartbroken with the rising toll of victims in Nepal earthquake is a testimony to the fact that he is just garnering attention. Would have been much better if he would have utilised resources at his disposal to help out the earthquake-stricken country!
A statement in media only gets attention, not the food and shelter for victims!
The bottom line is that Aamir raises the right points, talks about the right subjects, brings out debate on matters actually useful for the society, but all that results in nothing for changing the ground reality.
All it helps is to add a few zeroes in his bank account.
To be fair to him, he is one thinking actor and is doing a marvellous job in providing sensible and genuine entertainment to his fans. However, he should stop exploiting people's emotions to earn money out of. Unless one can do something to bring change, it is of no use to sit in the confines of your comfortable air-conditioned vanity vans and just give statements thinking that alone can make the world a better place!
And yes, Mr. Khan, it would be better if we see you dealing with socially relevant issues all round the year instead of only when your movie is in the pipeline or you have some show coming up for promotion! That's being an obvious opportunist! You're smart; if you have to do it, make it look smarter at least!