Bollywood celebrities from a royal family – All the celebrities that we see on the big screen have struggled their way to this podium and worked really hard for achieving the success they had been longing for since years.
Every celebrity comes from a different family background and join-in to become a part of such a big industry, the film industry. Some celebrities belong from a very economically low background, some are from the industry background and some are from the family of kings and queens.
Yes, you heard that right, some of the celebrities hail from royal backgrounds and I bet you never knew about them.
Let's get to know these hidden Bollywood celebrities from a royal family.
Bollywood celebrities from a royal family – 
1 – Aditi Rao Hydari:
Aditi belongs from a royal family on the paternal as well as on the maternal side. From her maternal side, she is the granddaughter of King JP Rao, the king of Telangana. On her paternal side she is the grandniece of Sir Muhammad Saleh Akbar Hydari, the first Indian governor of Assam.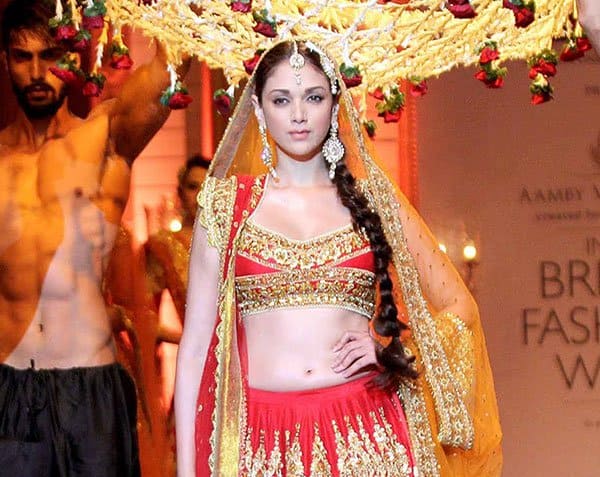 2 – Kiran Rao:
This amazing lady, the wife of the Bollywood perfectionist, Aamir Khan, Kiran Rao is Aditi Rao Hydari's first cousin. The king of Telangana, JP Rao was her paternal grandfather.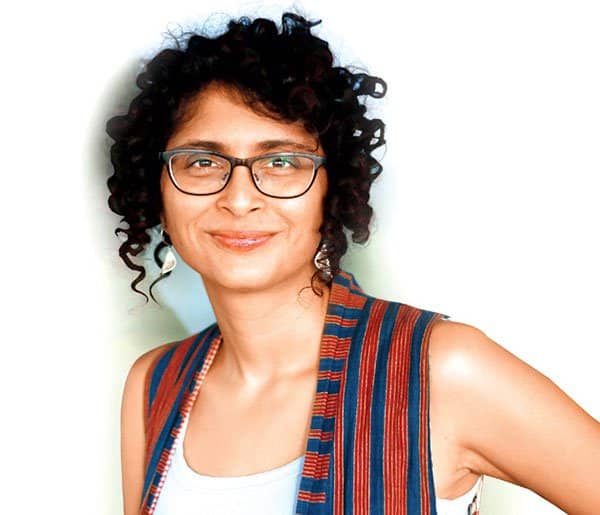 3 – Bhagyashree:
Bhagyashree, one of the best actresses of the Bollywood industry is a member of the royal Sangli family from Maharashtra. Her father is Vijay Singhrao Madhavrao Patwardhan, the king of Sangli.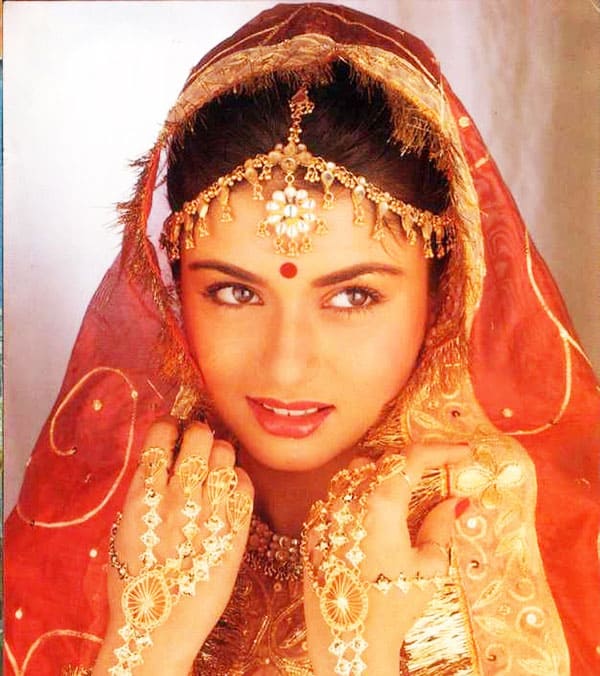 4 – Riya Sen and Raima Sen:
The adorably pretty daughters of Moon moon Sen come from a royal family of Tripura. Their paternal grandmother, Ila Devi, was the princess of Cooch Behar and also, the eldest sister of the Maharani of Jaipur, Rani Gayatri Devi.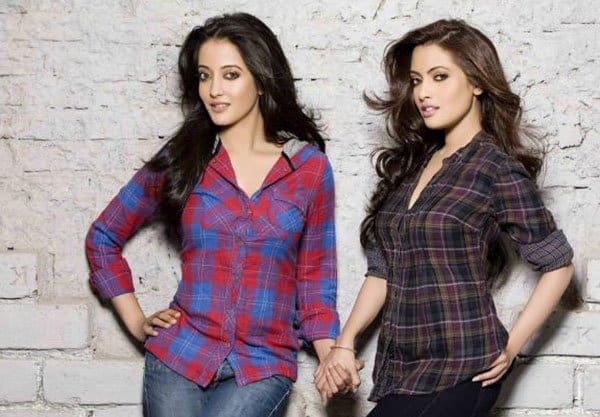 5 – Sonal Chauhan:
Sonal Chauhan who isn't seen on-screen quite often is from a royal Rajput family of Mainpuri in Uttar Pradesh. She has now somehow decided to join the Telugu cinema after taking a break from Bollywood.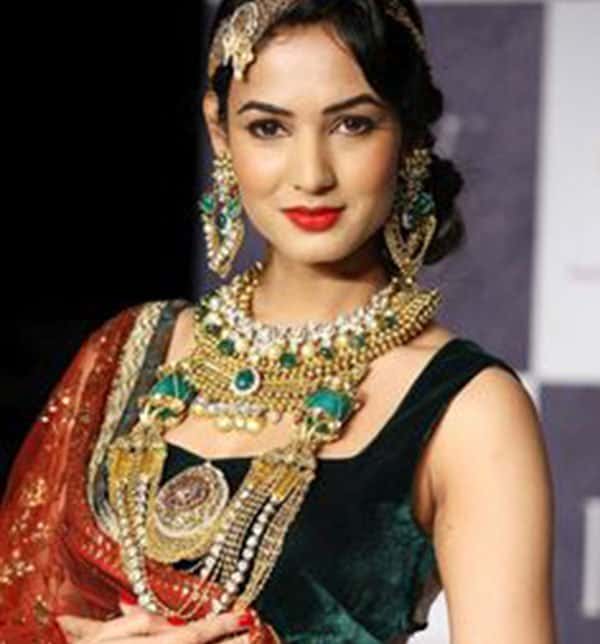 6 – Sagrika Ghatge:
Sagrika Ghatge, the prettiest part of the Chak De India! Team is the daughter of Vijaysinh Ghatge, who is one of the descendants of the Shahu Maharaj of Kolhapur. Her father is the member of the Kagal royal family of Kolhapur.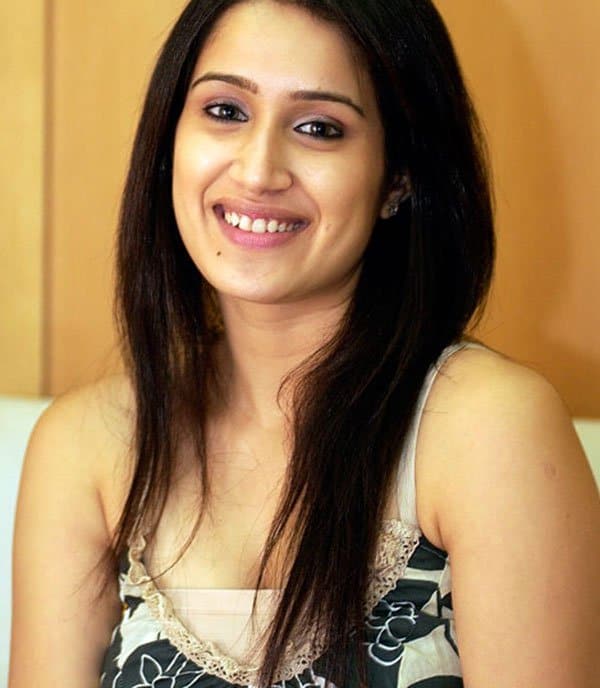 7 – Alisa Khan:
Alisa has appeared in several music videos. She belongs to the royal family of Mohammad Nawab Ghaziauddin Khan. All of the Ghaziabad in NCR is named after this Nawab.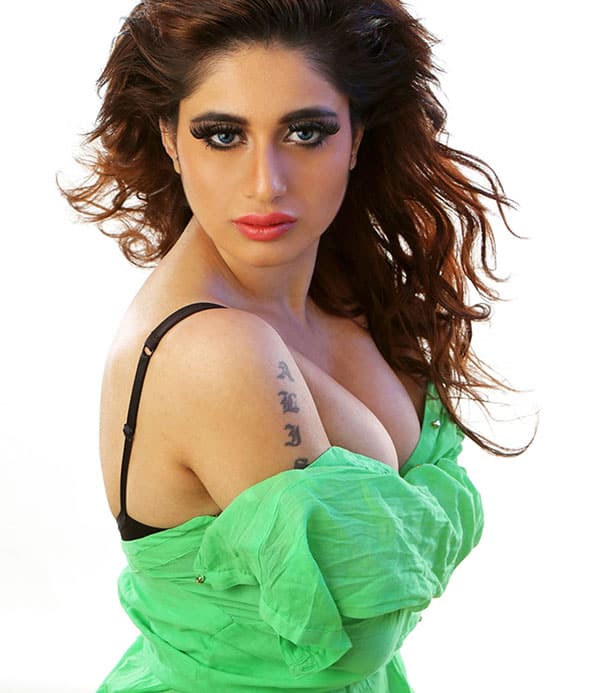 8 – Saif Ali Khan and Soha Ali Khan:
Saif Ali Khan is the Nawab of Pataudi. His father, Mansoor Ali Khan Pataudi, was the former captain of the Indian cricket team and also the Nawab of Pataudi. After his demise the title shifted to Saif. Soha Ali Khan is his real sister and hence, too is from a royal kingly family.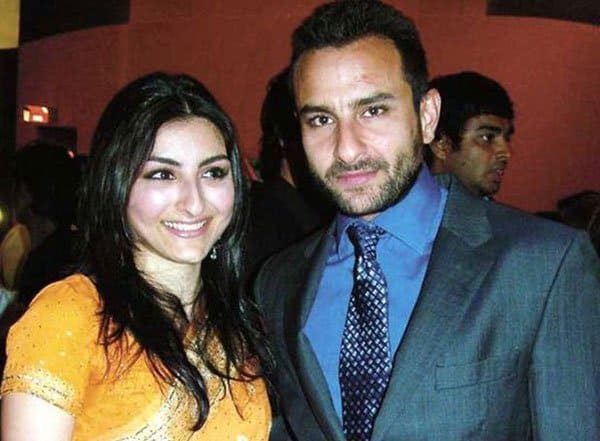 I bet you didn't know about any of these Bollywood celebrities from a royal family – Bollywood is like an ocean of talent, royalty, struggle and masks. You never know what gets revealed at what point of time. It's an interesting and unsolved mystery in a way. Isn't it?