"Bollywood Celebs You Didn't Know Are Atheist"
Who is an atheist? A person who does not believes or lacks belief in the existence of God.
Well, now that you're well-aware about the term "Atheist", I'll assume you also know that in India, atheism was something which was considered as a taboo. Well, even today, many people are somewhat comfortable with people who are atheist whereas some think that the atheists are nothing but the crazy ones.
Linking atheism to the Bollywood industry, here is a list of Bollywood celebs you didn't know are atheist and thus the judgemental minds doesn't matter 'em.
John Abraham
John is specially known for his super hot & sexy body and thus in terms of atheism, he is an agnostic atheist.
Once in an interview, John revealed that he is an atheist and his only religion is his body. Also, nothing is more important than workout and health. He also added saying- He wants to live and die with a six pack.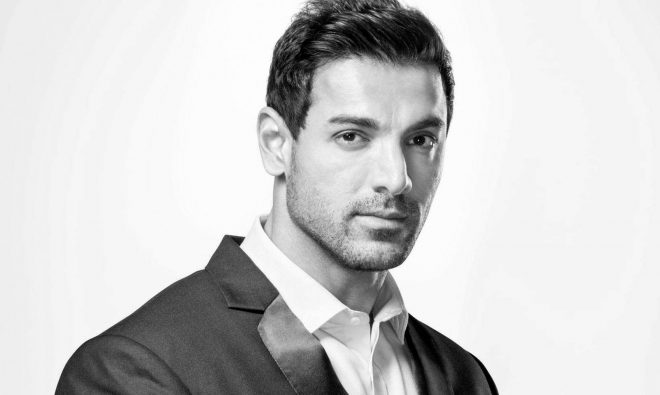 Kiran Rao
Yes, Aamir Khan's beautiful looking wife and a talented screenwriter, producer plus film-maker is also an Atheist. In an interview with TOI- Kiran revealed that it doesn't matter if her son Azad turns out to believe in a religion when he grows up.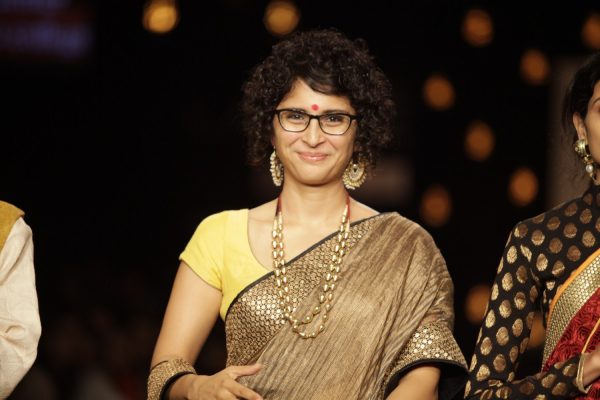 Farhan Akhtar
Farhan Akhtar's dad Javed Akhtar who is well-known is an atheist and thus he raised his children i.e. Farhan and Zoya Akhtar as atheist too.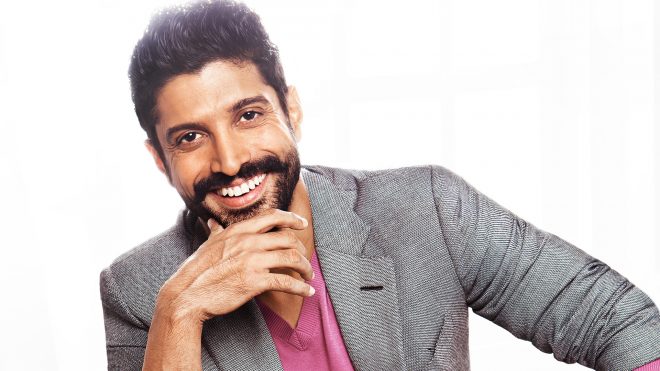 Rahul Bose
He believes "God is within all of us" and thus he don't believe in any religious figure. He is an atheist and he never prays to any religious body.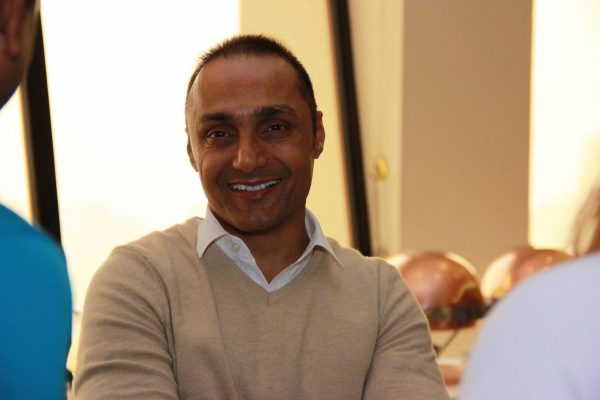 Rajeev Khandelwal
He is one of the handsome guys in b-town and is strictly an atheist. Rajeev states that he doesn't like wasting time by visiting in temples and he never prays even before the release of his movies.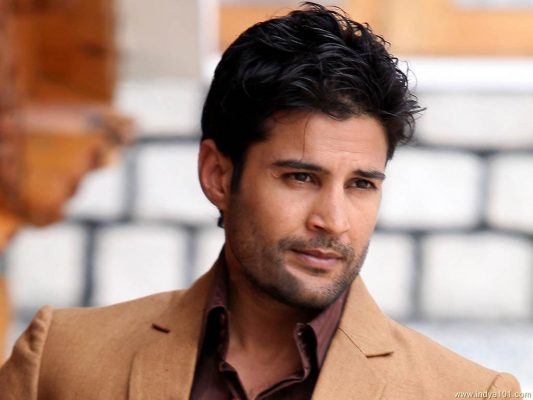 Anurag Kashyap
He is famous for his appearances in movies and as a director. Well, when it comes to religion, Anurag is an atheist and he also states that Cinema is his only religion.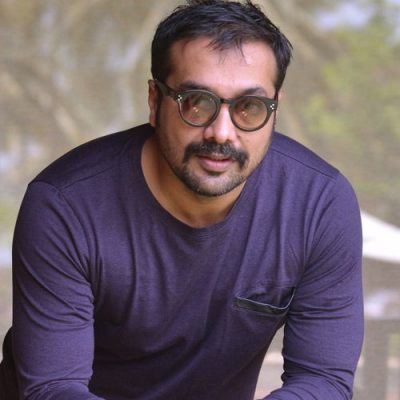 Rajat Kapoor
Rajat believes that there is no God, no Heaven and no Hell. Yes, he is an atheist and he also says that the concept of believing in God is totally man-made and nothing is real.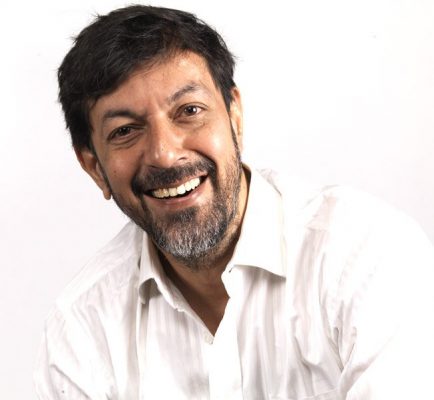 Would you like to add some of the celebrity names who are atheist? Leave a comment below.